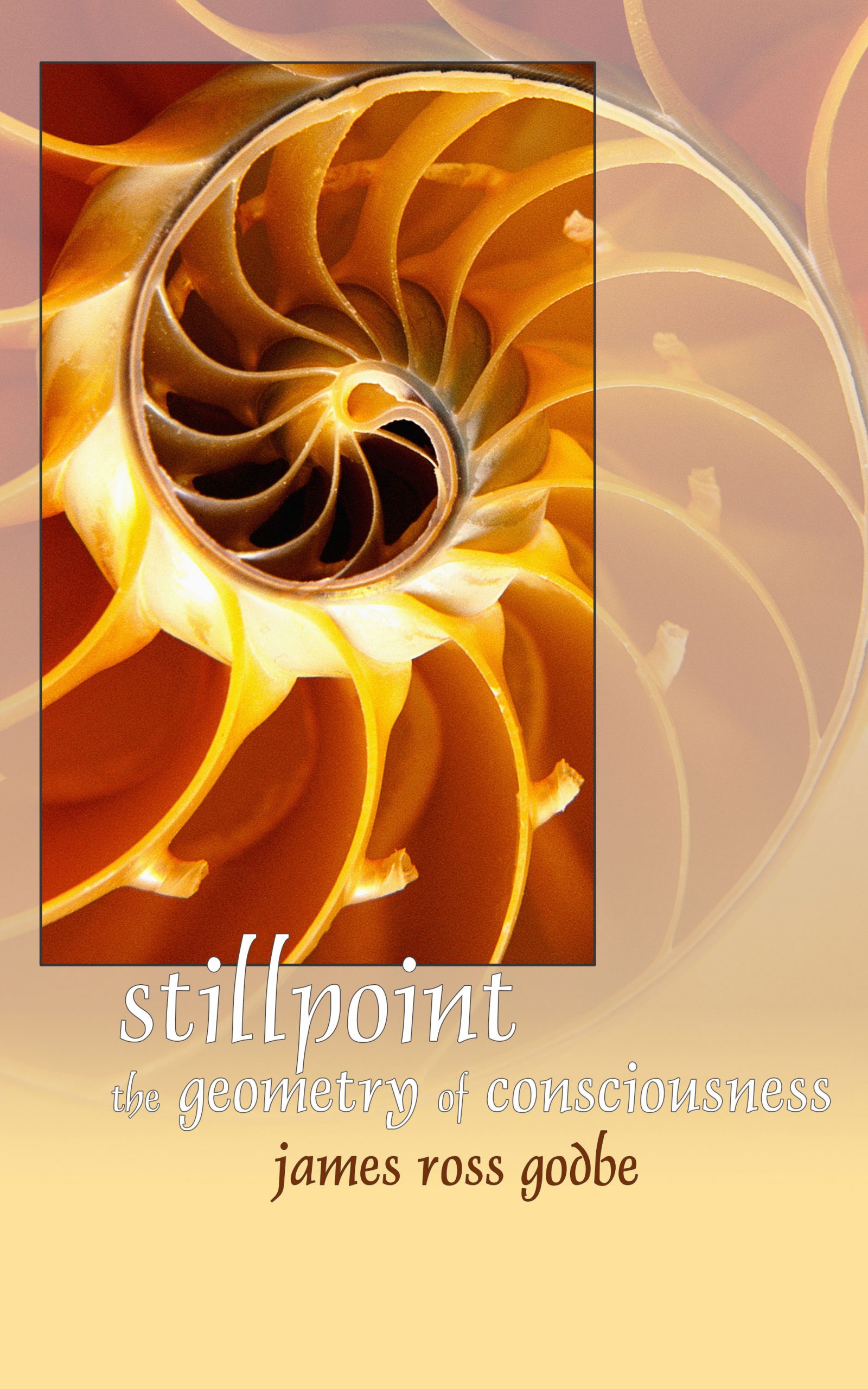 Category: Religion & Spirituality,
Stillpoint
the Geometry of Consciousness
By: James Ross Godbe
$7.00
About the Book
400 years ago, Copernicus, Kepler and Galileo made scientific discoveries about our solar system that changed our view of the world forever. Contrary to everything science has discovered about the observed universe since that time, the information presented in Stillpoint also concerns empirical discoveries about our solar system that the woJamesrld is as yet unaware… that are even more world-view shattering.
For the first time in our many-thousands-year history, scientific evidence is now being presented of a higher consciousness responsible for the intentional creation of our particular corner of this vastness – our solar system. Unlike the always existing, omniscient, omnipotent, a priori, separate God of orthodox Western religion, this higher, god-like consciousness evolved to have the ability to create mass, energy and time at the scale of the solar system.
More importantly, for us today, it appears that this evolved higher consciousness is bodhisattvic, and has embedded critical information in the dimensions of the Earth, Moon and Sun having to do with a global transformation of consciousness.
This is a communication.
Read More