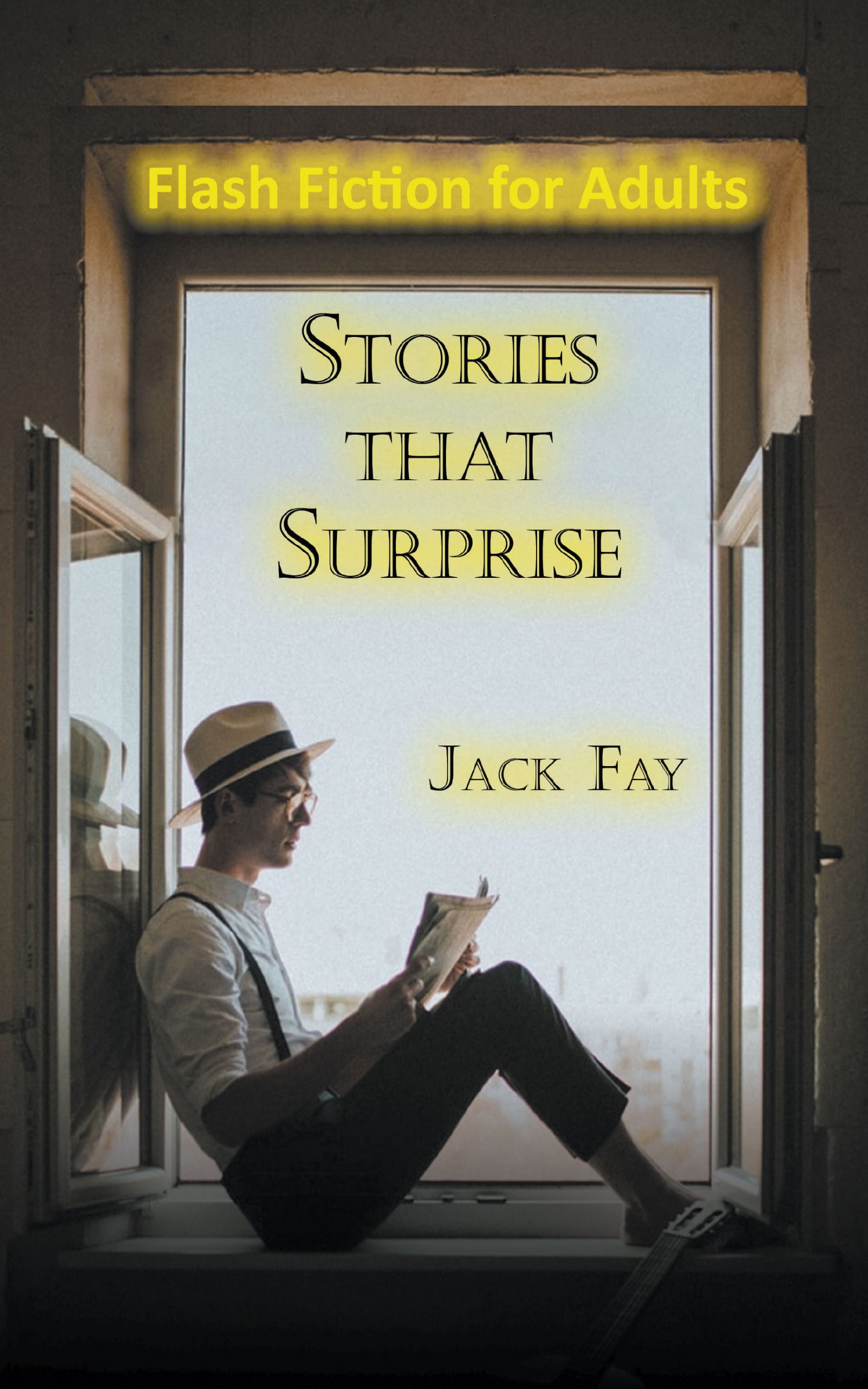 Category: Fiction, General,
Stories that Surprise
Flash Fiction for Adults
By: Jack Fay
$2.99 – $11.96
About the Book
If asked to name the most important element of a good short story the knowledgeable reader can be expected to say, "The plot, of course, especially when it has a clever twist." Another of the literary-minded will insist, "Most important, you ask? Surely the answer has to be Interesting characters." The stories in this book have plenty of both—and more.
About the Author
Jack Fay, a native of Boston, now residing in the Appalachian foothills of northern Georgia, has been churning out non-fiction books for most of the past fifty years. He is now trying his hand in writing fiction. You will not find, he says, even the slightest hint of Hemingway or for that matter of any renowned fiction writer past or present. But he is sure that once you turn a page you will be hooked.
Read More