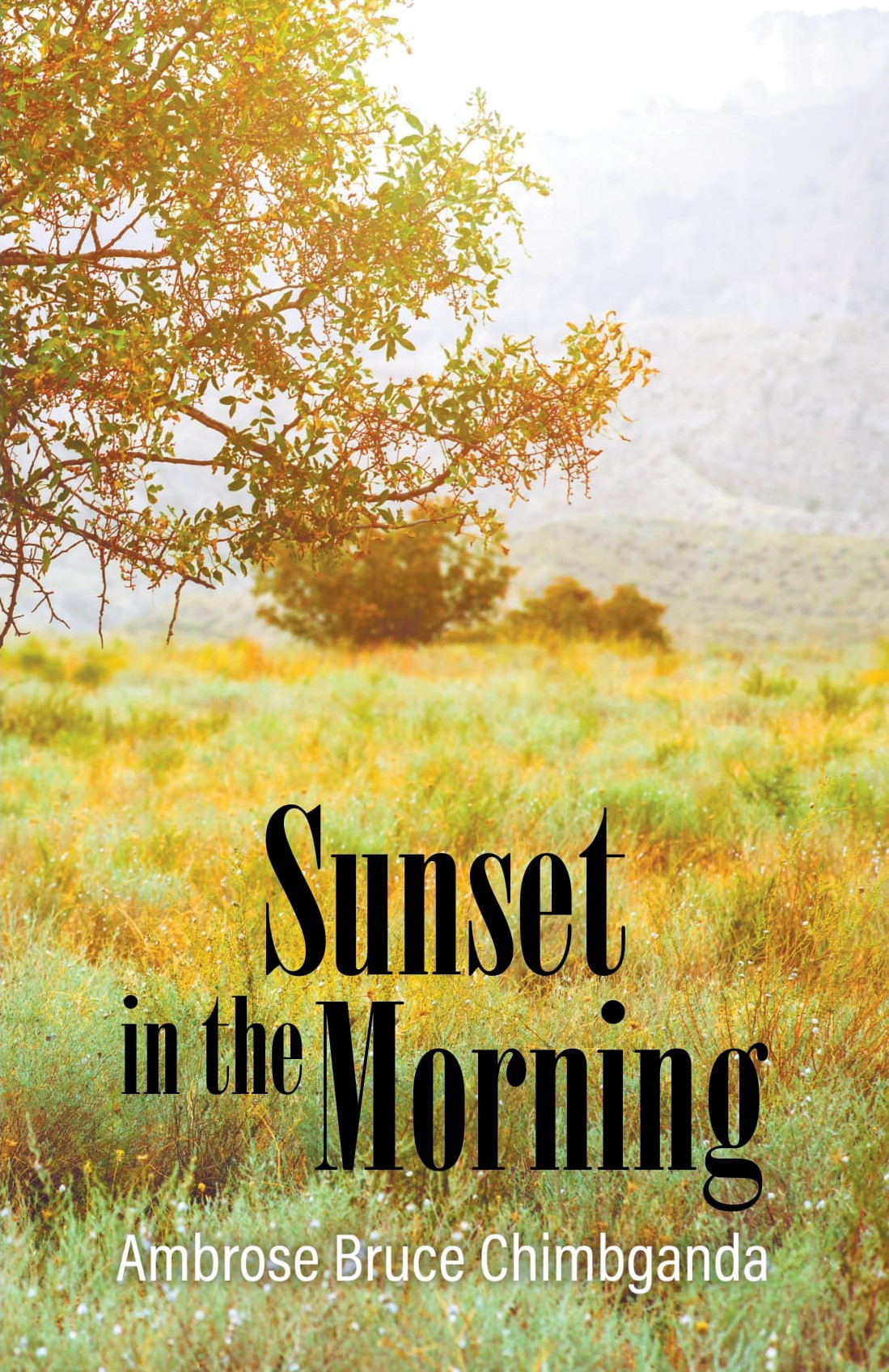 Category: Comics & Graphic Novels, General, Nonfiction,
Sunset in the Morning
By: Ambrose Bruce Chimbganda
$2.99 – $11.87
About the Book
Sunset in the Morning is a tragic novel whose simplicity, rare imagery, idiom and accent carries the torch of modern African literature. In the novel Ndoda, a seasoned former liberation struggle fighter, is appointed to spearhead development in Uzumba. Initially he is a hero but the trappings of power transform him into a ruthless dictator who brooks no criticism.
Ndoda's autocratic rule is, however, fiercely opposed by David Kaseke, a high school teacher and Rufaro, a law student who are both gruesomely tortured. The plot is filled with hair-raising scenes, brutality, injustice, suffering, patriotism and love which the reader must experience. The novel breathes truth and reality in our contemporary world in which the powerful trample on the powerless. In a final episode of chilling tragedy, Ndoda is found dead on his gold-plated mahogany bed, having been haunted by the ghost of a spirit medium he had previously ordered to be killed. His benevolent will, though, raises new hope for the people of Uzumba.
About the Author
Ambrose Bruce Chimbganda was born in the north-east of Zimbabwe where he did his primary education and later went to Hartzell Secondary School near Mutare. After completing his "O" and "A" level through private studies, he joined the liberation struggle and later went to the University of Zambia where he obtained a B.A. Ed. with distinction. He later obtained a Post-graduate Diploma and an MA in Applied Linguistics from the University of Zimbabwe, an MSc in ELT Management with merit from Surrey University in the UK and a PhD in Applied Linguistics from Rhodes University in South Africa. He is a Professor of English Language Education who has published many research articles on ESL learning and teaching, and is the winner of the 2007 Thomas Pringle Award of the English Academy of Southern Africa. His academic text, Information Processing Skills was published in 2010 followed by his poetry book, MY Pain, Your Pain which was published in 2018.
Email: [email protected]
Read More