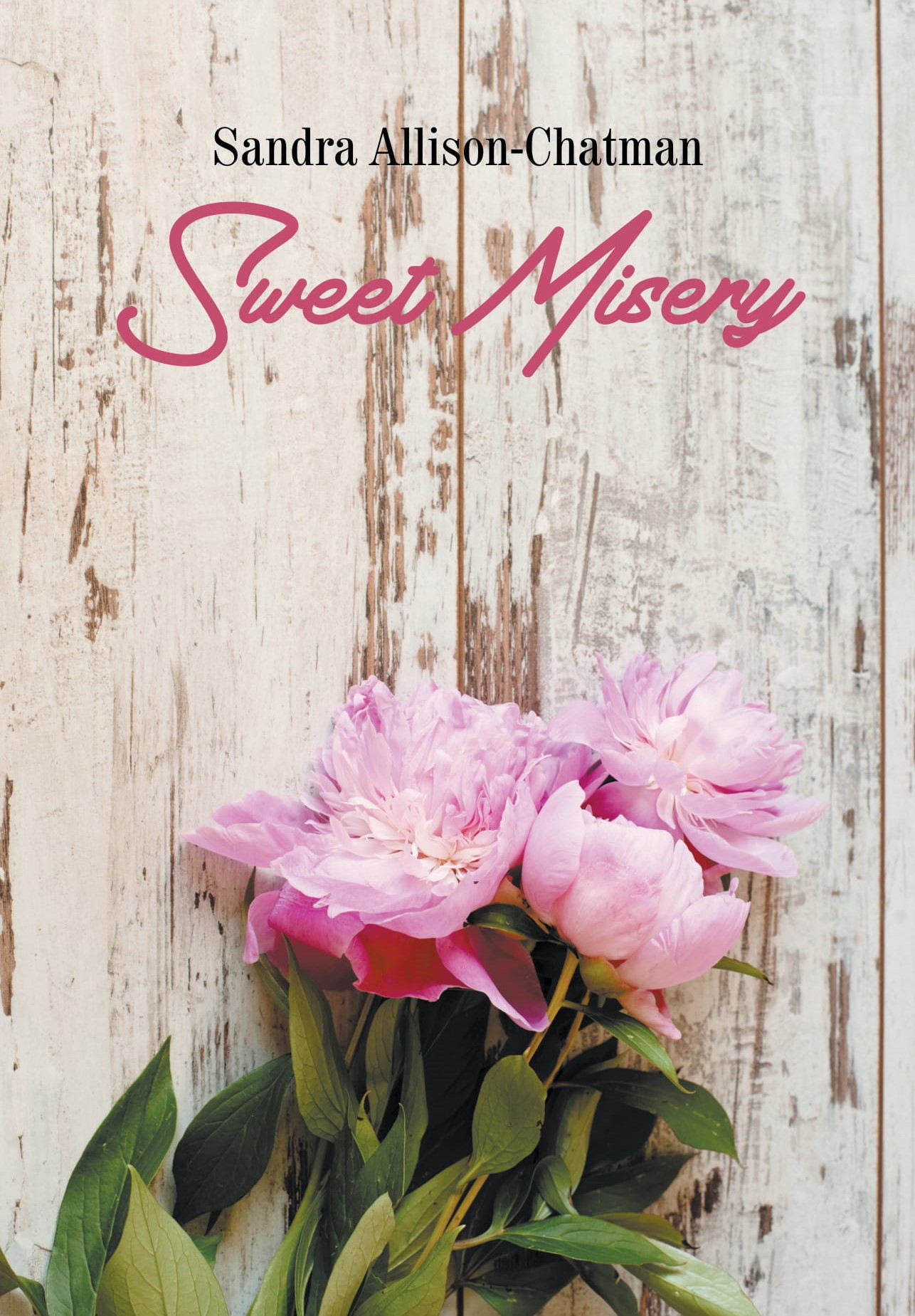 Category: Fiction, Romance,
Sweet Misery
By: Sandra Allison-Chatman
$2.99 – $43.15
About the Book
Love has no limits
Passion has no boundaries
Things come to a boiling point for Sydney when her cruel husband verbally attacks her at their daughter's school for differently abled students. It's the final straw! She refuses to take anymore of his abuse. The experience gives her courage to leave a broken marriage and start a new life for she and her two young children.
While embracing her new life, she encounters an unwanted suitor, Jeremy Thomas, who admires her from afar. A reluctant Sydney finds his flirtatious smile and air-of-confidence an immediate turn off. All too familiar with the game's bachelors play, to seduce women, she sneers at his advances. But Jeremy's determination and irresistible charm, combined with Sydney's need for male companionship, eventually weakens her defenses and creates an opening to her heart.
Cautious, but still-vulnerable, Sydney allows herself to love once again and gets caught-up in the passion of romance. However, emotions spiral out-of-control as Jeremy's thwarted past catches up with him and leads to a deadly surprise.
About the Author
Sandra Allison-Chatman was born in Pine Bluff, Arkansas. The first of five children born to the union of Floyd and Elizabeth McMurray. Life wasn't easy as a child living in a home with an alcoholic father. Everyone suffered from his illness. After a bitter divorce, her mother moved to Detroit, Michigan, were she was raised and educated. Month's after moving to the big city, her father was found murdered. Dealing with her emotional loss and unfamiliar new environment, caused her to become extremely reserved. She found it hard to make new friends, so she learned to express herself through writing.
It is with great pleasure that she presents, Sweet Misery. A story of real passion, an uncoated romance with all the strengths and weaknesses that makes it an extraordinary tale. Sweet Misery, embodies the challenges and the truths that mass audiences can relate to on their journey to find true love.
Read More