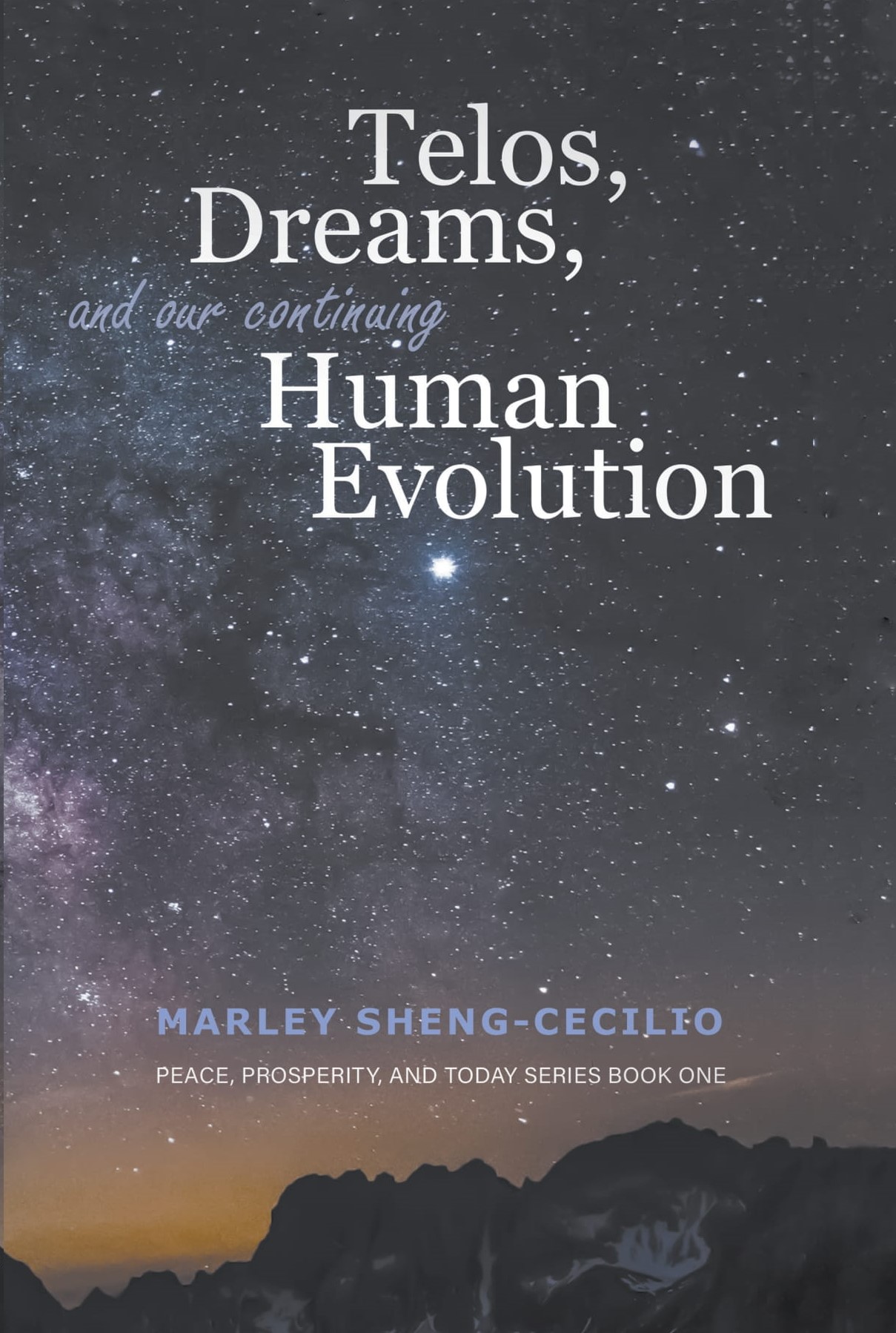 Category: Motivational & Inspirational, Reference,
Telos, Dreams, and our Continuing Human Evolution
By: Marley Shen-Cecilio
$2.99 – $9.99
About the Book
We humans are still continuing to evolve into higher beings, through the actions and nurturance of our dreams and instincts. I know this to be true because as partly described in this book, I underwent the stages of these processes in the past 34 years, and still continuing. This book differentiates the Telosmor spirit from our consciousness or mind. Describes how the incorrect teachings of intellectuals since the Age of Englightenment (past 400 years) caused our human condition to deteriorate. Gives a real life example of how our evolution actually begins and the general kinds of unusual phenomena a person will undergo. Differentiates the kundalini, chakra, and other psychic energies from the Telos or spirit. Gives examples of how it feels to be "touched" by the Telos. Gives brief biography and gist of Carl Jung's Paradigm of Individuation.
About the Author
Marley Sheng-Cecilio is a Filipina. Her father was from Macao, China; her mother was from the Philippines. Her thesis from an M.A. in Literature was published in Kinaadman (Wisdom), a journal published by a consortium of Jesuit universities in Southern Philippines. This non-fiction is her first book. Sheng-Cecilio has four children and two grandsons, and lives in Skokie, Illinois.
Read More