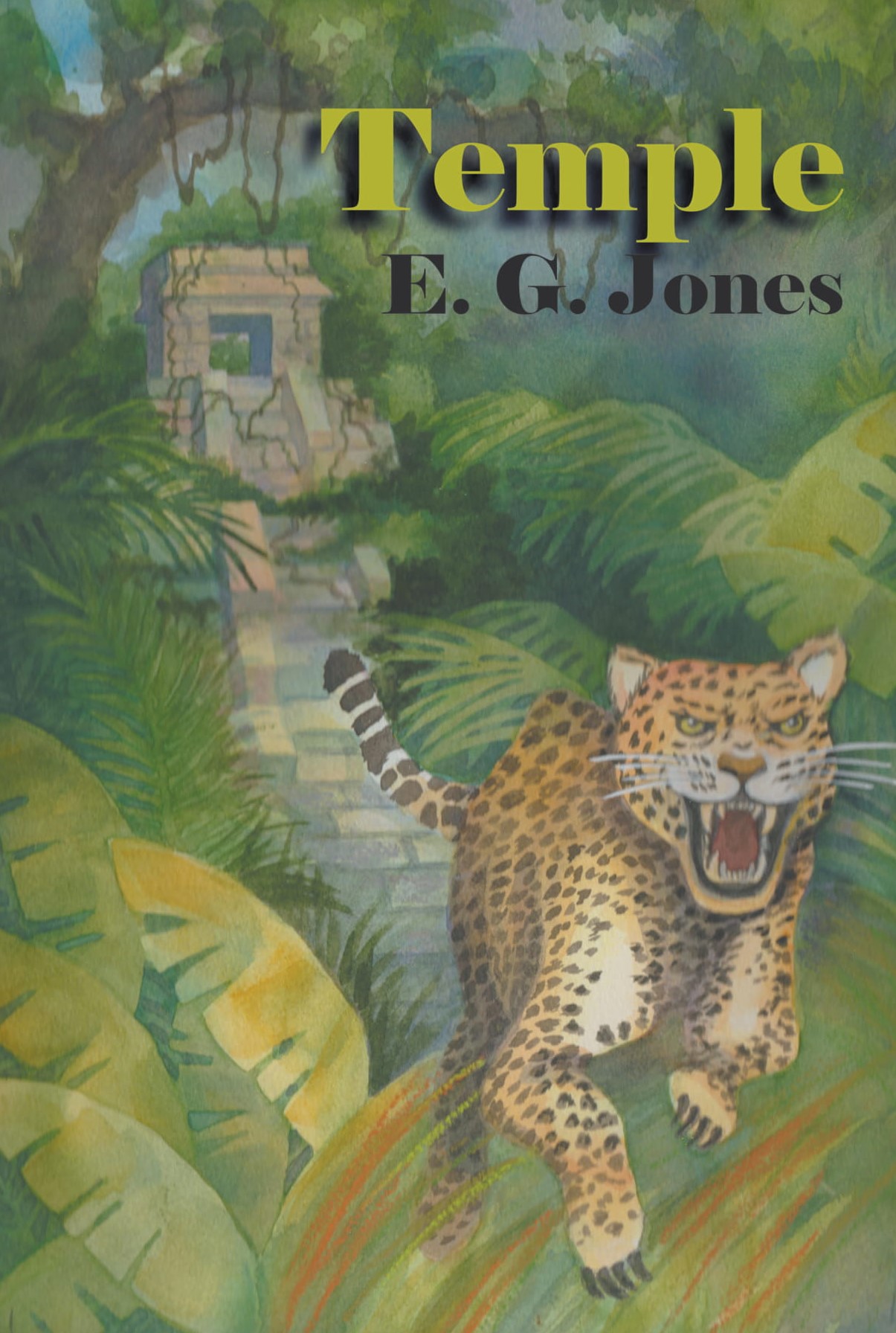 Category: Fiction, Mystery & Detective,
Temple
By: E.G. Jones
$2.99 – $15.94
About the Book
Governments, powerful individuals, even churches all over the world will do absolutely anything, legal or not, to possess the discovery that will rock our culture, our history, our beliefs, the way we look at life. The Cancun vacation Ed Bailey and Diane Quintero began turns into a marathon of the highest stakes ever known to man, to prevent World War III. They have to win this race!
About the Author
E.G. "Joe" Jones grew up in Palm Springs, California where he started his career in law enforcement a police detective for almost ten years. He then opened his own Private Investigation firm. Not counting the major civil litigations he was involved with, he worked on sixteen murder cases, seven of which involved the death penalty. He is now retired and divides his time between Southern California and Panama.
Read More