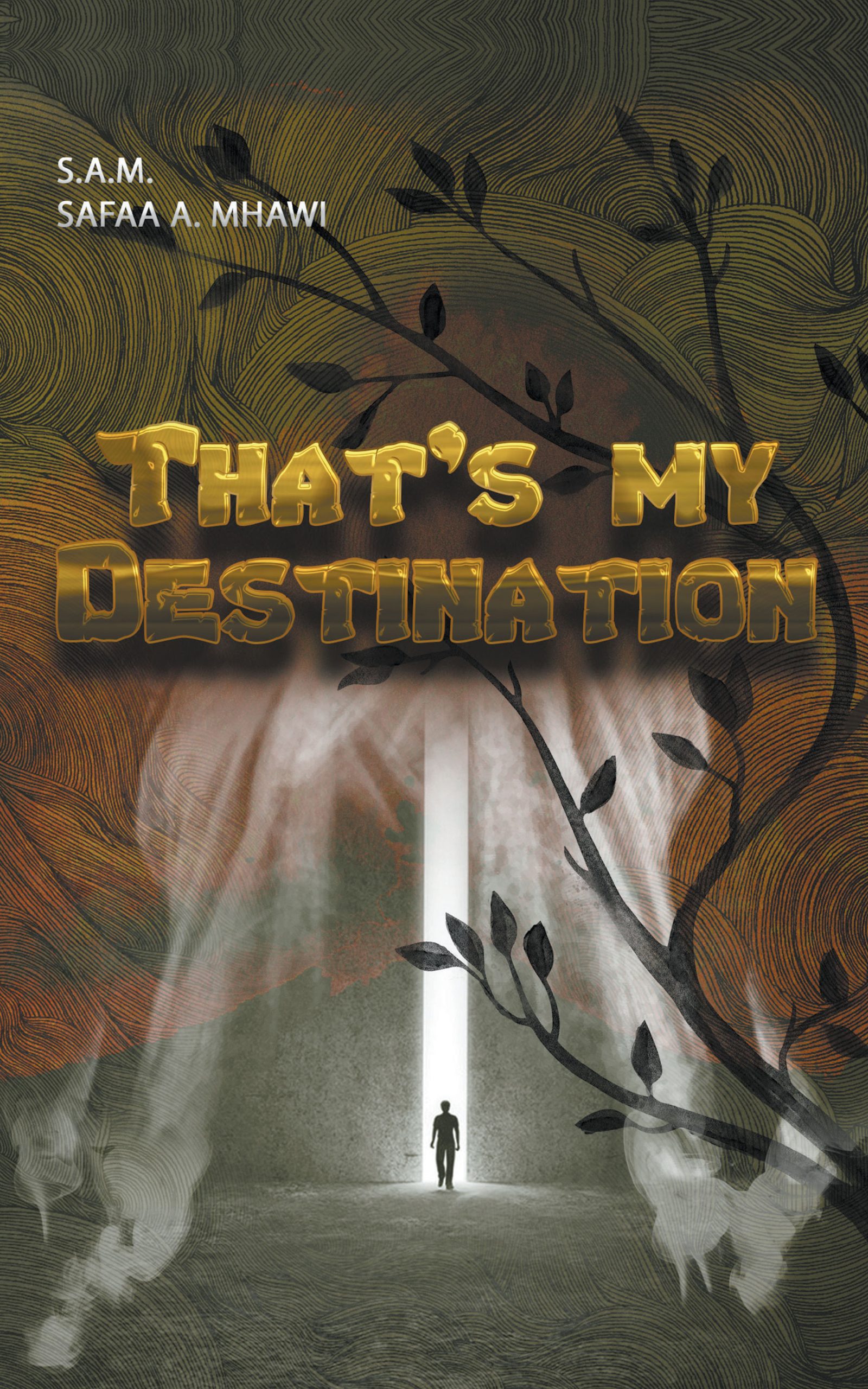 Category: Motivational & Inspirational,
That's My Destination
By: S.A.M. Safaa Mhawi
$2.99 – $25.99
About the Book
This is my destination. Where do you turn if you have the choice? Would you seek refuge in the sempiternal space where there is no diminishing, or would you prefer this place where the ones you love?
About the Author
S.A.M. Safaa A. Mhawi was born in Baghdad, Iraq, in April of 1974. He left because of the bad security conditions and religious persecution. Mhawi arrived to the United States as a refugee in 2009, and he married in 2012. He has two beautiful daughters and a wonderful wife. Since his arrival in America, he has gained a lot of positive experiences and meanings. His hobbies are traveling, driving, cooking, and helping people in bringing joy to their hearts.
Read More