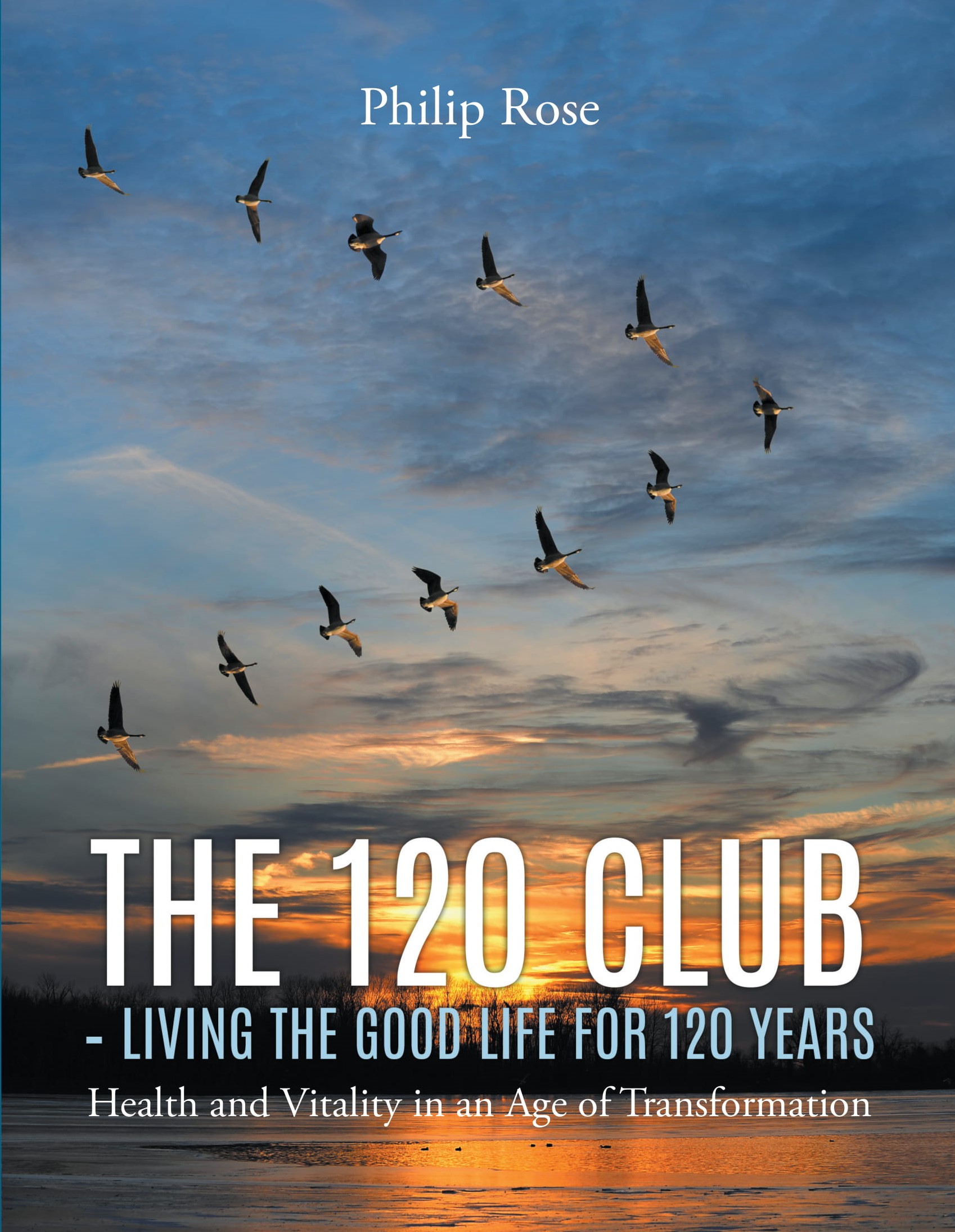 Category: Health & Fitness, Longevity,
The 120 Club – Living the Good Life for 120 Years
Health and Vitality in an Age of Transformation
By: Philip Rose
$3.99 – $13.99
About the Book
People have lived for 120 years. It is possible. "The 120 Club" presents a comprehensive and practical program that goes well beyond diet and exercise. Phil Rose's "10 Wisdoms" offers a truly life-extending and life-saving practice. He argues why and how you should decide to live to 120 with zest and good health. Phil has worked collaboratively with allopathic and holistic healers from many disciplines on how to use a variety of healing tools now available us. His thinking has emerged both from extensive research and his day to day practice. 120 years is a very real goal for humans.
About the Author
Phil began the practices in his book many years ago. They have built his capacity to live stronger, smarter and to have deeper friendships.
Throughout Phil's career he has been a:
• Jesuit (Catholic religious)
• high school teacher and principal
• special education teacher
• adult literacy specialist
• underage alcohol and drug prevention specialist
• lead trainer for police/community dialogues
• Re-evaluation Counseling teacher
He is currently working to build a coalition of climate crisis leaders and he has a private counseling practice. He is happily married with two wonderful children and four grandchildren.
Read More