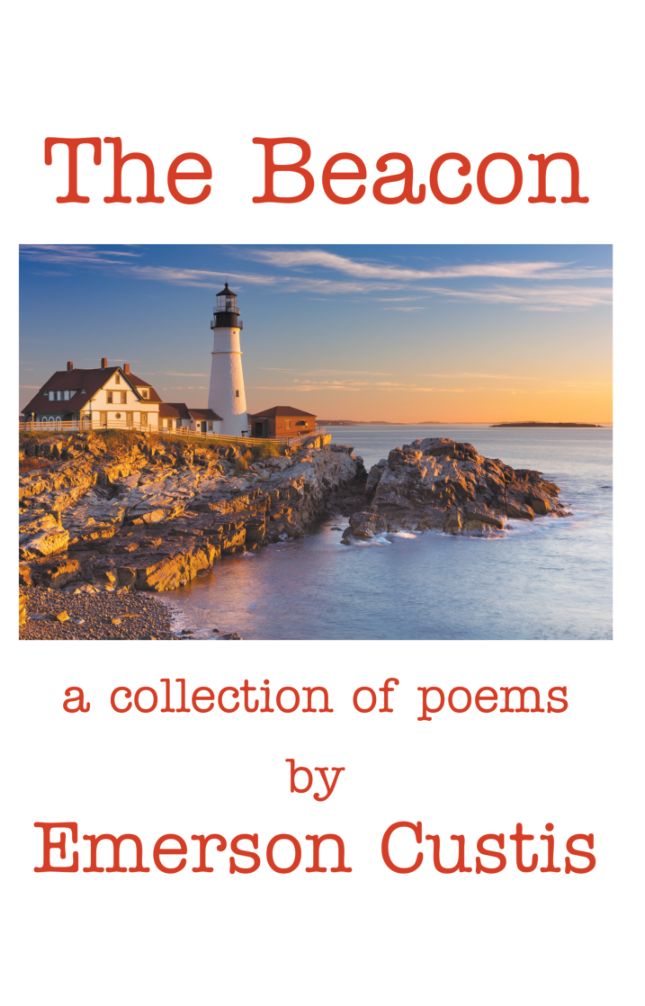 Category: Literature & Fiction,
The Beacon
A Collection of Poems
By: Emerson Custis
$2.99 – $6.12
About the Book
Life sometimes takes us to task.
So we seek our knowledge from the past,
Only to learn that life is an ever changing path
that rolls us in and out of the shadows.
Like a captain of your ship a sail,
Without a Beacon, you'll surely fail
To find your way upon the seas of life,
And run aground in tears and strife.
That's why the Beacon came to be,
To shine its light on you and me,
And help guide us safely to shore,
To be lost in life's seas no more.
Read More