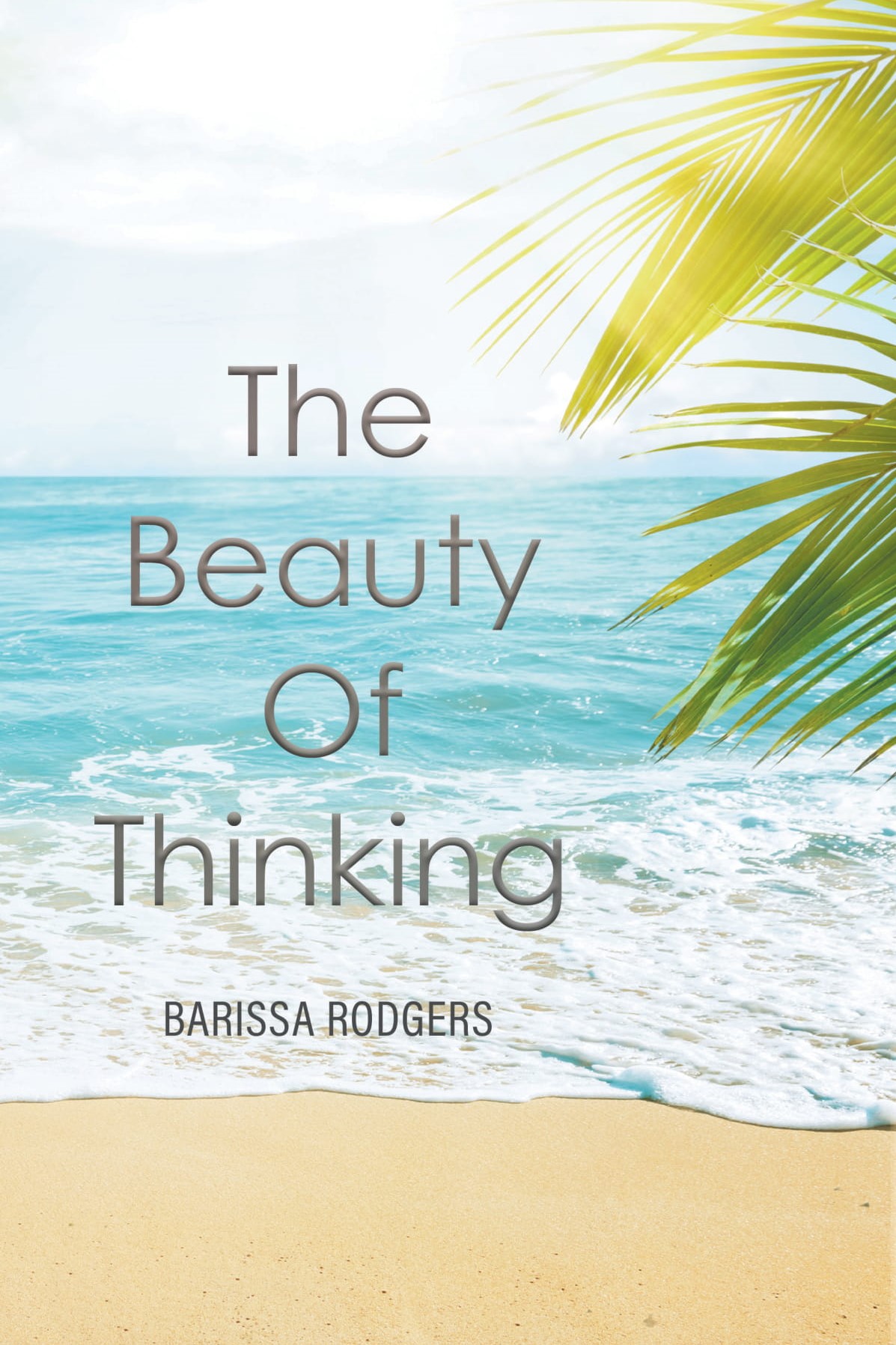 Category: Motivational & Inspirational, Self-Help,
The Beauty of Thinking
By: Barissa Rodgers
$8.50
About the Book
Usually, when we change our friends, our thinking changes as well. The Beauty of Thinking is the true story of Barissa Rodgers' own account of transforming her mind from negativity to positivity.
The Beauty of Thinking will inspire readers to have hope and persevere. Readers will learn how to deal with the obstacles they face in life. They will also realize that their words can teach and inspire themselves and others.
Rodgers shares her own experience with obstacles in her life and how she has gained wisdom from these experiences.
About the Author
She received her Master's Degree from Jones International University with a major in Information Technology Management. She enjoys knowing about how computers will change the future. She has been a Christian for over 20 years. She believes that to be successful in your living, your life should have a lot of dedication and diligence in it.
Read More