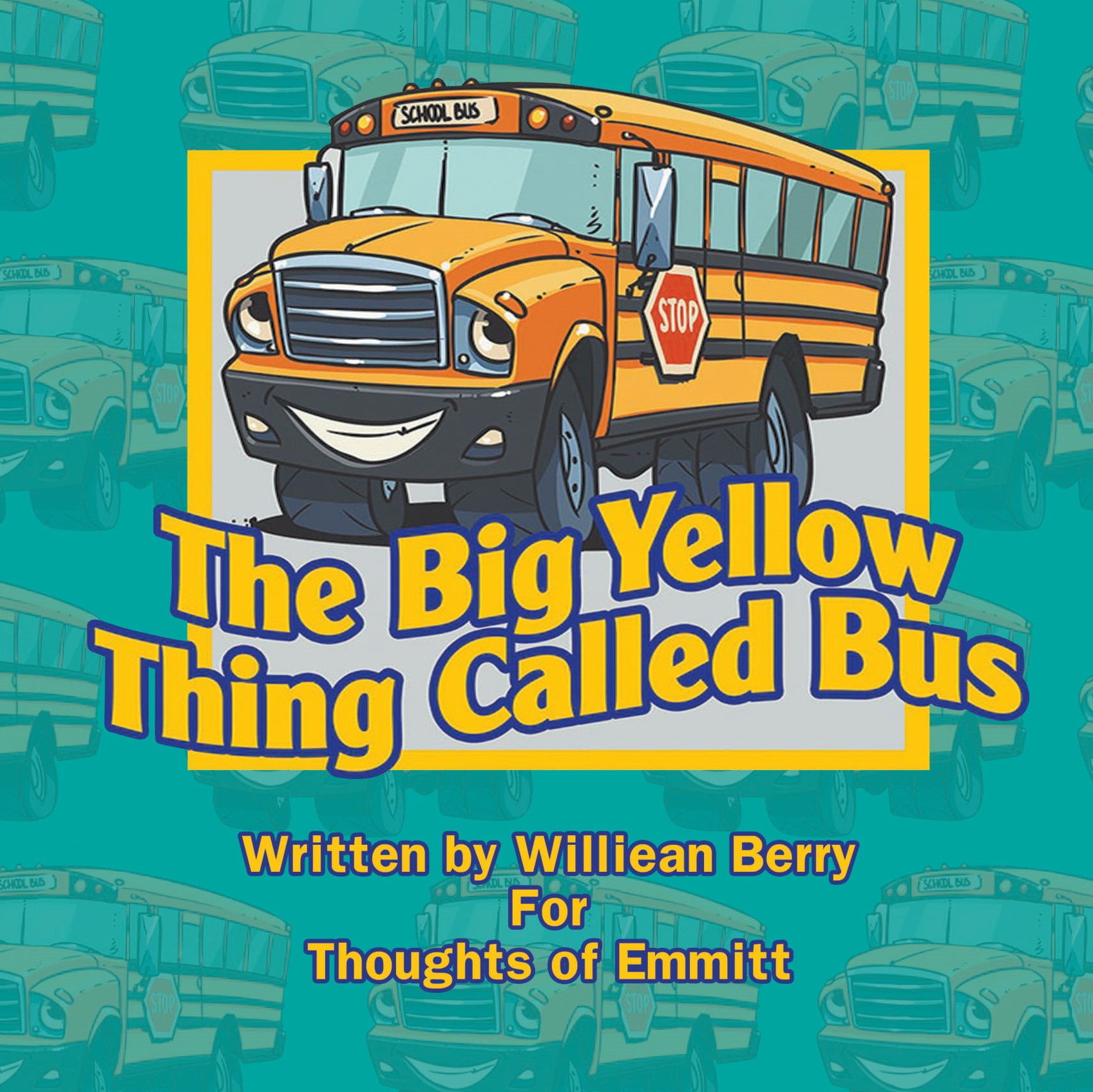 Category: Children's Books, Engineering & Transportation, Fiction,
The Big Yellow Thing Called Bus
By:
$13.99
About the Book
Little Emmitt is a three year old who has a big imagination thinking a big yellow bus has eaten his big sister. He's determined to find out the truth.
About the Author
A farm girl named Williean Badon Berry was born and raised in Tylertown Mississippi. A grandmother who at 56 decided to pursue her dream to become an author.
Read More