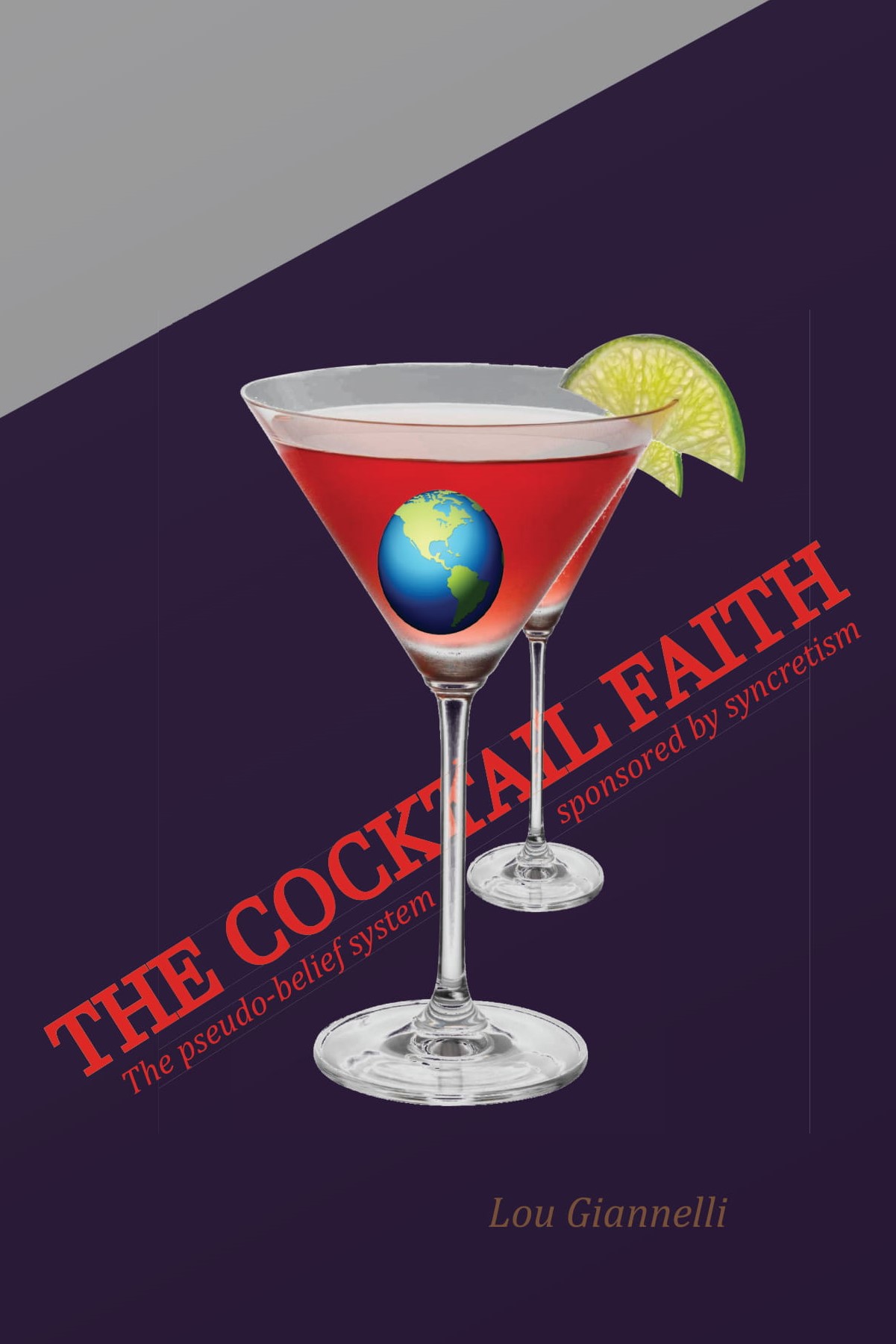 Category: Religion & Spirituality,
The Cocktail Faith
By: Lou Giannelli
$2.99 – $20.34
About the Book
Syncretism is man's answer for satisfying his proclivity to mix systems of belief. This book denounces syncretism, practiced by humankind since the beginning of time, and still present even among many who profess Christianity as their system of faith.
Syncretism is a form of pseudo-Christianity, contaminating what Adonai, our Lord, has given us to keep pure and separate. The Christian faith offers no alternate ways to the Lord and no tributaries to the truth. Jesus is the exclusive way to the Lord, the exclusive truth regarding reconciliation with the Lord.
About the Author
Lou Giannelli is a retired minister, with an earned Master of Divinity degree, and specialization in Greek New Testament and Theology.
Read More