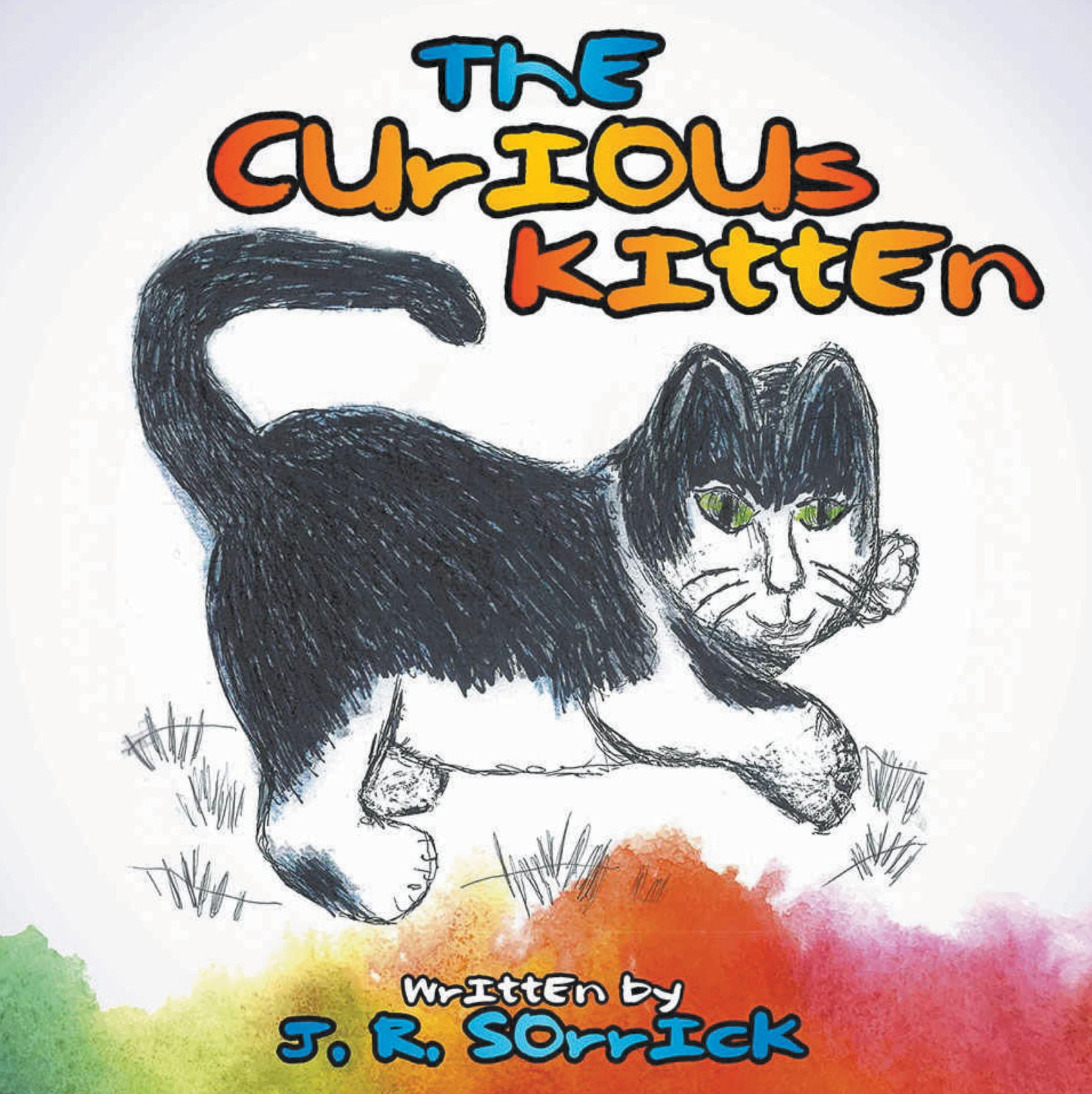 Category: Fiction, General, Literature & Fiction,
The Curious Kitten
By: Johanna Sorrick
$12.29
About the Book
The story is about a kitten on her own and how she finds a safe and permanent home.
About the Author
A little about myself, I do writing and graphics as a hobby. I'm retired now, but do have an associate degree in graphic art and design, I also do some teacher aid part-time. I've always liked pets, and have three cats now, that is where the idea came from, especially that black and white kitten, she is now for years old.
Read More