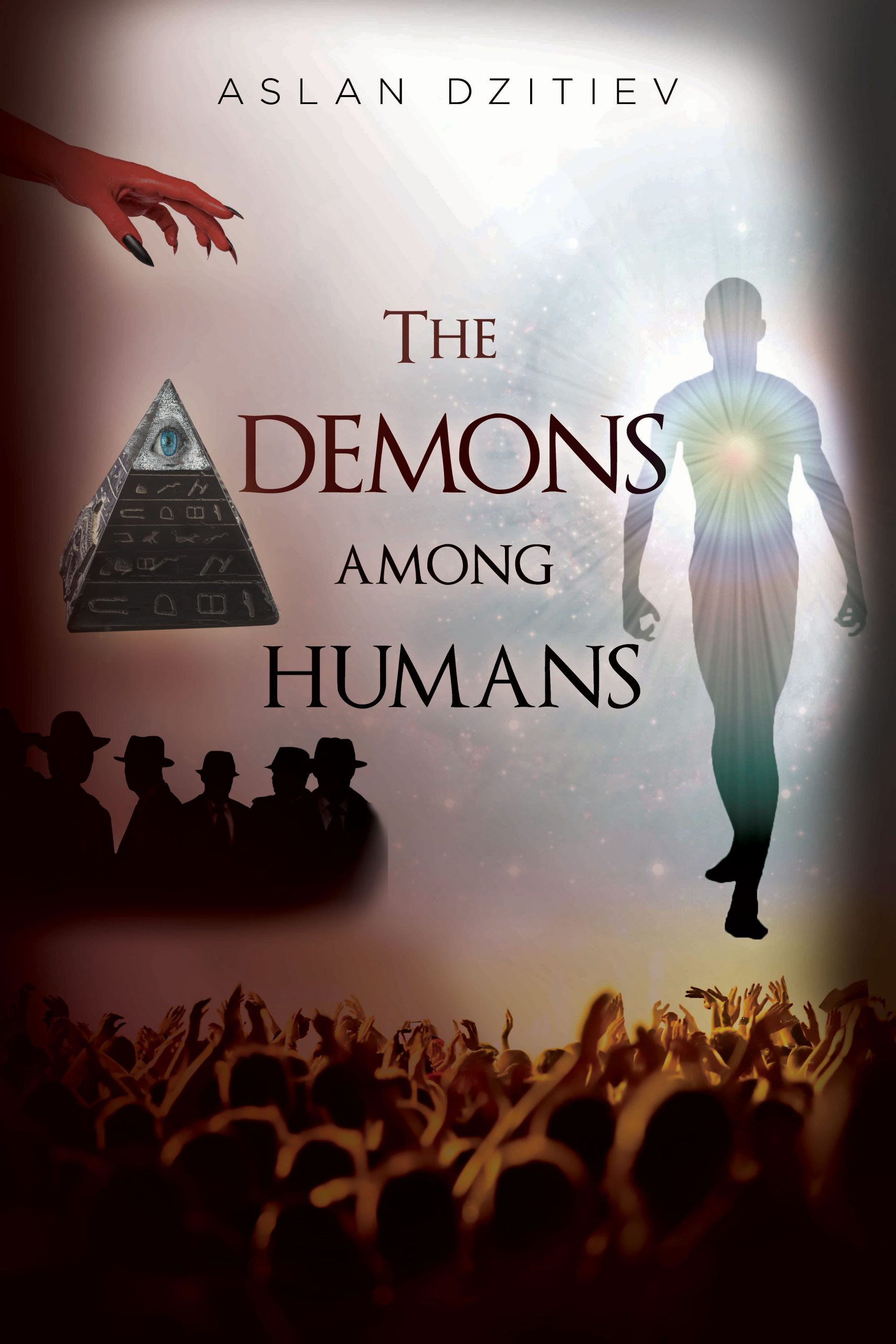 Category: Fiction, General,
The DEMONS Among Humans
evil takes over our planet - a book on ruling elite and spy agencies
By: Aslan Dzitiev
$2.99
About the Book
A book on ruling elite and spy agencies.
It is a small, but very powerful book.
It has unique information on our life that you probably won't find anywhere else. It brings you clear answers to the very important following and many other questions:
– how evil came to existence
– how evil creatures penetrate human subconscious
– how they manifest in our life and steal our life force
– how the evil creatures and spy agencies are interconnected
– the real secret projects of all the spy agencies in the world, unknown to our legitimate governments or our nations…
About the Author
Aslan Dzitiev, an Ossetian, born in the Republic of North Ossetia-Alania in 1966.  In 1989 graduated from North-Ossetian State Medical Academy.  From 1989 to 1999 had a private medical clinic.
From 1984 to 1999, he had been consulting and published articles on the internal structure and mechanisms of life; on effective thinking in private life and business. In 1996, his book "Laws of Thinking" was published in Moscow, Russia.
In 1999, he immigrated to Canada. In 2013 he modified his book into The Natural Laws of Human Life. In 2019 he wrote his second book The DEMONS Among Humans.
*    *    *
Aslan Dzitiev – 
a medical doctor, psychologist and scientist; author of:
 – The Natural Laws of Human Life
 – The DEMONS Among Humans – read free online:
https://sites.google.com/site/aslandzitiev/–the-demons-among-humans 
Аслан Дзитиев – 
врач, психолог и ученый, автор книг:
 – Естественные Законы Жизни Человека
 – ДЕМОНЫ Среди Людей – читайте бесплатно:
https://sites.google.com/site/aslandzitiev/–demony-sredi-ludej 
Read More