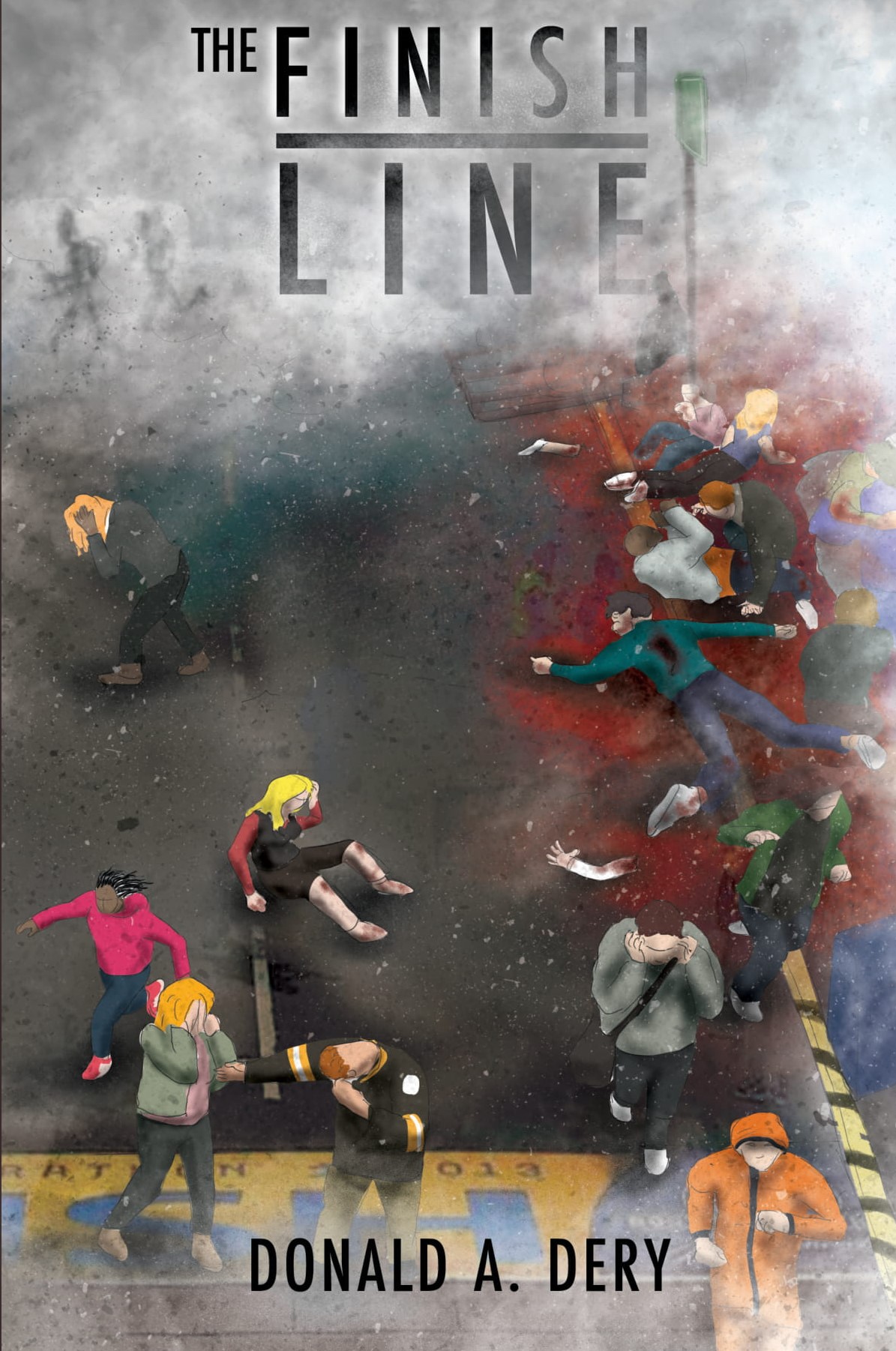 Category: Fiction, General, Romance,
The Finish Line
By: Donald A. Dery
$2.99 – $12.98
About the Book
Ashley Webb suffered two devastating losses: the death in combat of her fiancé, and later the death of her husband from the Boston Marathon bombing. Her sole comfort was her young son, but depression prohibited her from embracing the romantic overtures of a third man. She could not bring herself to open up, convinced she was not entitled to the love of a third man. He was determined to prove her wrong, so they could cross their own finish line.
About the Author
Donald A. Dery is a former journalist and senior executive
in marketing and corporate communications, with extensive
experience in the U.S., Europe and Canada. He currently is a
consultant in both disciplines. He is the author of a three-volume
history of the sugar industry and slavery in Antigua,
West Indies. The Finish Line is his third novel. He lives in
Portsmouth, R.I. and Antigua with his wife, Rowena.
Read More