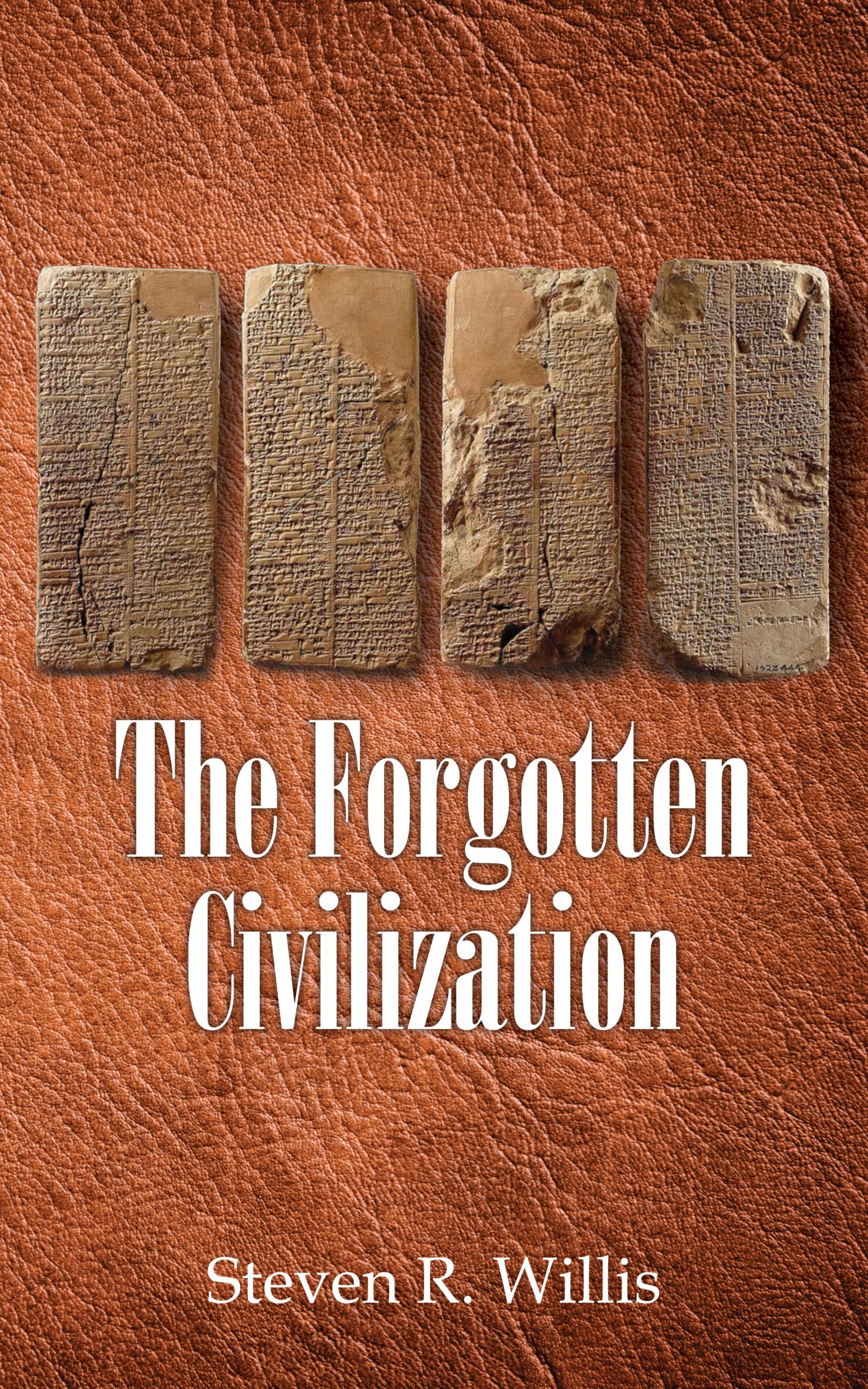 Category: Reference, Religion & Spirituality,
The Forgotten Civilization
By: Steven Willis
$2.99 – $12.99
About the Book
Through this book, you will learn about mistranslations in scripture, hidden truths about God's creation process, and read scriptural truths about what God said truly happened. You will see evidence from fossil finds that proves men and Giants walked with and hunted dinosaurs. You will also see scriptures showing that Lucifer ruled the Earth before his rebellion and long before Adam's creation. Plus the fact that Lucifer's world was utterly destroyed after his rebellion by the first flood, and I don't mean Noah's flood (Jeremiah 4:23–28). There is scriptural evidence that shows these truths very plainly, so you can read and see the truth for yourselves from God's Word. You will learn about and understand the time gap that exists between Genesis 1:1 and Genesis 1:2. I will also demonstrate to the readers why Darwin's Theory of Evolution is and always has been impossible. My hope is that these truths will reopen the minds of true seekers who have been turned away by the false teachings of past generations.
About the Author
"Steven Willis has a rare understanding of plotting and story structure, as well as a most original feel for action. He is a very powerful writer who uses the 5 senses, effective word choices and descriptions mixed with lots of dialogue and effective emotion to really pull in the reader.
Mr. Willis has written 3 books, 5 screenplays and 3 documentaries. He taught Revelations and Prophecy for 5 years in Bible Colleges and has taught many seminars on the Bible over the last 30 years."
Read More