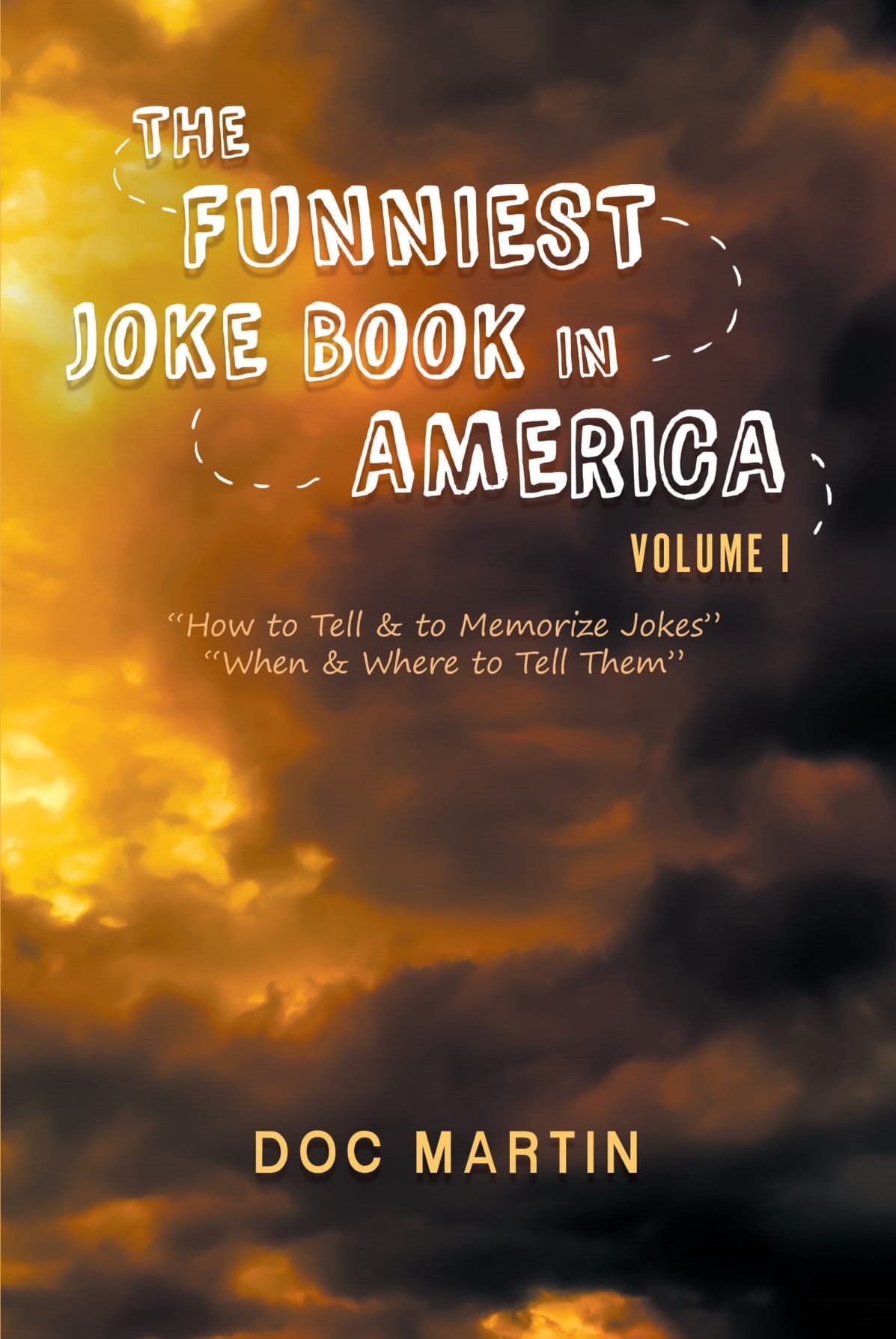 Category: Form, Humor, Jokes & Riddles,
The Funniest Joke Book in America
Volume 1
By: Doc Martin
$3.50 – $10.95
About the Book
This is much more hilarious than the lame jokes I have read in other joke books. I encourage Humorists & Comedians to use it for their material. I have spent five decades in writing this book and selected some of the best jokes I have ever heard, some in public domain & over 7 decades that go back to the1920's and before. I have heard many from those who died maybe 60 years ago. Because this book is so large, it must go into at least 5 Volumes. It will also offer suggestions in memorizing and how to tell a joke in this book and other points needed by humorists.
About the Author
The Author is a Disabled Veteran who has done stand-up comedy and has been a man of humor his entire life. He is fun to be with and very outgoing, and feels if he hasn't made anyone laugh each day he hasn't done his job. He thinks of others before himself and a philanthropist. He graduated with a couple of BA's in two areas to include Counseling & Public Speaking. He has obtained many awards & written many books. After a period of time, received a Doctorate Due to the nature of this material of this book he chooses anonymity & has chosen his pen name as "Doc Martin."
Read More