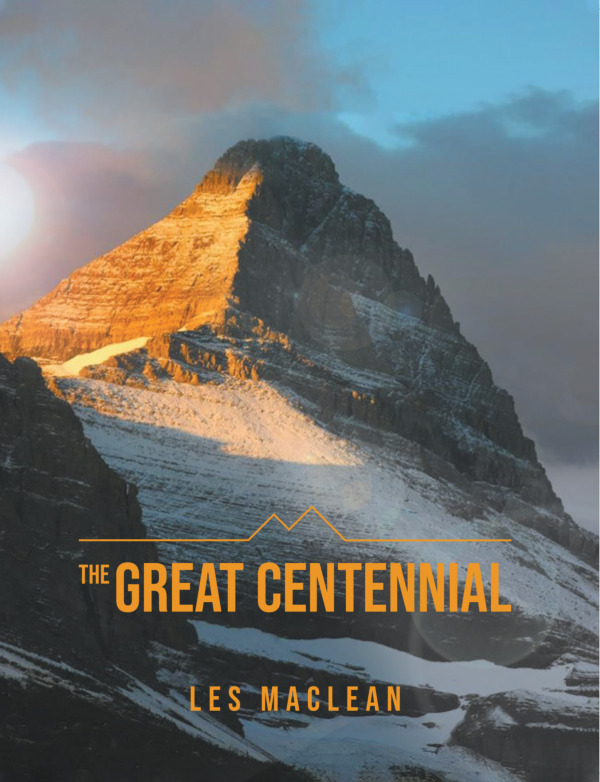 Category: Literature & Fiction,
The Great Centennial
By: Les MacLean
$2.99 – $16.41
About the Book
The Great Centennial is about a time of discovery and rediscovery. It is about a time of leaving behind a civilized life; the stress and pettiness of urban crowds, neighbor cheating neighbor, and all its lies and hypocrisy to a life back in time-a time of great beauty, simplicity, sweet harmony, and unity, with man and beast alike.On August 25, 2016, we celebrated one hundred years of the administration and stewardship of our great national parks, established in the immortal words of our twenty-sixth US president Theodore Roosevelt, "for the benefit and enjoyment of the people."The Great Centennial continues our celebration for the next one hundred years, and beyond, and for generations yet unborn. This photo-documentary book takes us on a journalistic and literary tour through time and space: through natural and human history, poetry, song, discovery, and rediscovery featuring such national parks as Glacier, Yellowstone, Grand Teton, Shenandoah, and Theodore Roosevelt. Also featured is a Montana state park, and national historic landmark, where the Missouri River begins at the convergence of the Jefferson, Madison, and Gallatin Rivers, in a wilderness all her own. Also featured are conservation heroes like George Bird Grinnell, John Muir, Stuart Udall, and author Terry Tempest Williams. Majestic grizzlies, great buffalo herds, prairie dog cities, and jousting bighorn rams are among the wildlife standouts. From mountain skylines to vast rolling prairies to dense primeval forests to a canyon so grand as to be a world all her own, our national parks,and overall wilderness heritage, are God's blessing and America's cornerstone. In The Great Centennial is great healing and tranquility for one and all.
Read More