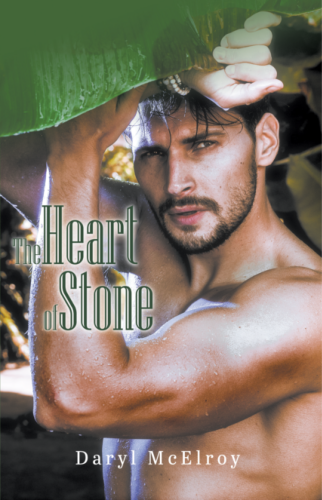 Category: Romance & Fiction,
The Heart of Stone
By: Jan Chitsey
$2.99 – $10.77
About the Book
Wrong Place, Wrong Time
Nature photographer Rian Russo is on assignment in Colombia when she captures a cold-blooded murder on film. Fleeing for her life through the perilous jungle, she must put her trust in a man trained to kill with a private agenda of his own. Amid danger, passion, and violence, Rian's only chance of safety lies in Stone.
It's Never the Wrong Time for the Right Person
Ex-Special Forces soldier Stone Canyon is deep in the Colombian jungle. His mission: track down and get evidence on a prominent government official who also happens to run one of the largest drug cartels shipping massive amounts of cocaine across America's borders. When Rian stumbles into his investigation he soon finds himself deeply entangled, not only in the murder, but in Rian too.
About the Author
Daryl McElroy lives in Texas with her husband and 4 children. She has a degree in Communications from the University of Texas and has worked in restaurants, retail management, and taught high school English and Speech. She loves to travel and frequently writes travel articles for magazines in between writing books.
Read More