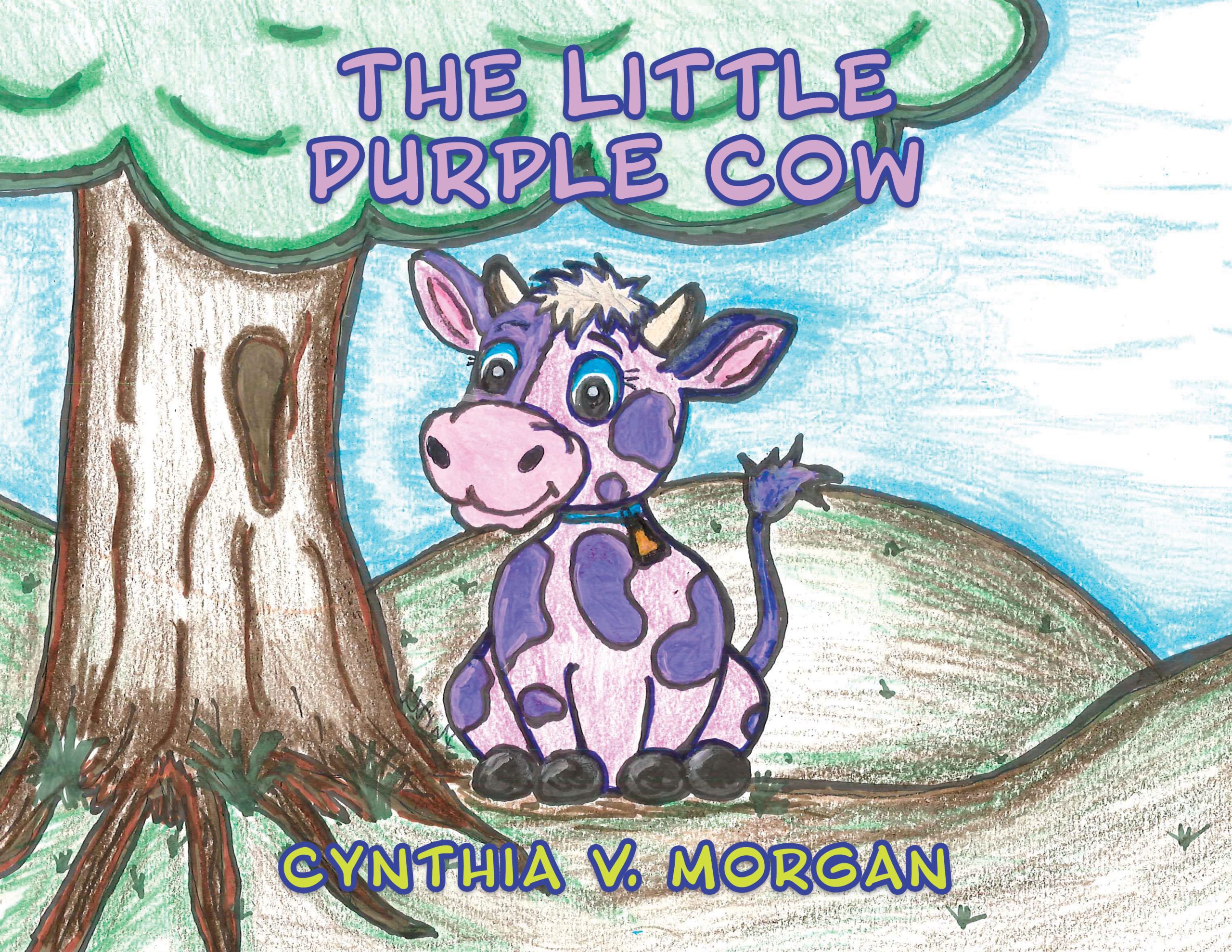 Category: Children's Books, Fiction,
The Little Purple Cow
By: Cynthia V. Morgan
$2.99 – $12.29
About the Book
The Little Purple Cow is a little adventure with a wild array of colors on a very fun farm. Our main character, Clea, will make some new friends and meet different animals as she wanders to different places.
About the Author
Cynthia Morgan grew up in a small town called Victor, Idaho, right next to Jackson Hole, Wyoming, with the Teton peaks as her background. She loved to read from a very young age and always had a very active imagination. She made up stories for the children as she babysat and her godchildren all the time. She then started writing the stories down. She loves to cook and crochet, and she always reads a good book.
Read More