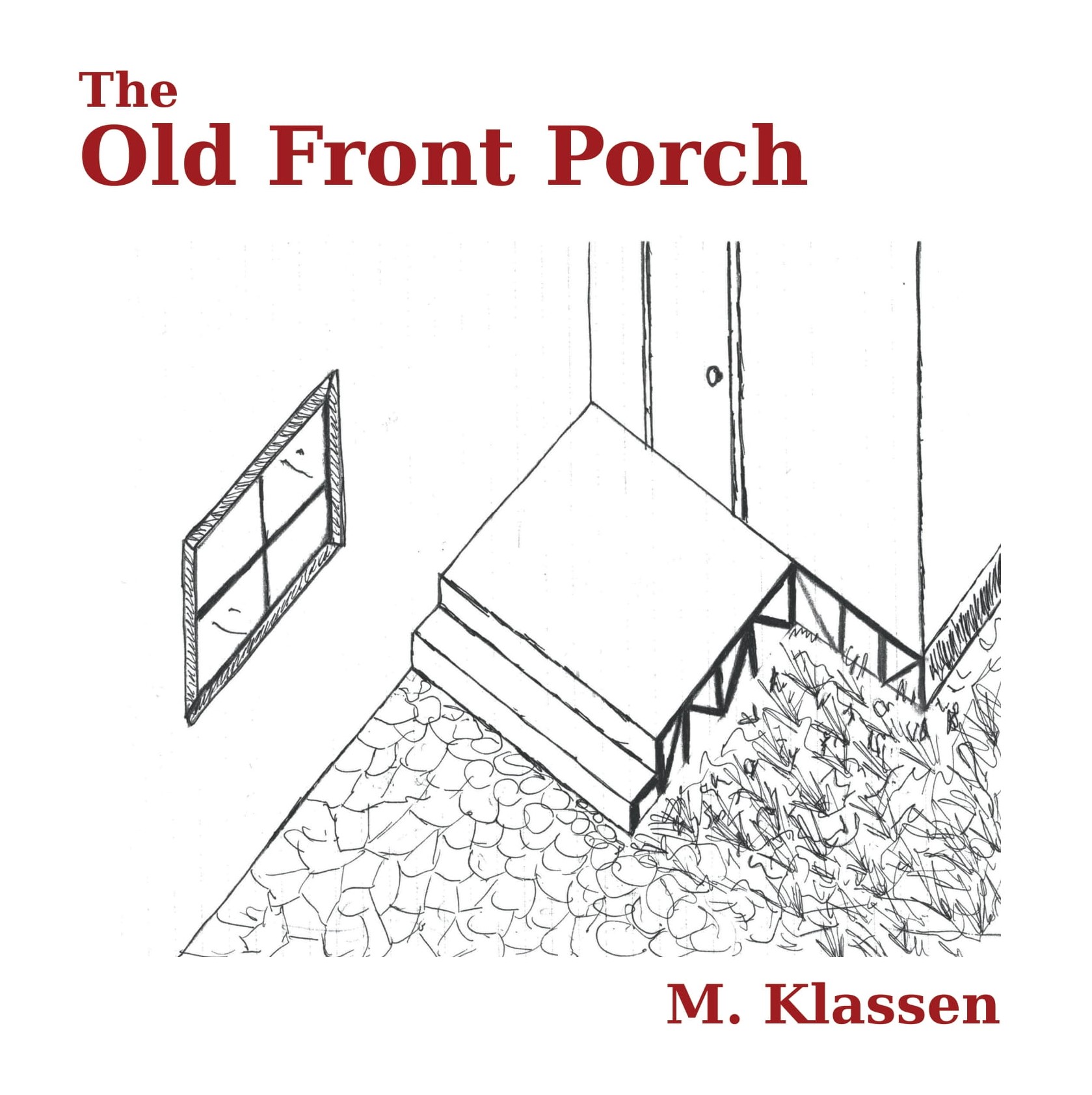 Category: Children's Books,
The Old Front Porch
By: M. KLASSEN
$5.24
About the Book
This book was written from my childhood memories. I had a good childhood growing up on a farm. The farm animals were always around. Cats and dogs. The front porch was a central location were my siblings and I played a lot.
About the Author
I am a Mom of four and a grandmother to eight. I have spent my years working part time while raising my family. When my youngest was in high school I studied to be a health care aide. I have doing that job for 13.5 years. I always enjoyed writing, but, never really took the time till this book.
Read More