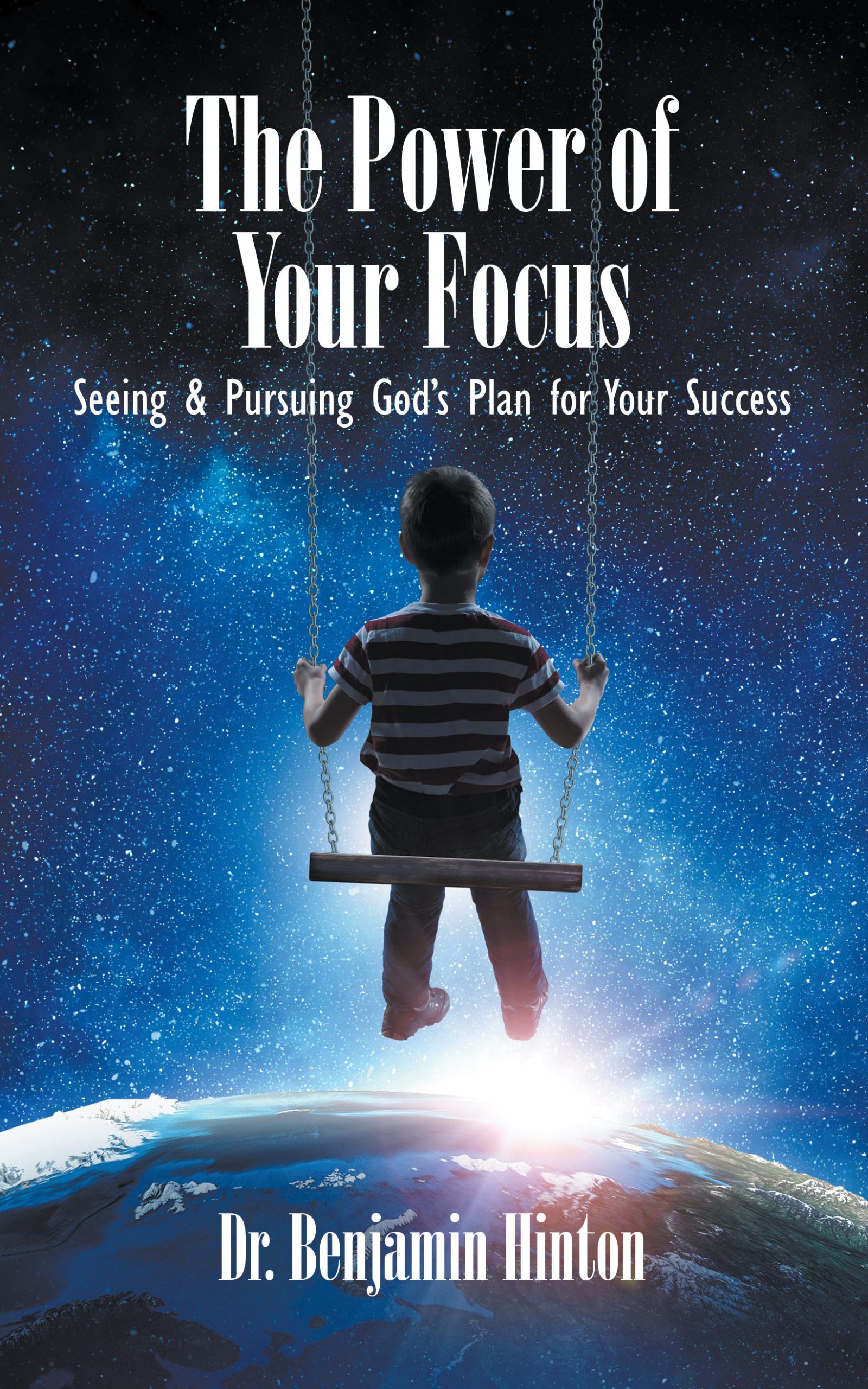 Category: Motivational & Inspirational, Religion & Spirituality,
The Power of Your Focus
Seeing and Pursuing God's Plan for Your Success
By: Dr. Benjamin Hinton
$2.99 – $10.00
About the Book
"We are bombarded with daily distractions and dream thieves all around us that tries to abort our success and destiny. God has given us victory through our Lord and Savior Jesus Christ. The key to maintaining victory is our focus in God through faith and living the principles of His Word daily. Divine success is God's plan for every individual. It is up to each one of us to discover and pursue the purpose for which we were born. Everyone is born with and for a divine purpose.
In his powerful book, Dr. Benjamin Hinton gives Scriptural principles and inspirational instructions through the Word of God how to live in divine success. The Scriptural foundation of the book is inspired from the words of Christ. "If you can believe, all things are possible to him who believes."" (Mark 9:23) This book is not a book of sermons written by another preacher or pastor to preach at you, rather, it is a series of practical and biblically inspired lessons to help encourage you to intensify the power of your focus as you discover your divine purpose. This book will inspire you to intentionally pursue God's purpose for your life in order to maximize your potential for divine success. Dr. Hinton writes out of his personal passion to help you to challenge your laziness and to learn to walk in the divine success you were destined to live. You Are Anointed to Win!"
About the Author
Dr. Hinton is a native of Hamilton, Georgia. He has served as the senior pastor of the Tabernacle Baptist Church in Gastonia, N.C. since 1991. As an anointed and gifted visionary leader, he is well sought out as a preacher, evangelist, teacher, and leadership empowerment facilitator. He has taught, lectured, and preached across the nation in countless mainline denominations. He serves on the faculty of the National Baptist Congress of Christian Education, an Auxiliary of the National Baptist Convention, USA, Inc. He has also taught and lectured in several departments of the National Baptist Convention, General Baptist Convention of North Carolina, and the Baptist State Convention of North Carolina.
He earned his Associate of Arts degree from Truett-McConnell College, Bachelors of Science degree in Psychology and Sociology from Piedmont College, Master of Divinity degree from the Morehouse School of Religion and the Interdenominational Theological Center (ITC) in Atlanta, GA, and his Doctor of Ministry degree from the I.T.C. He has an Honorary Doctor of Divinity degree from Saint Thomas Christian College in Jacksonville, Fla. He is also a Certified Life Coach.
He is a published author of two other books, Unshakable Faith, and Stay Focused & Watch God.
He is married to Tangela White-Hinton who serves as his life partner in marriage and ministry. They are blessed with two sons, Benjamin Samuel, II and Nathaniel Robert.
Dr. Hinton embraces his personal passion and vision for ministry as being divinely called and commissioned as a 21st Century change agent for Christ; committed to educating and equipping for victorious Kingdom living and service to the glory of God.
Read More