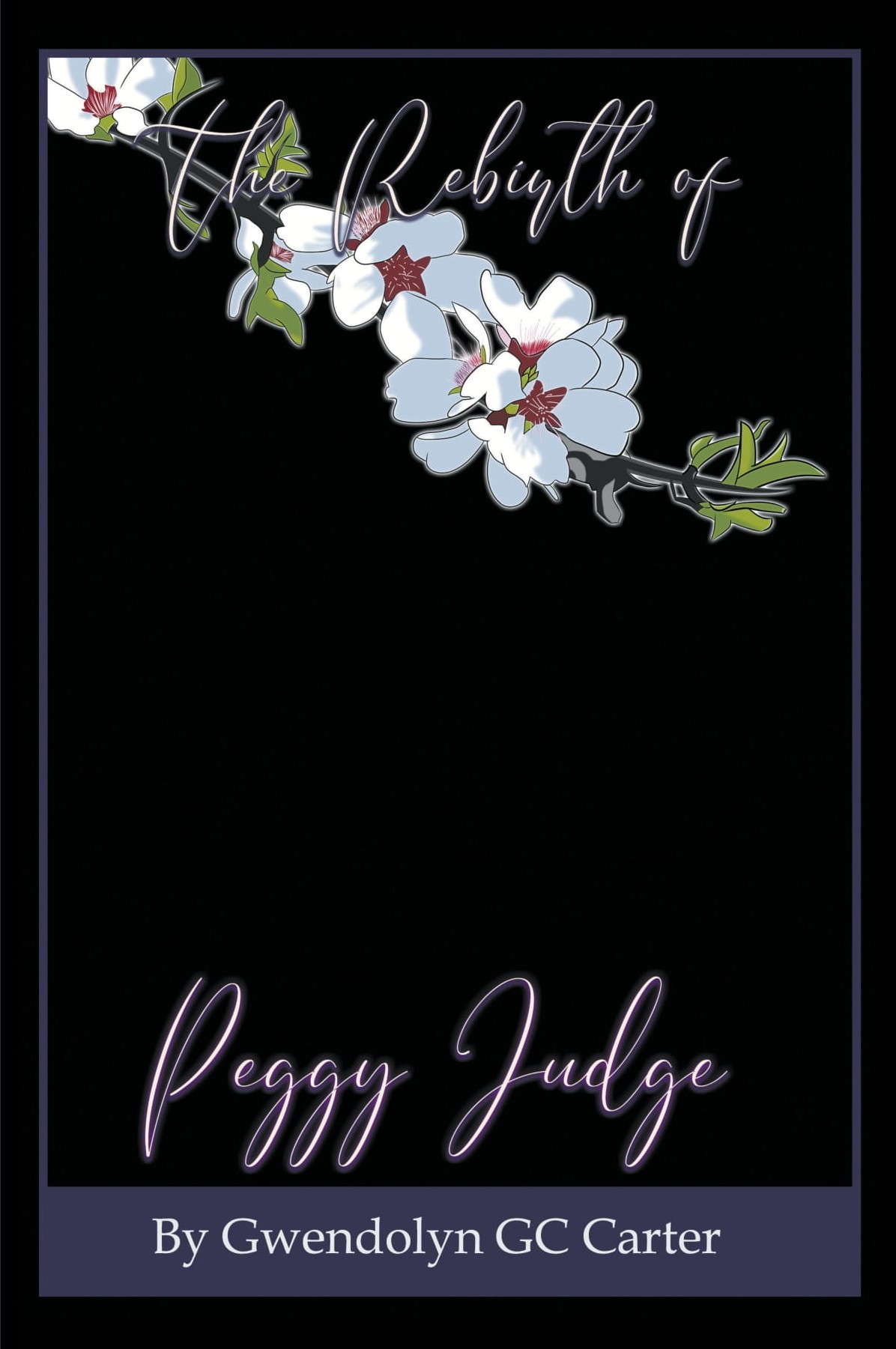 Category: Christianity, Fiction,
The Rebirth of Peggy Judge
By: Gwendolyn GC Carter
$25.00
About the Book
I would like to introduce you to Peggy Judge. She is a middle-aged woman with a seemingly full and happy life, as happy as it can be since the accident happened that took her beloved parents away from her over a year ago. She has a loving husband, three adult children that she and her husband Nyles love beyond measure and are extremely proud of. Peggy is one of those loving, nurturing, non-judgemental and trustworthy people that always tries to do what is right. Anyone who really knows her will tell you that she is truly one of a kind, especially her family and her best friend, Arlene "Arley" Davis. Her family and friends will also tell you that Peggy Judge always knows just what to do in any situation. And usually, that's true, for she is a very wise and practical person. But when she begins to dream dreams that shake
her to the core, she begins to question her sanity and she begins to find that maybe, just maybe, she doesn't have the full and happy life she thinks she has. And maybe, just maybe, there is more. So much more.
About the Author
Gwendolyn "G.C." Carter was raised in Fieldale, Va., in the "Rock Run" community. She now resides in Cumming, Ga., where God continues to bless her in so many ways, not because she deserves it but because her Daddy God loves her so much. She considers it an honor and a privilege to be used by Him in the office of an author and enjoys her work tremendously. She also enjoys doing all she can to help others have faith for today and hope for tomorrow and encouraging others to live on purpose to fulfill their purpose.
She has two children, seven grandchildren and five great grandchildren.
Read More