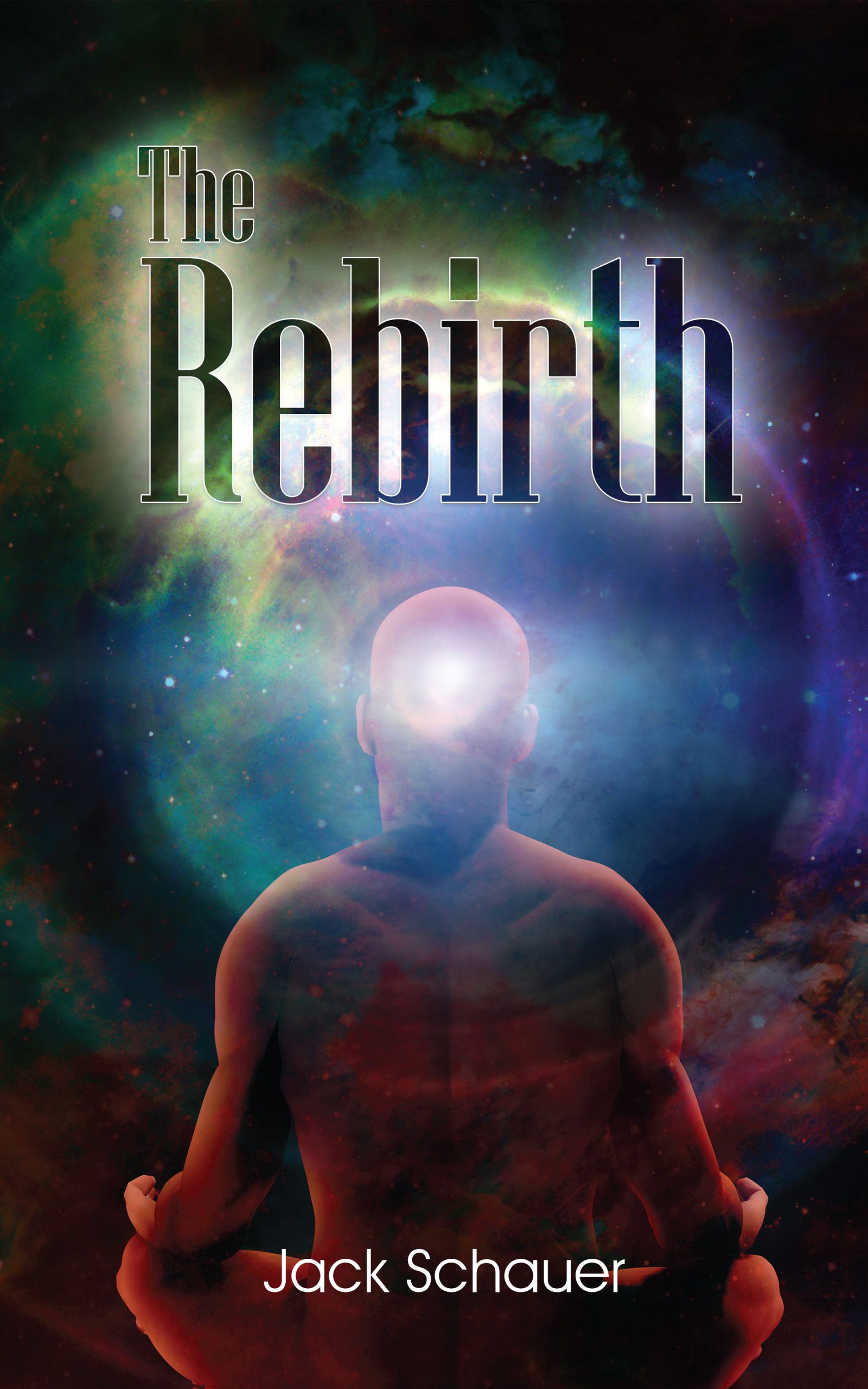 Category: General, General, Science Fiction & Fantasy,
The Rebirth
By: Jack Schauer
$2.99 – $12.99
About the Book
It is Paris 2005. Albert Camus, Jean-Paul Sartre, and a Catholic priest by the name of Farther Brody have survived into older age. They are debating past and current trends in philosophy as they meet in a number of coffeehouses and night clubs throughout Paris. They are also tracing historical philosophy back to its roots within the present perspective of the American Iraqi War. Camus is now a Christian Catholic, Jean-Paul Sartre, still, the committed Marxist Socialist is on the verge of a mental breakdown and ripe for religious conversion. The stage is set for a tragic ending, leaving Camus questioning his faith.
About the Author
Jack Lynn Schauer graduated from the University of Jamestown, Jamestown, North Dakota in December of 1980. He has two Master's degrees: one in the Liberal Arts as well as one in Nonprofit Management. His interests, in addition to history, politics, philosophy, and issues of social welfare focus upon the various levels of spiritual development as they relate to a postmodernist crisis of modern man in a world seemingly gone crazy. Jack Schauer is also President of Angels of the Muse which provides music to underserved populations within the Fargo-Moorhead area of North Dakota and Minnesota.
Read More