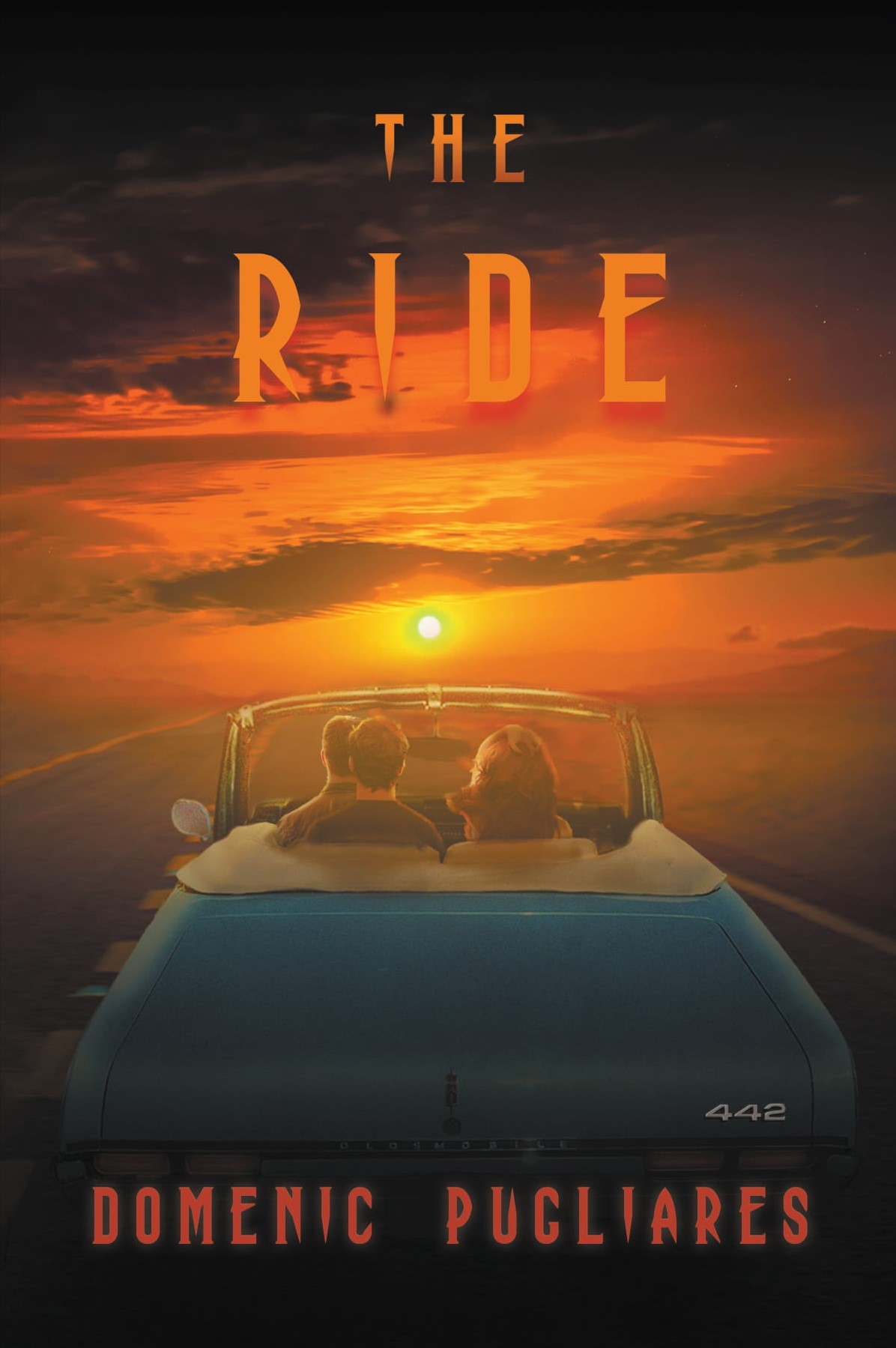 Category: Fiction, Thriller,
The Ride
By: Domenic Pugiliares
$2.99 – $33.30
About the Book
Jake, Don and Shelly were inseparable friends. Jake and Don since preschool and Shelly from the moment she entered their lives as a sophomore in college. When Jake lost his dad unexpectedly all he had to remember him was his prized possession, a 1968 blue convertible Oldsmobile 442. That and a small inheritance burning a hole in Jake's pocket. The three decided as a tribute to Jake's dad that they would take a road trip from Southern California to Mexico. When the trio arrived at Hotel Lucinda after a long day of driving, events defied all logic and pushed the boundaries of their friendship. As is Pugliares' trait from his previous novels Famiglia Fabrasia and Brothers Fabrasia there is an ending that no one sees coming!
About the Author
"Domenic Pugliares is a serial entrepreneur. He built one of the largest commercial travel companies in the United States before selling it in the late 1990's. He then went on a start, build, buy, and sell a number of companies while accumulating commercial investment real estate.
Currently, he is the owner of Dunegrass Country Club in Old Orchard Beach, Maine, where he is diligently working on his golf game, as well as his writing skills.
Read More