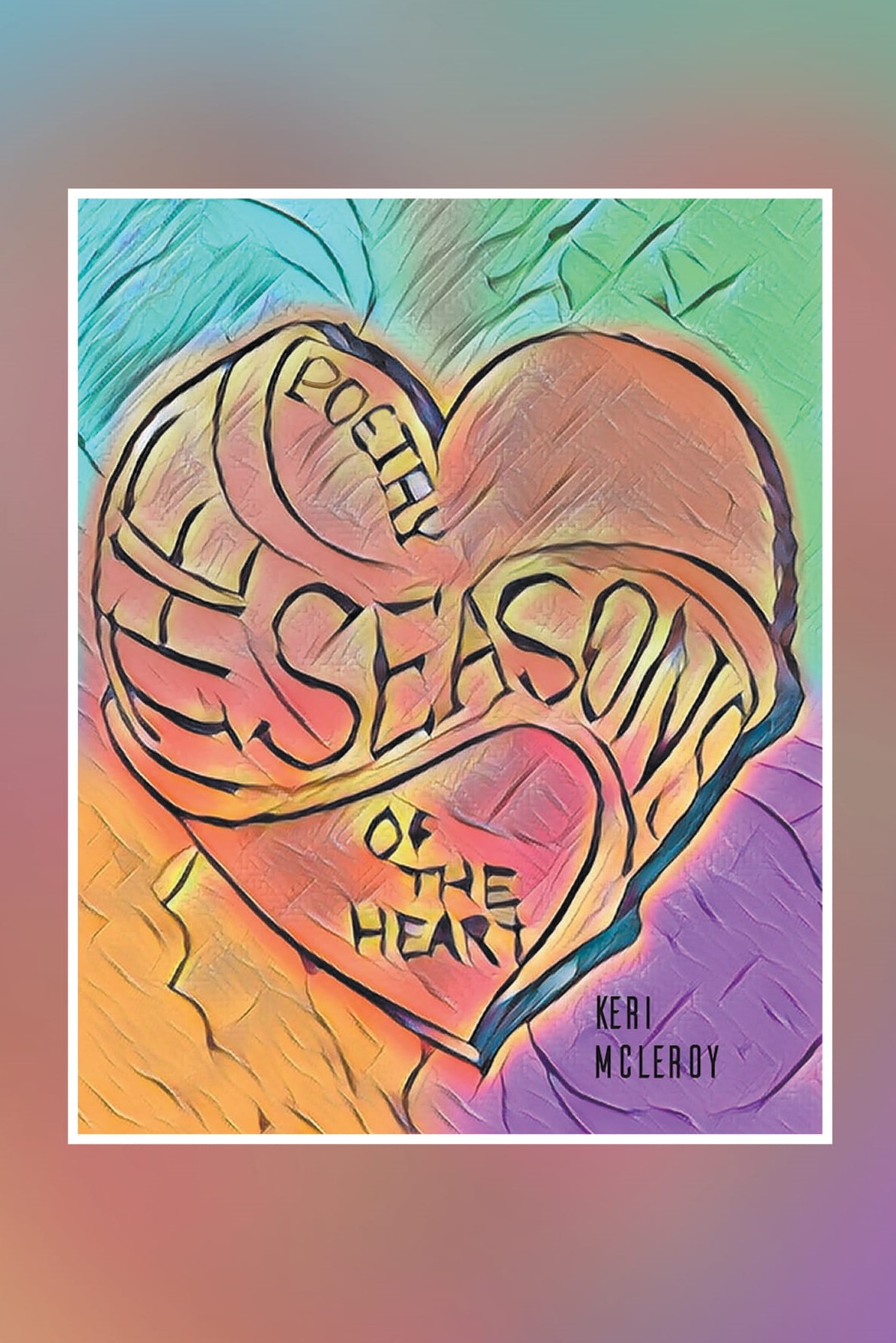 The Seasons
Poetry of the Heart
By: Keri McLeroy
$2.99 – $14.07
About the Book
I chose "The Season: Poetry of the Heart" because of the different types of poems there are. There are poems that talk of love, friendship, pain and self-doubt. Poems that just talk about life, or the natural beauty that there is in life. Poems that even talk about Christ.
The poems themselves can help with many cases because though they are my writings the thought behind poetry can always be the case for anyone and everyone. I know because I've gotten feedback on quite a few of these poems that they can hold different meanings. All hold a special place in my heart, though I would have to say "Strength to Surpass" is probably one that holds the most due to it being for me, my battle with Ehlers-Danlos Syndrome but can stand for all sorts of health issues.
About the Author
My name is Keri M. McLeroy. I'm the oldest of 3 girls and I'm a Georgia native, born and raised. I've been told for many years now that I should publish my poems. I've been writing for at least 18 years and though it's taking me this long to actually do anything with what I've written, I'm now giving it a shot.
Read More