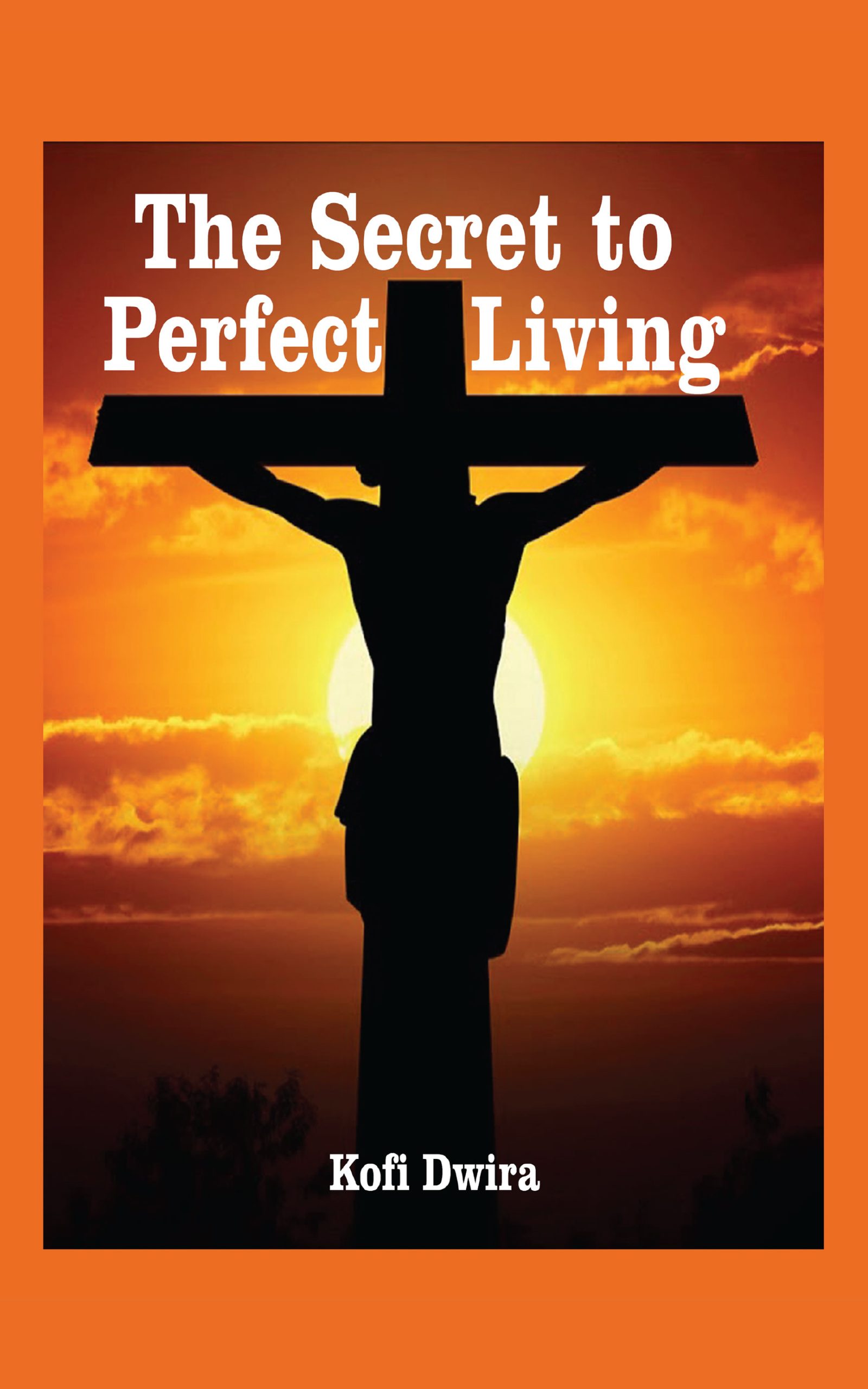 Category: Religion & Spirituality,
The Secret to Perfect Living
By: Kofi Dwira
$2.99 – $11.96
About the Book
The principles of death manifested in the character of Jesus are the principles to living a perfect life. They are to be exemplified in the lives of the children of God that they may reflect perfectly the character of Jesus and of God. So the Apostle Paul says: "For you died and your life is hidden with Christ in God. When Christ who is our life appears, then you also will appear with him in Glory." (Colossians 3:3-4)
About the Author
Kofi Dwira is of the impression that if Jesus came to Earth to live as a man in the midst of sin, and He lived perfectly, then there must be a sure way to live a perfect life. Through much prayer and study, it has been revealed to Dwira that secret, which he shares with readers in, The Secret to Perfect Living. A native of Ghana, Dwira took accounting as a career, but what he has studied best is the bible.
Read More