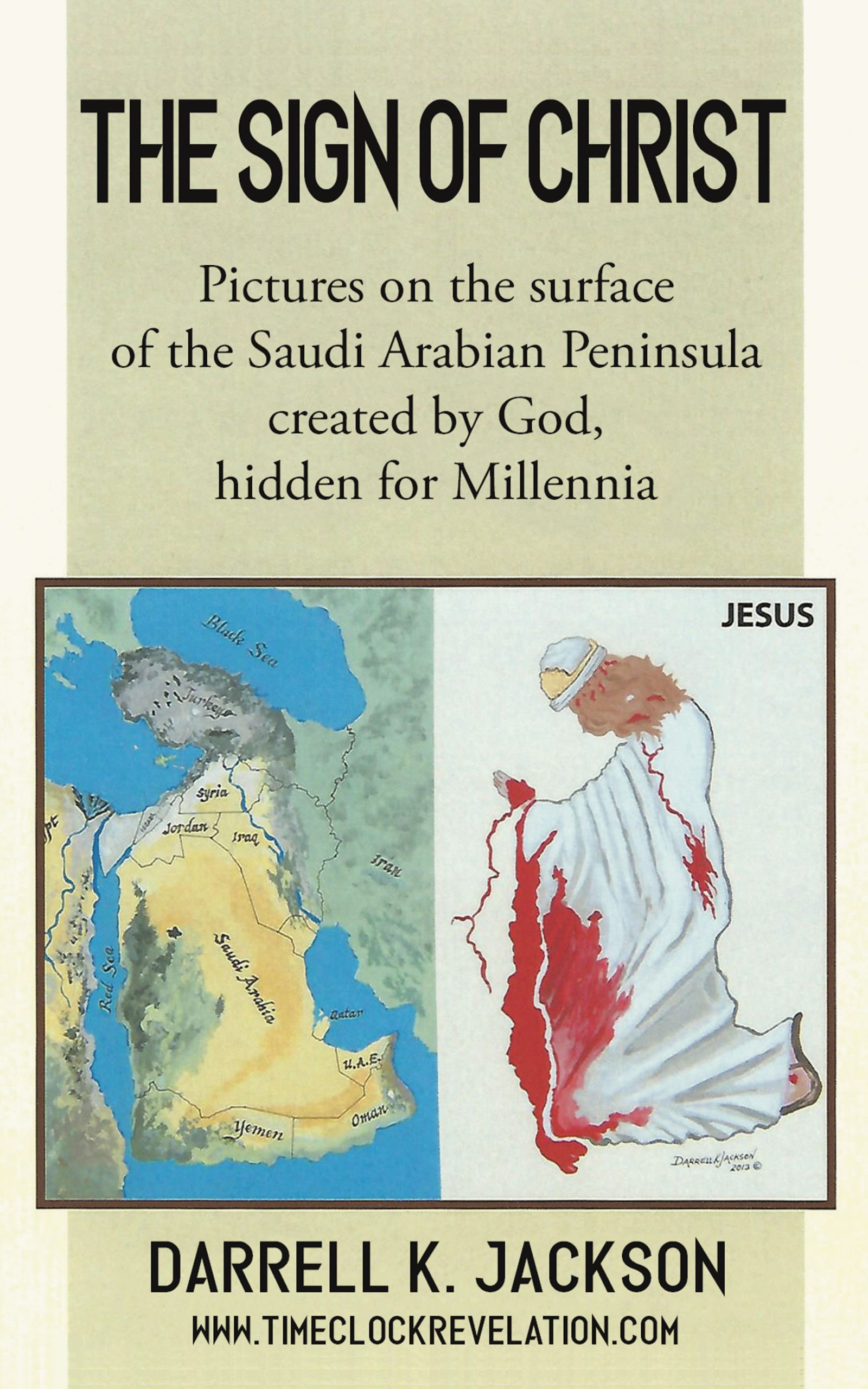 Category: Religion & Spirituality,
The Sign Of Christ
By: Darrell K. Jackson
$2.99 – $25.97
About the Book
Surprisingly, detailed images on the surface of the earth have been discovered by author Darrell K. Jackson. He provides location maps, pictures, latitude, and longitude, as well as proper viewing altitude to see these in Google Earth. His bible knowledge and bible research has revealed scriptures that describe and depict these many pictures. The satellite photographs that make Google Earth, are not allowed to be copied or printed for sale, Jackson has done detailed illustrations of each picture for you to more easily locate and view these magnificent sites. Many Old Testament bible verse prophesies are literally illustrated by God in picture form. He is available to provide presentations to your church or group as time availability and scheduling permits.
About the Author
DARRELL K. JACKSON has taught bible studies and preached the word of God for many years and continues an ongoing interest in bible prophecy. Having a degree in graphic design enhances his ability to convey meaningful clarity in illustrating God's word. His career has included business document writing and design of communications network systems; he is now retired after 33 years of service.
Read More