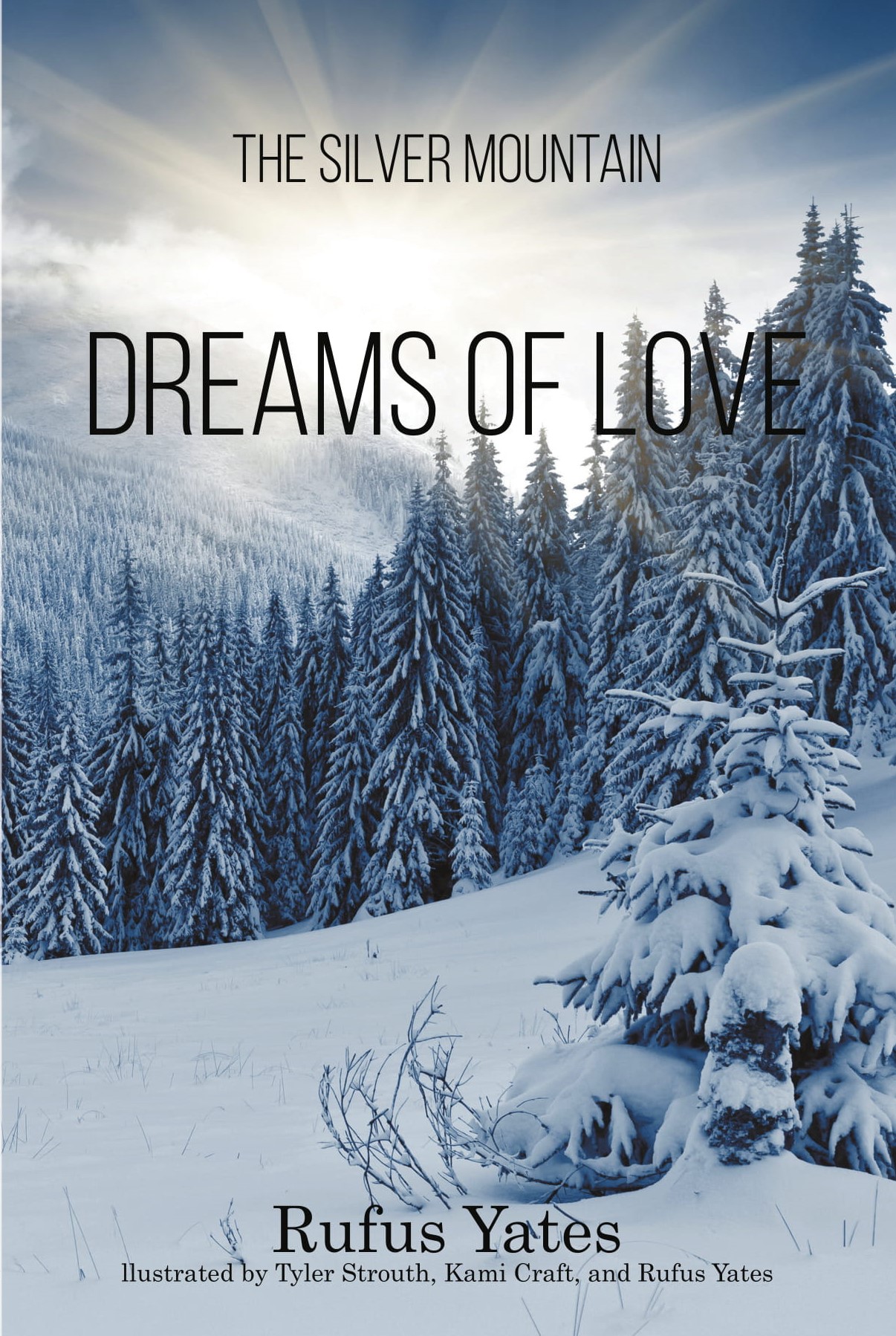 Category: Biography & Autobiography, Fiction, General, Romance,
The Silver Mountain Dreams of Love
By: Rufus Yates
$3.50 – $7.50
About the Book
After a few friends asked what happened to Will and Josh? Did they get married or what? I said well I never really thought about it but, there is room for more than The Silver Mountain. So I added some love and romance with a little adventure and laughs along with some old fashioned tearful moments.
About the Author
Stories from my life adventure in my mind and from other sources I have come across in my life. I find it harder to do the things I'm use to as I age so writing is a way of living in other worlds and live in your dreams. I have discovered the world of the web, where most anyone can find anything if they want to. I hope I can put a few smiles on a few faces with my wit and imagination for a while.
Read More