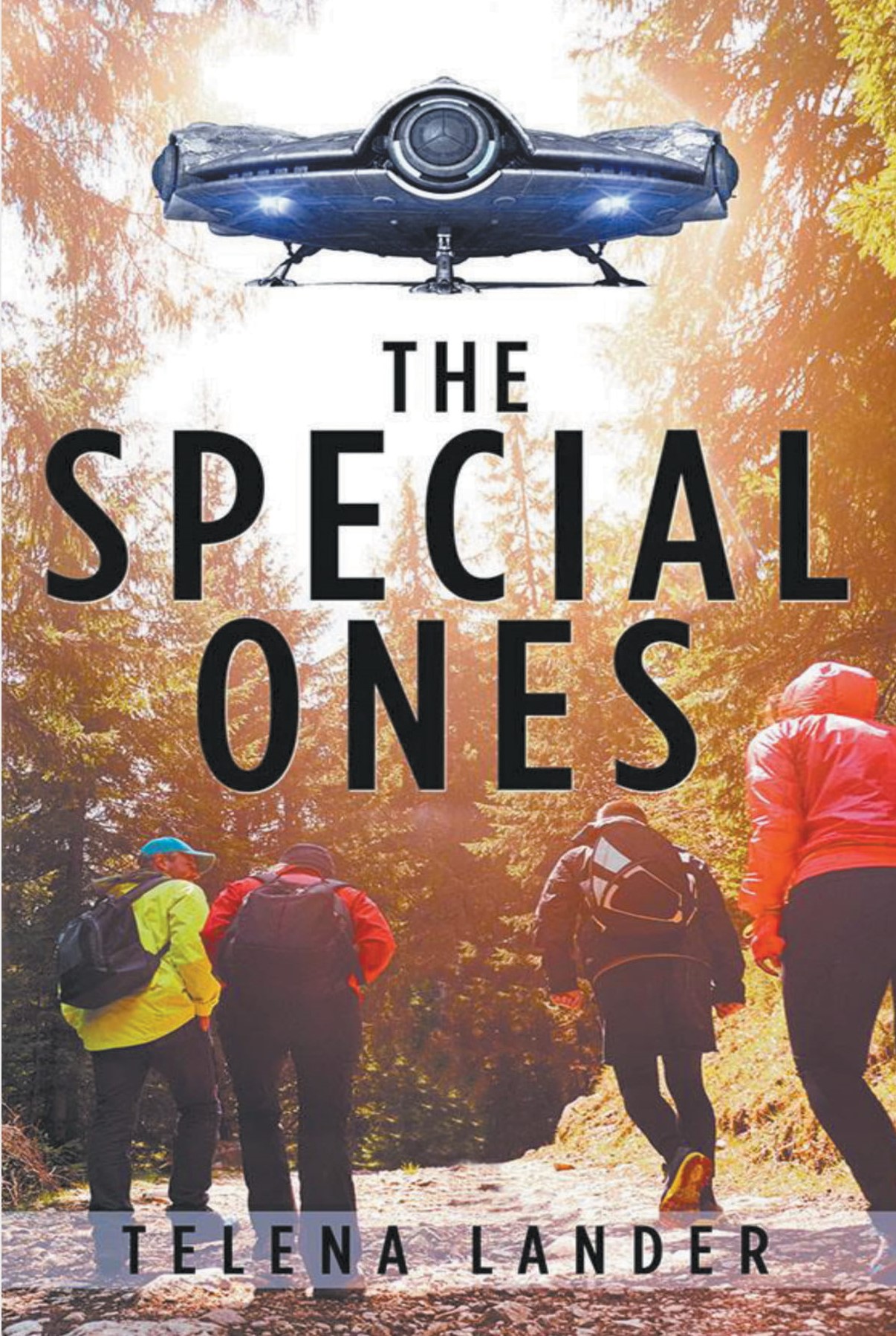 Category: Science Fiction & Fantasy,
The Special Ones
By: Telena Lander
$4.50 – $11.50
About the Book
A captivating book about 4 teens who get their very own unique special powers from a spaceship and use them to attempt to save their friends from a terrifying killer.
About the Author
I live in a small town in South Carolina. I love playing video games, going to anime conventions, and hanging out with family and friends. I am happily married. I am a Surgical Technologist at a local hospital. I enjoy helping people get well.
Read More