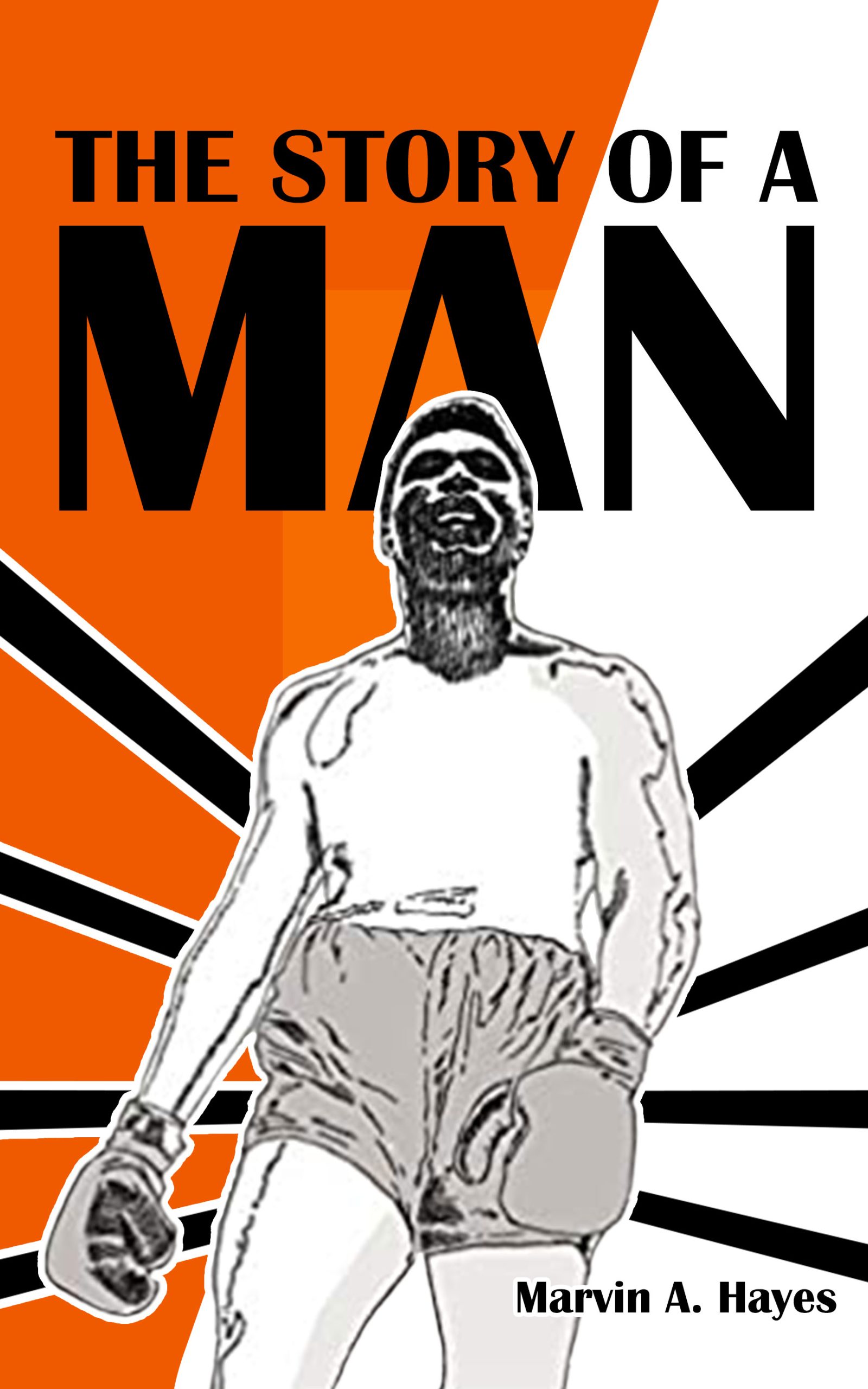 The Story Of A Man
By: Marvin A. Hayes
$2.99 – $35.76
About the Book
The Story Of A Man is a collection of poems that express emotions of love, pain, laughter, wisdom and self-reflection. Poetry has always been a passion of mine and it later became the avenue to express the memory of the comings and goings of my existence. This is the reason why I chose the title, ""The Story Of A Man."" Many of the poems were written during my years in undergrad. My college years came and went; however years later I contemplated publishing them. It was then I decided to begin the journey to publish the story of my life.
When thinking about the book cover and what I wanted to express to the reader, I chose to use my drawing of Muhammad Ali. Ali is one of my favourite hero's and a poet himself. In fact the first poem in the book is about Muhammad Ali, a man with an amazing story of struggle and triumph. I selected his picture in hope of attracting the attention of readers who understand each person has an individual story. Just like Ali we all too may experience struggles, pain, and triumph. This book also includes photos that show that my life has been very full.
The photos in the book include pictures of my wife of 50yrs. Mrs. Geraldine Elaine Robinson Hayes, and our legacy which includes my two older children and our five children which makes for 30 grandchildren. I hope that each reader enjoys the poems and pictures and it encourages them to embrace the story of their own life.
About the Author
Marvin A. Hayes, poet, actor, songwriter, and retired U.S.A.F. Vietnam era veteran, a.k.a Jaribu Sasa, was born to Mr. & Mrs. John M. Hayes on September 5, 1948 in Fordyce Ark. In 1950, they moved to Cleveland, Ohio where he attended Cleveland Public Schools and Griswald Institute. This is where his passion for the arts first began.
In 1971, he attended Ohio University in Athens, Ohio where he studied English and Arts. He later went to Cuyahoga Community College in Cleveland, Ohio and graduated with Associate of Arts. He started his Acting career in 1980 and got his training at the infamous Karamu House under the stage name ""Abdullah Bey."" There, he taught and appeared in a variety of plays. The Story Of A Man is a must read. He thanks God and dedicates this book to his family, which is his inspiration.
Read More