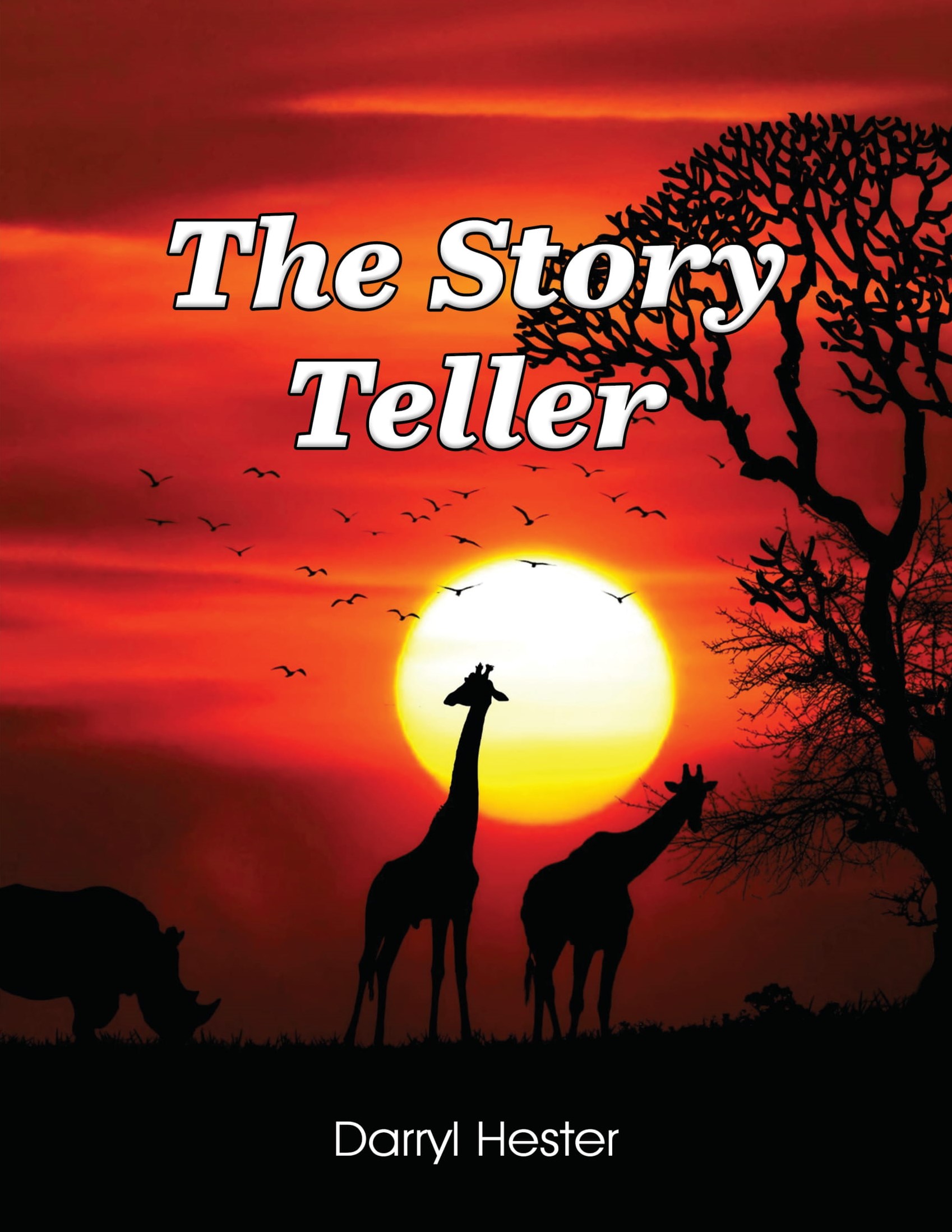 Category: General, Poetry,
The Story Teller
By: Darryl Hester
$53.62
About the Book
His poetry is based on reality and life's every day experiences. His words capture the tone and feelings in which we all express, but sometimes are afraid to speak.
About the Author
Darryl Hester, born in Oxford, North Carolina in early 1964. He has been acknowledged as one of the few gifted new poets and short story tellers of the Century, His poetry is based on reality and life's every day experiences. His words capture the tone and feelings in which we all express, but sometimes are afraid to speak. Darryl grew up in Oxford North Carolina across the fields, from the first black "Negroe Orphanage" that was established in 1819. There as a child he played with orphan children, often getting in trouble for being on the grounds. Darryl had a heart of gold never judging anyone for their misfortune. While living in a southern rural community in Granville County. Darryl at an early young age experienced the discrimination of negroes and southern riots. The desegregation of all white schools. Where his sisters experienced the results of Roe V Wade Congressional decision.
Darryl later moved to Camden, NJ with his mother in attempt to escape Jim Crow and the unfair racial bias and discrimination of the south. It was their where he learned to defend his southern roots among the young city slickers. Darryl Later would graduate from Camden High School. He was accepted to
Embry- Riddle Aeronautical University where he planned to study Aviation and engineering. It was within one blink of an eye, that his life and goals would change. Darryl made an important decision to immediately leave the streets of his urban environment. This was a decision he knew he would regret, but a decision that had to be made without hesitation. This would save his life.
Darryl then joined the United States Army. He served in the Air Defense Artillery Division. He was based throughout the United states. His tour of duty began in El Paso Texas, White Sands New Mexico and Colorado Springs, Colorado. He later was based in Europe, where he toured, Germany, Greece, Switzerland and Morocco. He was on duty guarding the Eastern Berlin wall in Germany. It was there he visited the Jewish historical concentration camps in Auschwitz and learned about cultural genocide and discrimination.
It was after his visit to Brandenburg Gates, that Darryl realized that he had stories to tell the world. While at the Czech Border within the Soviet Union, Darryl experienced the communist and political rules, in which he was not permitted to speak, make gestures, nor look at soviet soldiers. If done so, it would have been perceived as a hostile act.
Darryl was later honorably discharged from the United States Army. He later continued to excel in life. He became a member of the United States Postal Service. Where he was later appointed to the position of United States Postmaster. Now Honorable Darryl Hester would go on to make history as the first African American ever to be appointed postmaster in the history of Salem County New Jersey. Darryl was appointed to higher level positions. He later retired after 38 years of exemplary and meritorious service.
Darryl published his first book "From the Outside Looking In", it was such a success that he shared with us his book of poetry and short stories that followed, which was titled "From Within My Ebony Eyes". Relax, enjoy and let your mind be engaged.
Everyone is a mystery and everyone has a story to tell…….
Read More