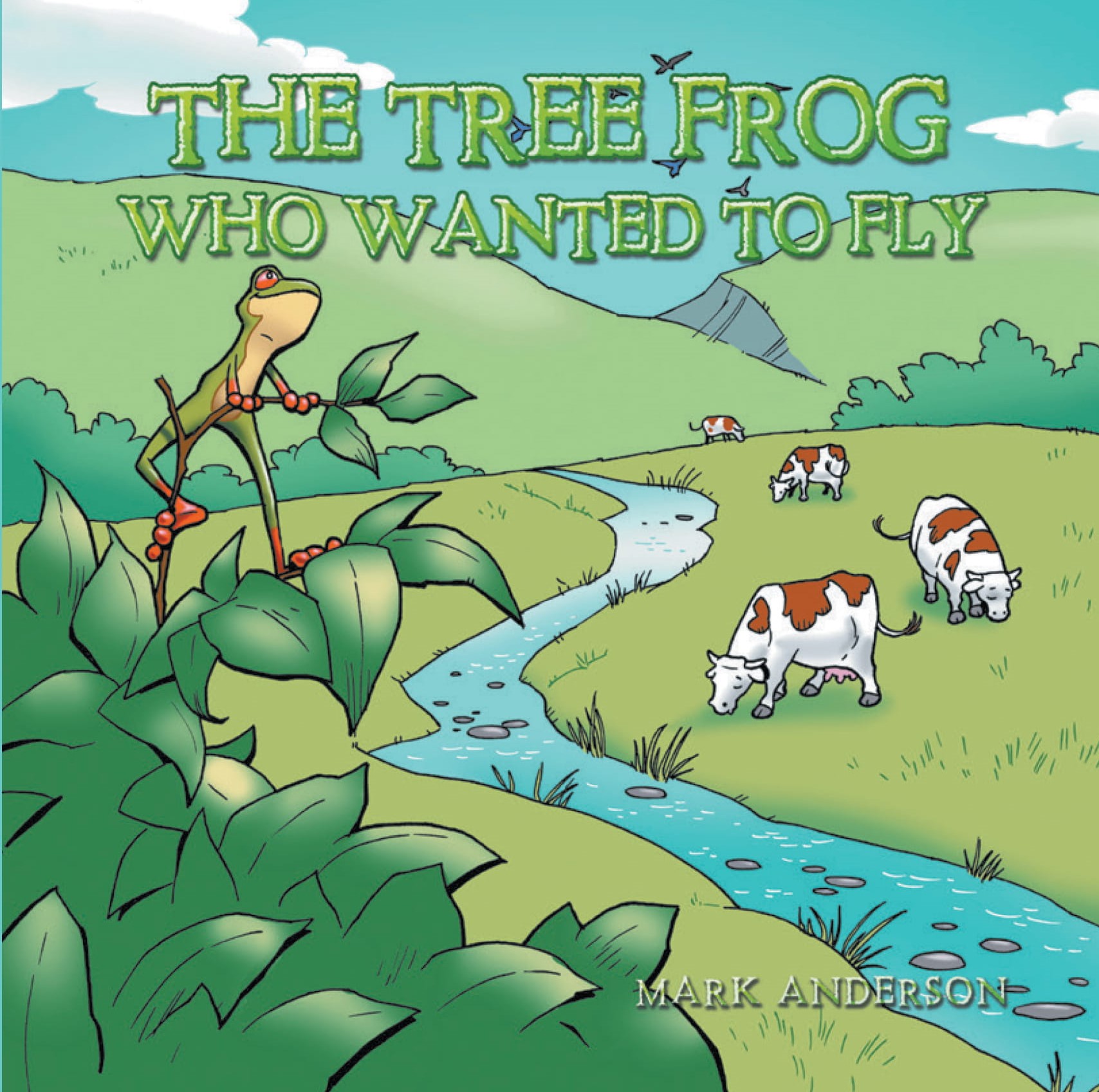 Category: Children's Books,
The Tree Frog Who Wanted to Fly
By: Mark Anderson
$2.99 – $12.68
About the Book
Tree Frog envies birds and dreams of flying. However, the birds he so admires, refuse to offer him any encouragement. Despite their rudeness, Tree Frog decides to try anyway. His first flight doesn't end exactly the way he (or the birds) expected.
About the Author
Mark Anderson is a retired librarian and lives in Greeley, Co. His favorite character in the Children's literature genre is Pippi Longstocking and his favorite children's authors are Dr. Seuss, Arnold Lobel and A.A. Milne.
Read More