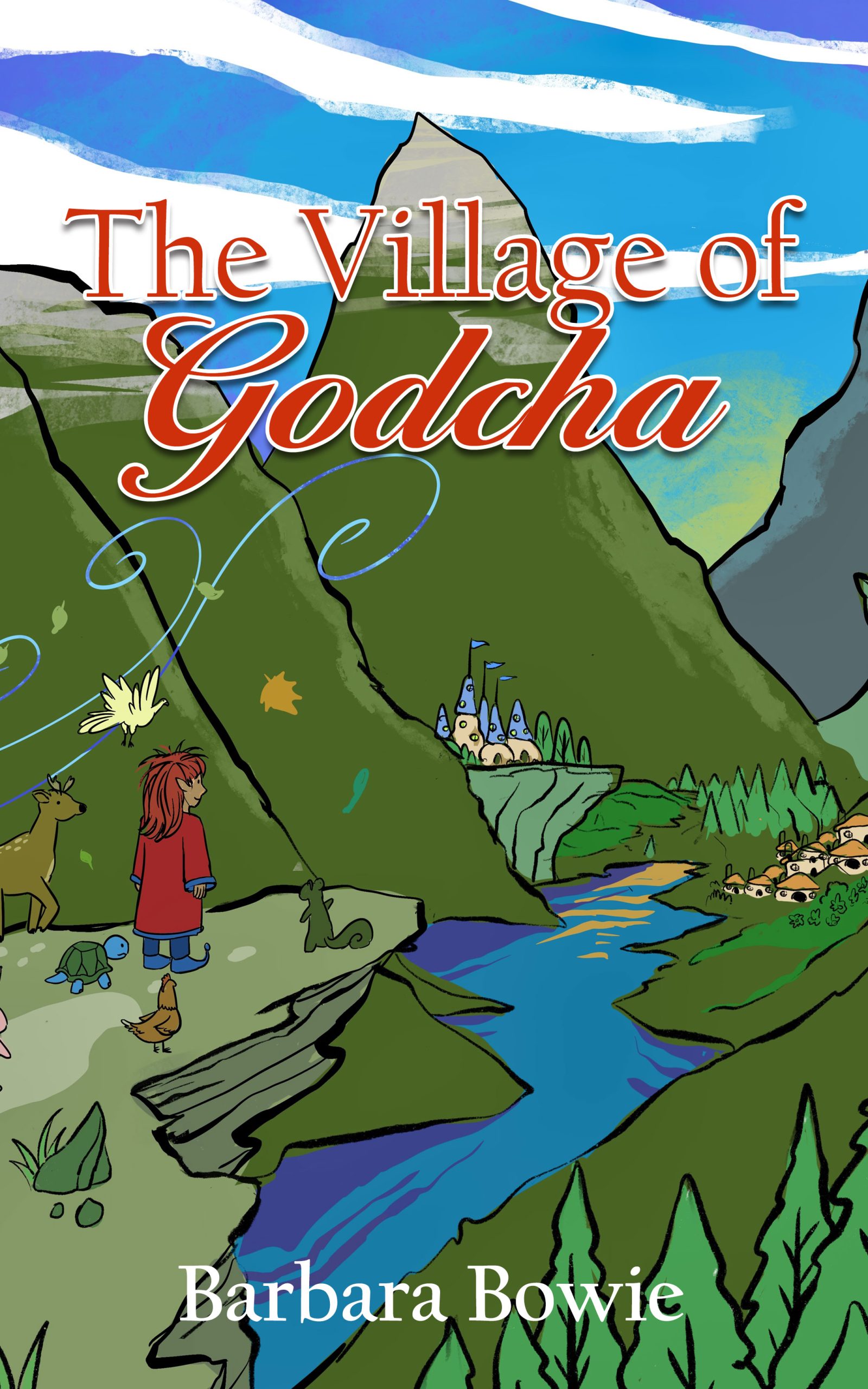 Category: Children's Books,
The Village of Godcha
By: Barbara Bowie
$2.99 – $9.48
About the Book
The Trolls and Elves learned to live together in peace generations ago, far, far away on the planet of Venus. When that peace started to break down and there were signs of turmoil and separation, a small group of Elders and their followers decided to get away from it all by taking off on their own. Upon seeking a safe piece of land and environment to settle, they founded "The Village of Godcha". The Elders were elated to see everybody working together again, the Elves with their strong bodies and ability to put structures together speedily, and Trolls with their brilliant minds and ability to quickly solve any problem. When their perfect little world began to erode the Elders came together in prayer, deciding to have faith and trust that things will be different this time around and their world will get better. The Elders could see the light. Could that light be shining on two among them who are rejected and treated as outcasts, Elf Charrte, pronounced Chair-tee, and Mon Troll???
About the Book
Barbara Bowie, Retired Social Worker/Nurse, Counselor, former City Council Person, and published poet/writer, is Founder and Executive Director of the Dr. Bowie Barbara Collins Bowie, Scholarship Foundation, Inc. She started out with a monthly poetry venue where she endured many stories of abuse, incest, racism and bullying by young potential Artists. She established a Performing Arts After School and Summer program where she realized her mission and has spent her life offering youth a safe and loving environment to share their feelings, thoughts, frustrations and, yes, their blessings. The program was established in 1997 and, over the years, has become one of the most trusted, respected and effective non-profit organizations.
Read More