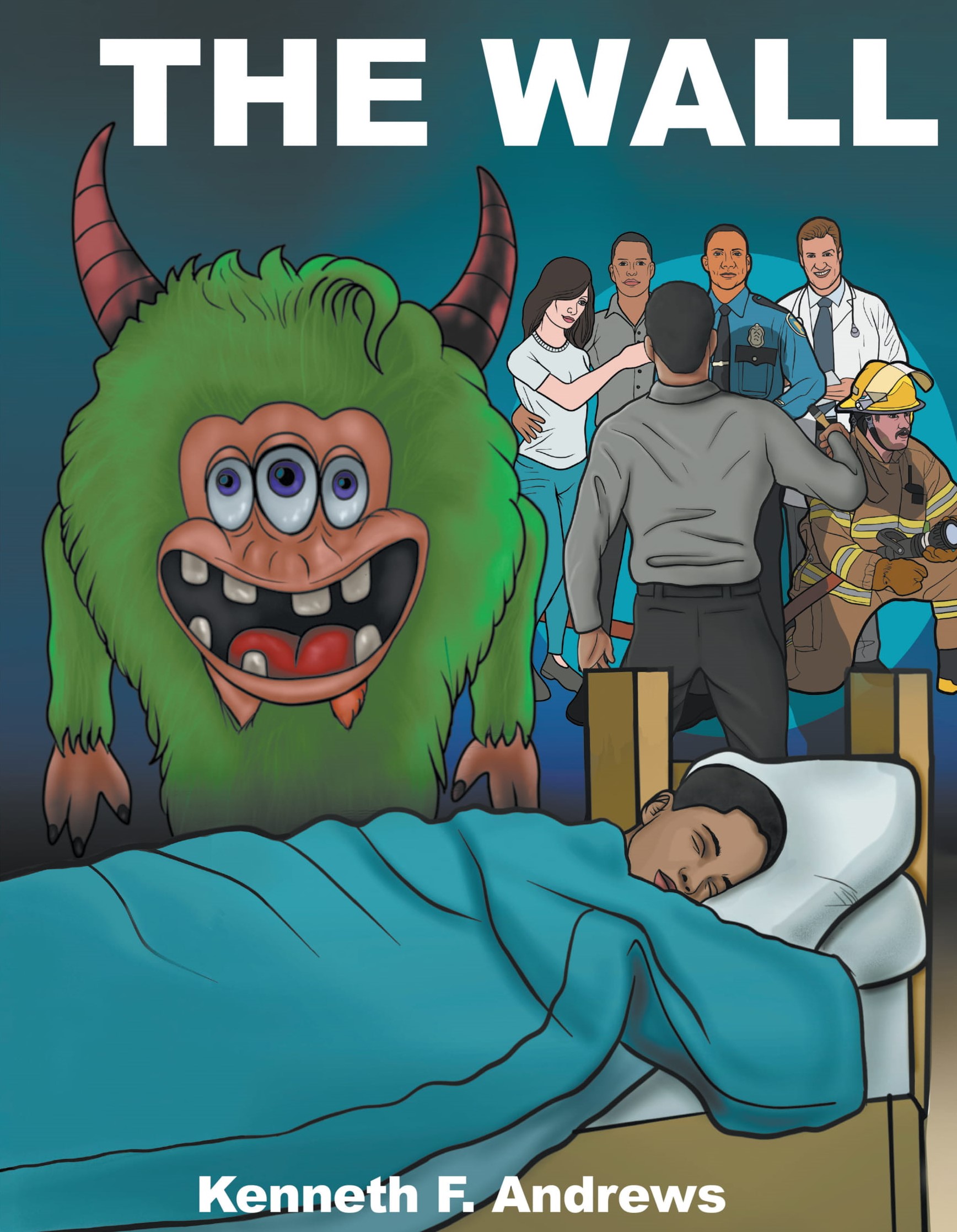 Category: Children's Books, Fiction,
The Wall
By: Kenneth F. Andrews
$2.99 – $25.66
About the Book
Tyler is afraid of the Boogie man. However Tyler and the Boogie man are about to learn that Hero's still exist.
About the Author
Kenneth Andrews was born in NYC and currently lives in Columbus Ohio with his wife and daughter.
Read More