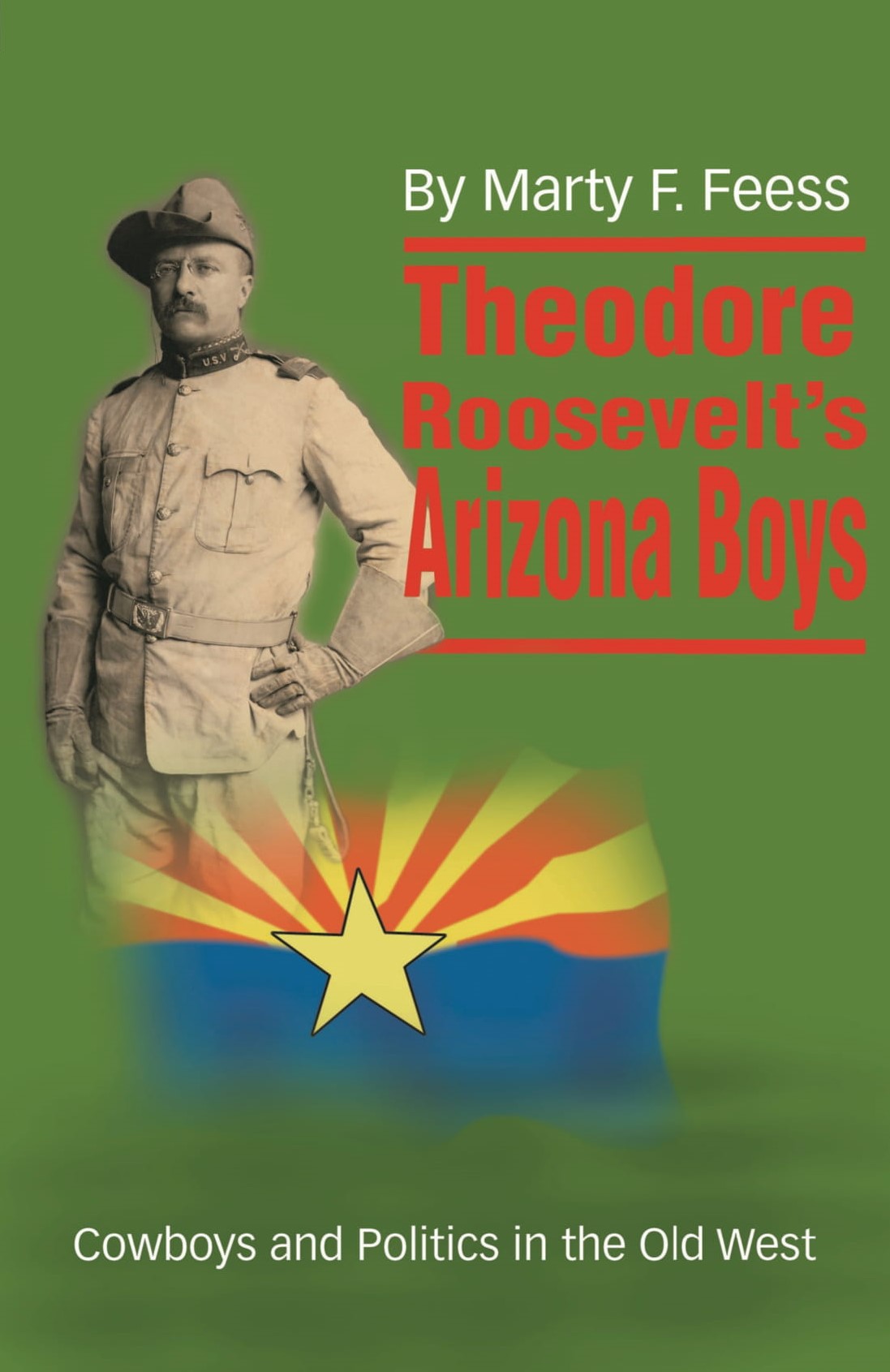 Category: History, United States,
Theodore Roosevelt's Arizona Boys
By: Marty F. Feess
$2.99 – $11.62
About the Book
Theodore Roosevelt reinvented the presidency for the twentieth century with his use of the "bully pulpit" and his emphasis on the "square deal." In so doing he enlivened American politics and made the federal government relevant for the common man. This was nowhere more true than in the southwest which had provided his famous Rough Riders. A great many former Rough Riders gained political appointment in Arizona after Roosevelt became president. This book is about the unique relationship between Roosevelt and his Rough Riders in Arizona and how Arizona politics and Roosevelt's administration and career were affected. Many of the characters are colorful and these true stories are rich in hope, humor, and humanity.
About the Author
Marty F. Feess taught history in Arizona high schools and community colleges for twenty years. He received his Ph.D. in history from Northern Arizona University in 1999. He is now retired and living in Sun City, Arizona with his wife, Karen. He has written four books.
Read More