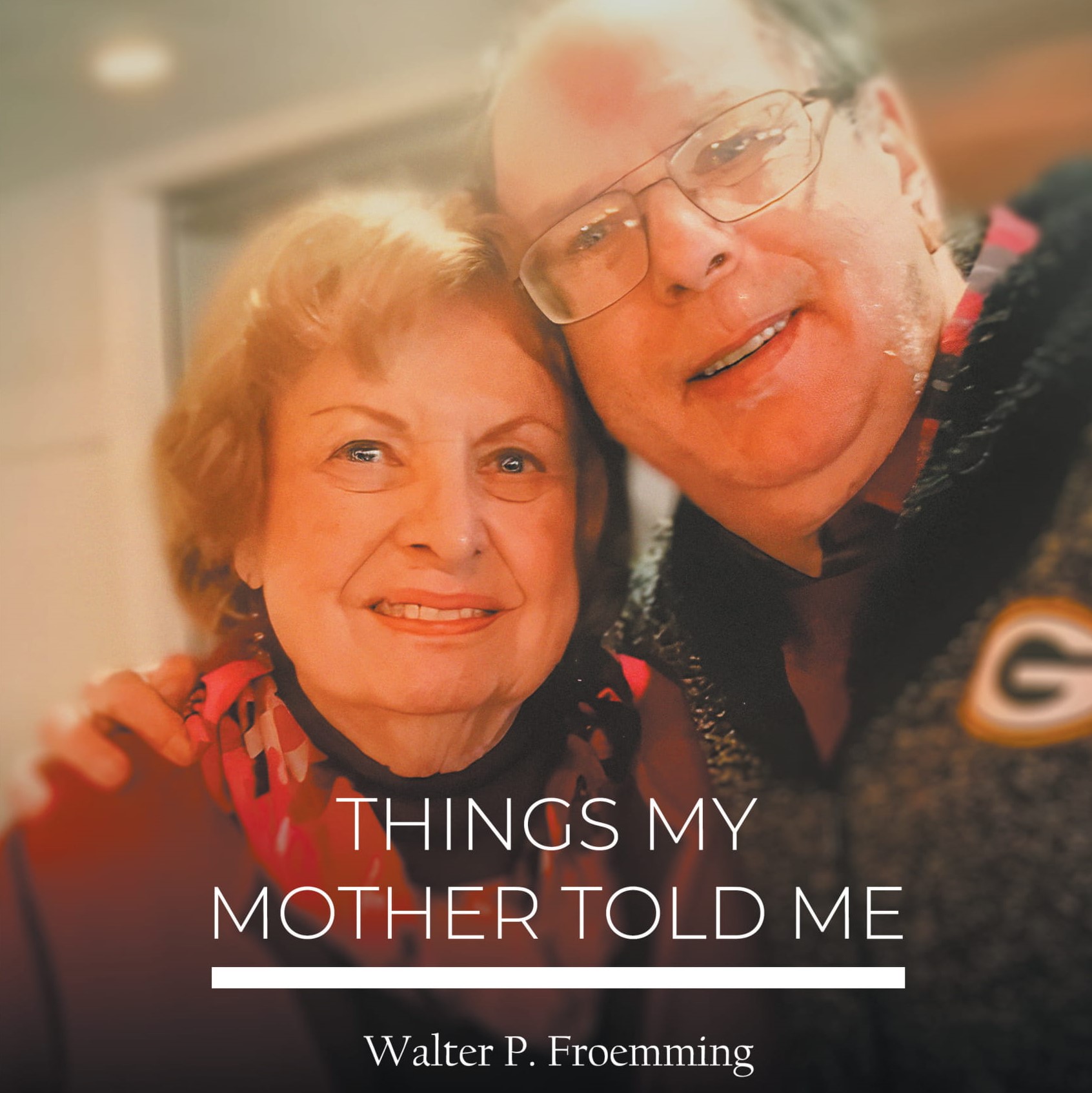 Category: Biography & Autobiography,
Things My Mother Told Me
By: Walter P. Froemming
$10.00
About the Book
The book begins with a short biography of my mother, Betty Ann Froemming, later followed by a picture of the entire family. It ends with "296 Thing My Mother Told Me."
About the Author
Walter P. Froemming was born on April 19, 1956. Walter P. Froemming worked with the developmentally disabled for 22 years. He worked part-time. Froemming graduated from Concordia University in 1987 with a Bachelor of Arts degree in Theology and has done volunteer ministry for the Wisconsin Lutheran Institutional Ministries. He has written over 200 poems and some short stories. In 2014, he published The Wisdom of Wally Bear with co-author Don Pomeday and illustrator Russell K. Stehlik. Walter retired in 2014.
Read More