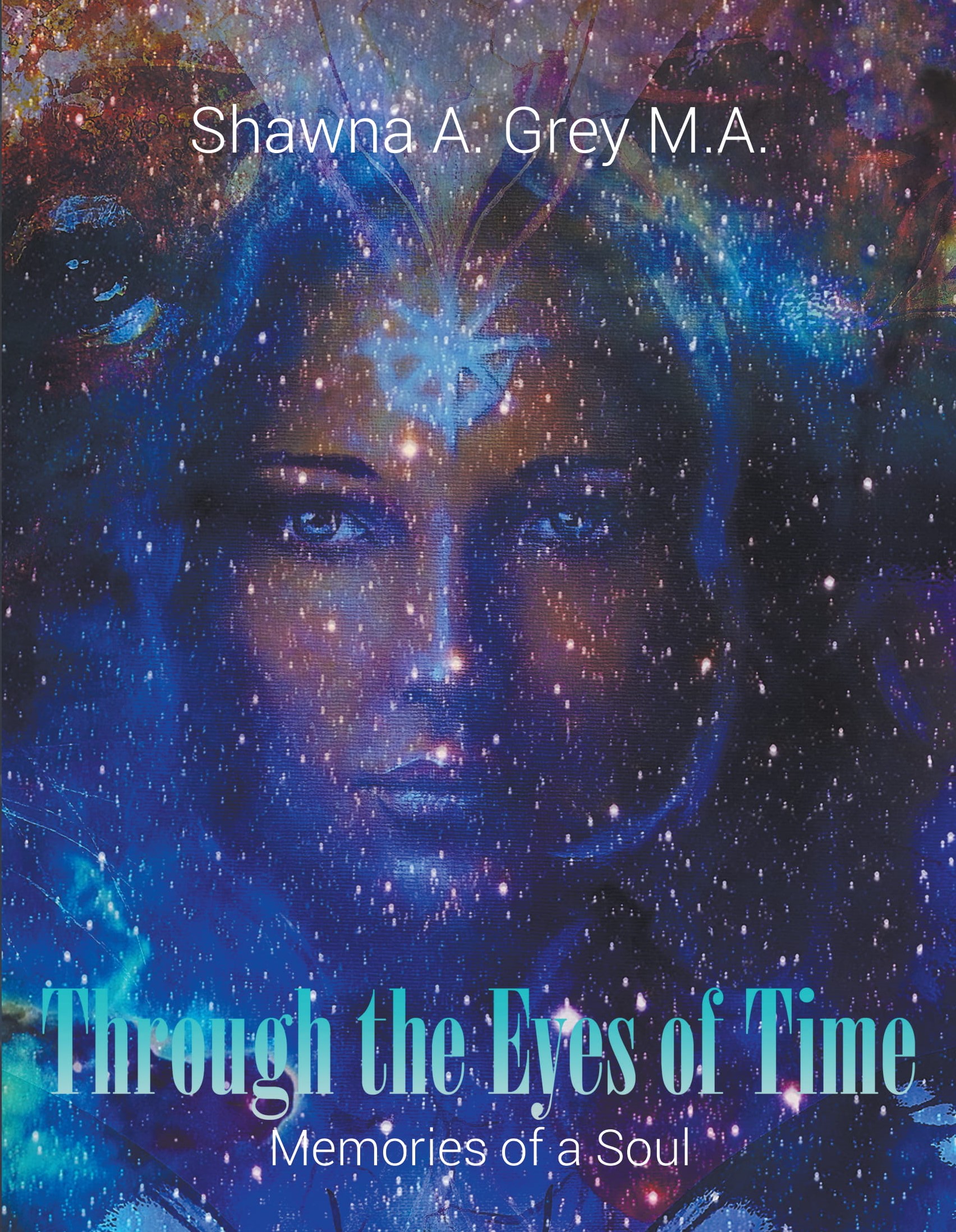 Category: Religion & Spirituality,
Through The Eyes Of Time
Memories of a Soul
By: Shawna A. Grey M.A.
$2.99 – $14.69
About the Book
There is a point in time when everyone stops in their daily lives, and wonders what their true purpose in life really is. The materialistic world around them has lost its glamor and they are searching for something, that they can really believe in. They have lost their zest for life and the feeling of loneliness is overwhelming.
You are not alone in these feelings. This is the time you start reading books on many subjects, and talking to everyone you know who might have the answer to your questions. Would it surprise you to know that all your answers are within you?
When I was a child I would go to bed and whisper into the darken room "tell me a story. "Then as sleep overtook my young body, my mind opened to pictures and stories of strange worlds and adventures. All my life I have had dreams and visions where I saw myself in another life centuries in the past. In each of these I was given clues as to why I was being shown that particular life. Something in my current life had triggered it because of a similar situation. In the past I had reacted one way and it did not go well, now was I being given a second chance to take a different path? What did it all mean?
It took several years and a lot of research to come up with some answers. From the ancient temples of Atlantis to Egypt where I first met my husband of this lifetime, to the slave cabin in the deep southern states of America, I saw glimpse of my life and what I had learned in those lifetimes. Each life a piece of the puzzle, fitting into the picture of who I am today and what I have yet to accomplish.
About the Author
Ms. Grey holds a B.A. in Psychology from Prescott College, Prescott, Arizona and a M.A. in Counseling from the University of Arizona, Tucson Arizona. She is an ordained minister from Tamara Spiritualist Center, Tucson Arizona, and lives in Central Arizona with her daughter, a Siamese cat and a miniature dachshund.
Read More