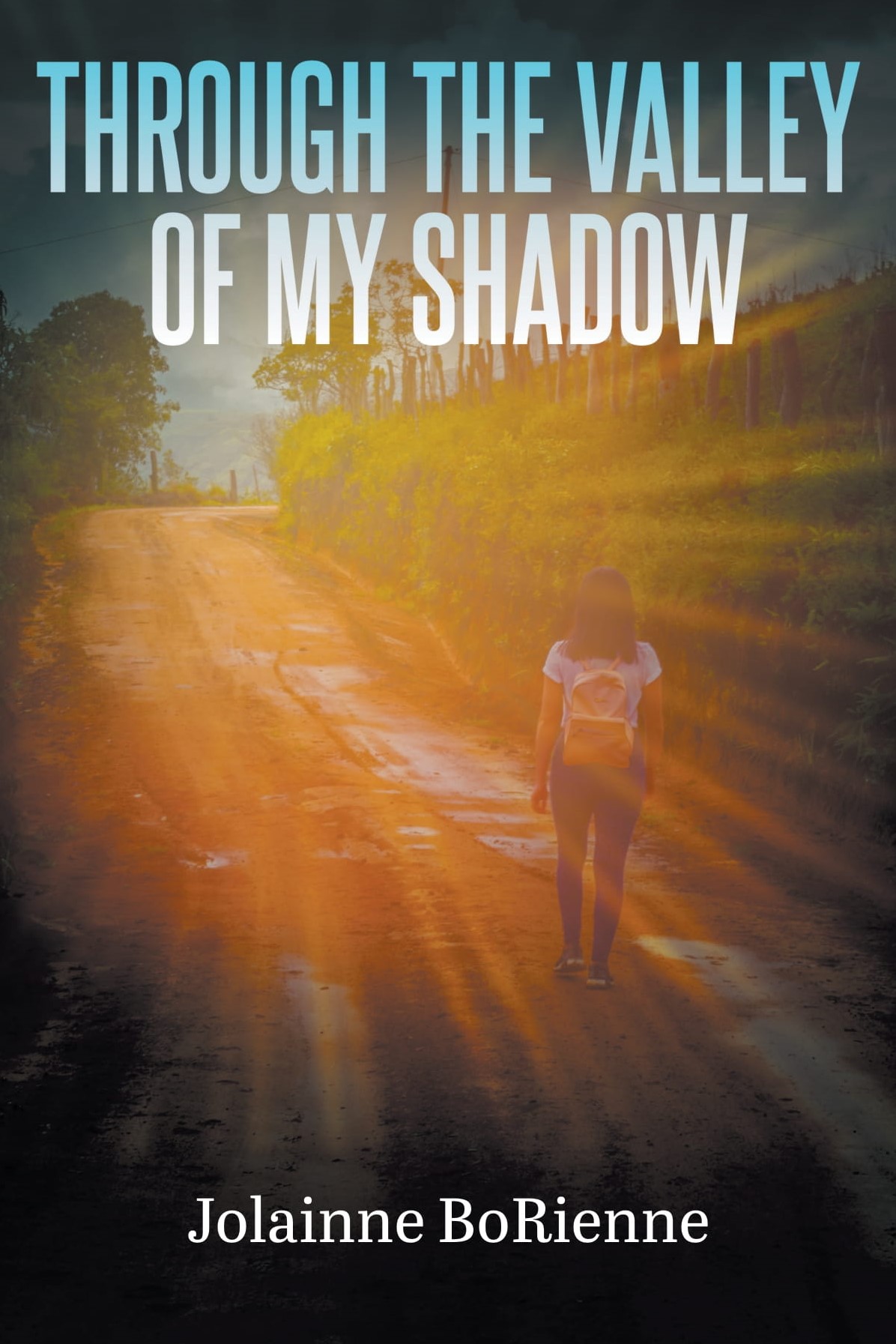 Category: Motivational & Inspirational, Reference,
Through the Valley of My Shadow
By: Jolainne BoRienne
$2.99 – $22.99
About the Book
Through the Valley of My Shadow is a trilogy of stories that evolved from thirteen years of healing from childhood sexual abuse. It starts with a state of denial and numbness, represented by a symbolic mythical journey. The second level represents a more humanistic soul search until I was finally able to tell my story as it really happened in the third level. As such it honors both my psychological journey of healing and a deep spiritual healing as well.
About the Author
Jolainne BoRienne is a retired teacher after 25 years working with both regular and special education children with hearing, speech and language disabilities. She also survived many years healing from childhood sexual abuse which no longer defines her. She is married with four wonderful adult children and six beautiful grandchildren. She lives in suburban Long Island and enjoys reading, writing, painting, and playing the accordion. With her husband, she has done extensive traveling and is thankful to God for every one of these blessings."
Read More