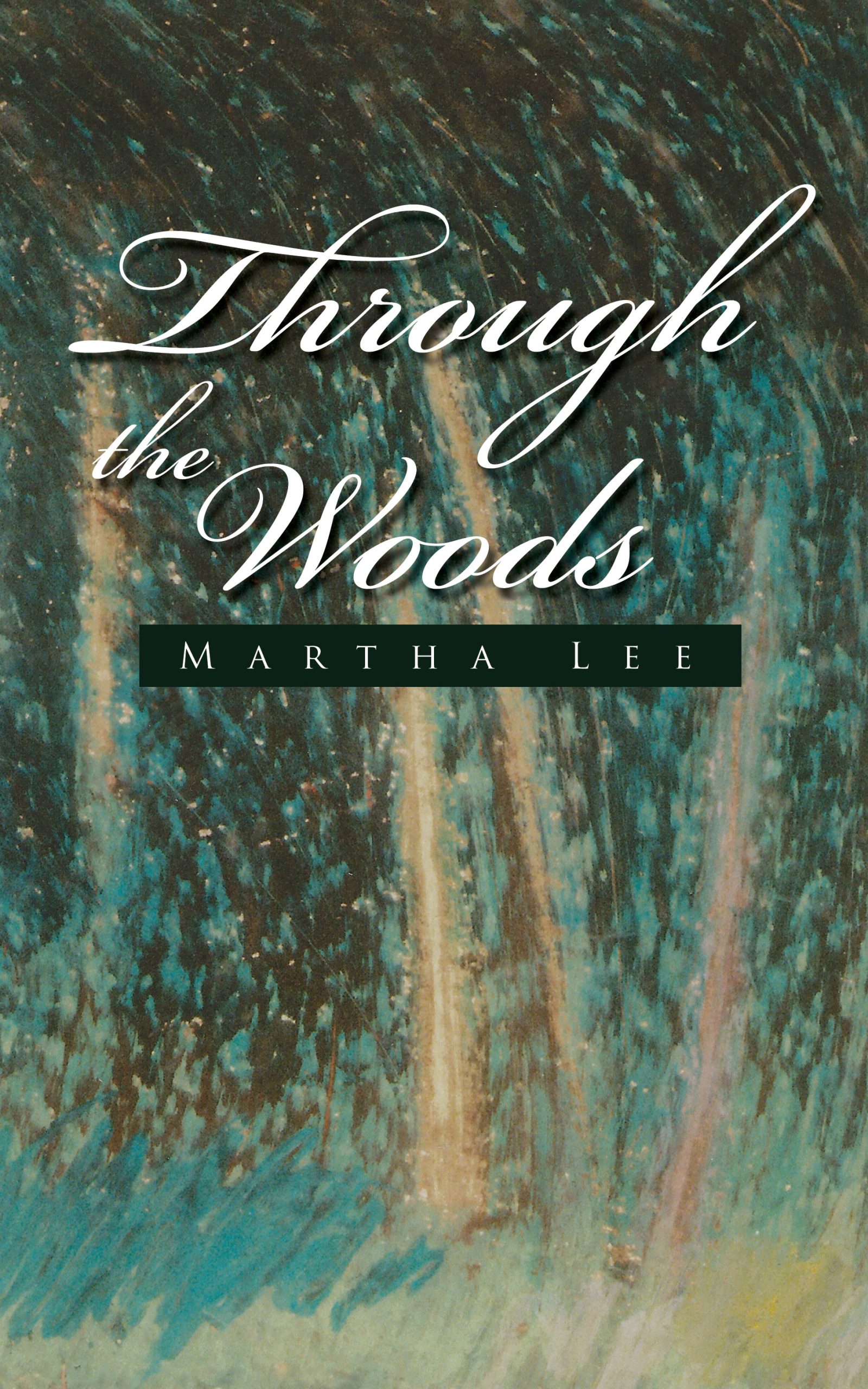 Category: Literature & Fiction,
Through the Woods
By: Martha Lee
$2.99 – $8.32
About the Book
Hattie Ambrose, a solitary woman artist and the main character in Through the Woods, is searching for an enduring relationship based on trust and mutual respect. She desires a life-enhancing union filled with passion, creativity and adventure. She strives for a meaningful life and work but is constantly confronting loneliness, self-doubt, disappointment and despair. She envisions her life as one of achievement, simplicity and purpose. Her unusual degree of determination propels her forward toward artistic, professional and romantic fulfillment. A recurrent source of tension in the story reverberates between her search for the one great love of her life, embodied in the painter Rex Dravus, and her art, with her all along, that she ultimately realizes may be the greatest passion she will ever know. Her insight, wisdom, patience, and hard won self-knowledge help her to reluctantly acknowledge the man who has loved her passionately throughout their stormy relationship might not be the one with whom she will stay. Throughout the novel Hattie evolves through various stages as she sheds conventional physical, emotional, and artistic restrictions to live her life on her own terms. Yearning to unburden herself of personal and social constraints, she works to unleash the natural, instinctive, free spirit that resides within her. Little by little she struggles to transcend the cumbersome limitations as she moves toward becoming a free, untamable, unique, and arrestingly whole woman. In order to fully develop her artistic vision and follow her creative destiny, she must remain undeterred by any obstacles. She realizes that this includes all personal relationships, at least for the present, especially the demanding one in which she is currently involved. Finally she reaches the painful decision to pursue the fulfillment of her dreams on her own and stay on her charted course. She is alone again with her Art. Her salvation is in knowing that it will always be there to sustain her.
About the Author
Martha Lee, artist and writer, is a Washington State native, born in Chehalis, Washington. She now lives on the Long Beach Peninsula beside the Pacific Ocean.
She has worked as a reporter for the Seattle Post Intelligencer, has written short stories and has published two novels, Through the Woods and Windflower Fugue.
Her poetry chapbook, To the Beach and Other Poems, has been published in two editions, the first having her original artwork for its cover.
An artist as well, she has painted professionally, in oil on canvas, for over forty five years. Her paintings are represented in private and public collections throughout the United States including collections in Washington D.C. Her work is available in several galleries in Western Washington and Oregon.
A biographical profile of her has recently been selected for inclusion in the 73rd Edition of Who's Who in America.
Read More