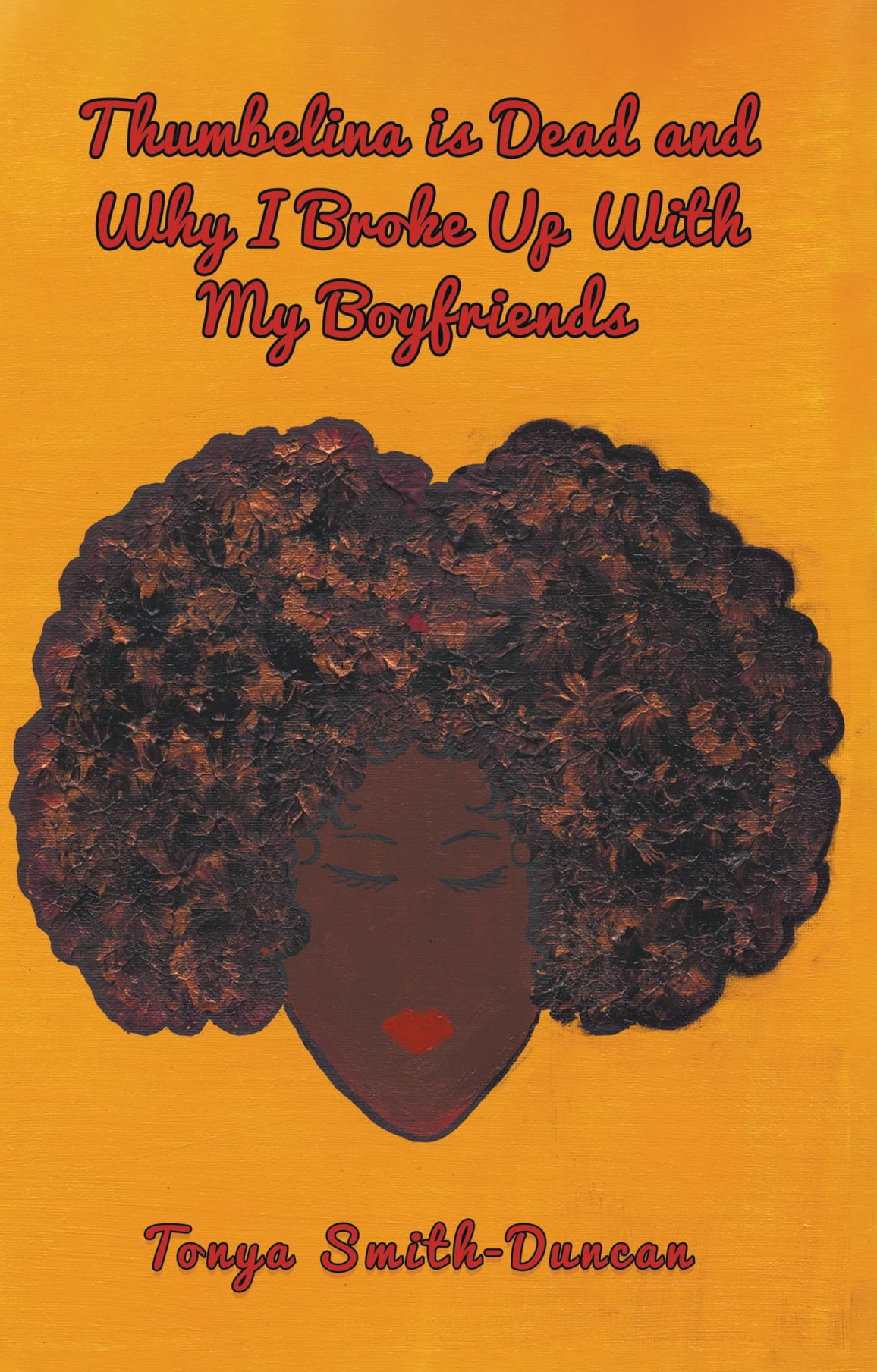 Category: Fiction, General,
Thumbelina is Dead & Why I Broke-Up with my Boyfriends
By: Tonya Smith-Duncan
$4.00 – $30.00
About the Book:
"Thumbelina Is Dead" is a short story from the perspective of a female loan shark, the people she "helps" and the origins (and hazards) of her underground career.
"Why I Broke Up With My Boyfriends" is a compilation of all the excuses the author could think of and heard of for breaking up with their (in)significant others-in hindsight.
About the Author:
Tonya Smith-Duncan is a writer and aspiring artist that graduated with an Associate Degree in Art from LCCC and a Bachelors of Art from Cedar Crest College in Allentown, PA, having relocated from Mount Vernon, NY. She is the author of "Lovers' Quarrels" – a contemporary short stories published by BlackbookPlus.com/SeaburnPublishing, an Independent Publisher in New York City. She is also a licensed and working Real Estate Agent and Leasing Agent in Pennsylvania.
This is her first collection of short-story comics between working two jobs after her graduation from college. The project came out of a dare from someone asking her, "What in the world are you going to do with those art degrees".
(Why,storytelling of course.)
As a life-long observer of affairs in people watching, her stories examine aspects of lovers in the human condition.
Read More