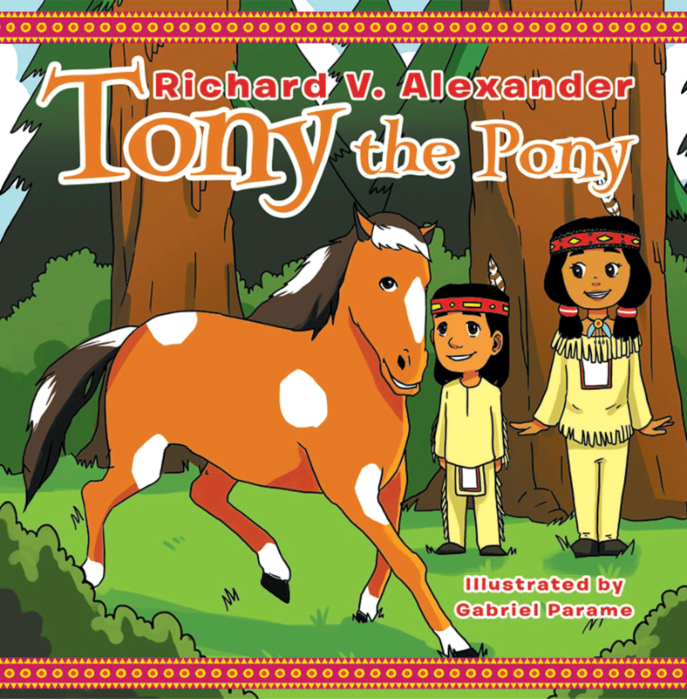 Category: Children's Books,
Tony the Pony
By: Richard Alexander
$2.99 – $26.44
About the Book
Tony the Pony is about two young Indian children: Running Deer and his sister Gentle Doe. They adopted a pinto pony and named him Tony, who later on saved their lives.
About the Author
Richard Alexander is the CEO of an insurance brokerage firm living in the Southern United States, specializing in providing insurance and risk management services for churches, schools, and religious organizations. Richard is also a U.S. Navy veteran of the Korean War. Who recently visited Arlington Cemetery and various military memorials in Washington, D.C. as a guest of Honor Flight, Inc.. Is a current member of the Veterans Affairs Advisory Council of the VA West Palm Beach Medical Center assisting other veterans of World War II, Korean War, Vietnam War, Iraq, Iran and Afghanistan Wars. He is a grandfather to four loves of his life.
Read More