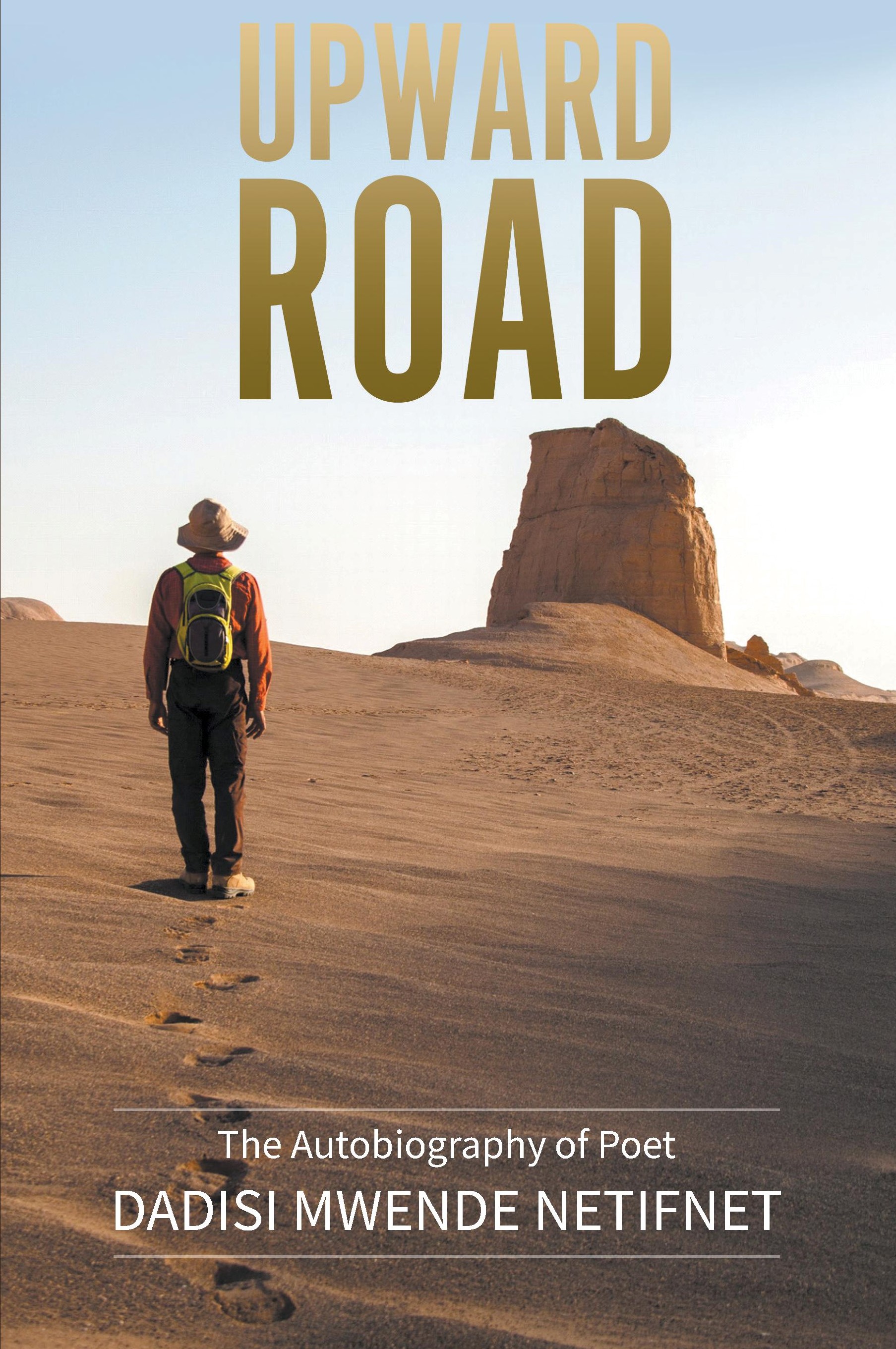 Category: Biography & Autobiography, General,
Upward Road
The autobiography of Poet
By: Dadisi Mwende Netifnet
$8.95 – $18.95
 In "Upward Road ", an autobiography by author Dadisi Mwende Netifnet, he weaves an intricate account of the trials and tribulations of his life. He reveals how he overcame self-hatred, illiteracy, and hopelessness to become a published poet and author of several books, spiritual leader, and activist. "Upward Road" is an inspirational book, leaving the reader to believe that anyone can attain their goals with faith, devotion, perseverance, resilience and passion.
-Katrina Perkins Kennedy, Writer, Houston, TX
Upward Road is an inspiring account of Dadisi Mwende Netifnet's determination to raise himself from illiteracy to competence as a published author, from a youth with a questionable sense of morality to a man of integrity. The major turning point of his life was his conversion to Christianity and a responsible leader in the Shrine of the Black Madonna. A scholar intensely aware of African history and black pride, this former special education student refused to let any obstacle, no matter how strong, prevent him from reaching his goal. This book is a "must read" for every African American.
-Baba Mbiyu Chui, Writer, Minister and Storyteller, Detroit, MI
About the Author
Growing up in Charleston, South Carolina during the 1960's and 70's was not easy for Marvin Leroy Alston who later changed his name to Dadisi Mwende Netifnet. Raised by a good tight-knitted family, Dadisi still found time to visit some immoral places. Those distractions cause him to be placed in Special Education classes. Dadisi came to the realization after graduating from high school in 1977 that he had to move away from Charleston in order to save his life.
Moving to Atlanta, Georgia and joining the Shrines of the Black Madonna Church in 1978 awaken him to a new consciousness. Dadisi soon discovered that he had the talent to write poetry. He became the recipient for the 2002 Shakespeare trophy and gold medallion for his poem "Sunshine Lady" by the National Poetry Society. In spite of the many challenges he had to face. Dadisi never gave up on improving his life. This family saga will have you turning pages to the very end.
Read More