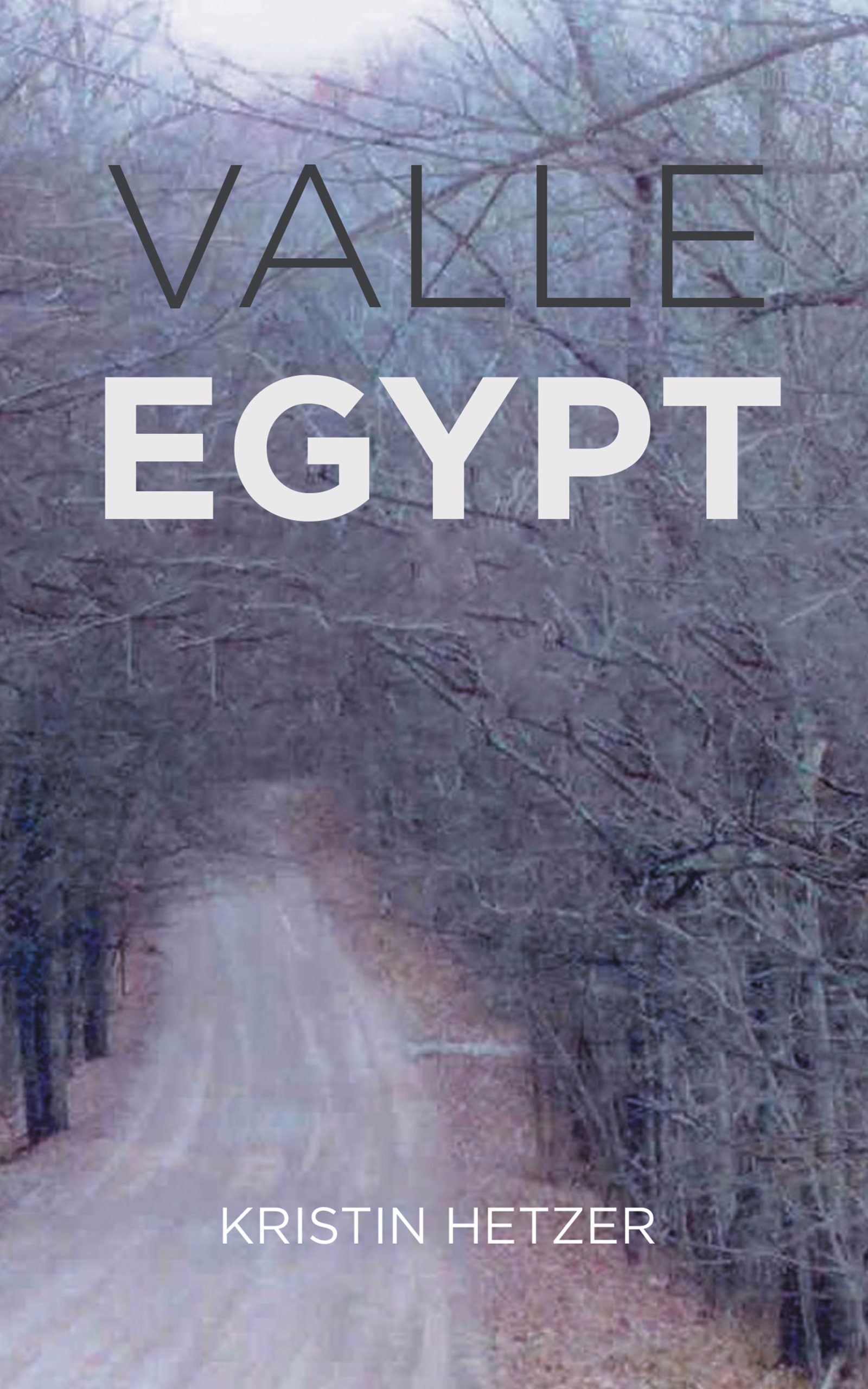 Category: Biographies & Memoirs,
Valle Egypt
By: Kristin Hetzer
$2.99 – $43.44
About the Book
"Valle Egypt is a provocative story of financial elder abuse and the demise of a sixty-year family farm.
Valle Egypt is a case study that affords readers the opportunity to better understand the serious consequences of financial elder abuse while providing an increased awareness of how to mitigate this escalating problem. Using a personal family story as a vehicle for learning, the author presents readers with a preparatory tool kit, which includes educational components such as fiduciary duty, mental capacity, legal trusts and estate planning. The story presents a legal case, calling attention to the mental capacity of an aged parent, undue influence by children, and breach of fiduciary duty by the trustees.
Illustrative of how unethical business practices may impact untold generations to follow, this case study highlights how financial elder abuse, perpetrated by a family member, was aided by a lawyer employed by a prestigious law firm.
About the Author
Kristin Hetzer began her career in the investment business as an account executive with Merrill Lynch and Company during 1982. She is a chartered market technician, certified investment management analyst, and certified financial planner. Ms. Hetzer provides portfolio management services to a diversified group of investors. Her clients include individual investors, trusts, corporations, and qualified retirement plans.
Ms. Hetzer has worked in the financial industry for over thirty- five years. She is an active member of the Market Technician Association, past board member of the board of directors and past chair of the Los Angeles chapter. She is a member of the American Association of Professional Technical Analysts. In 2005, she formed Royal Palms Capital LLC, an independent investment advisory firm located in Rolling Hills Estates, California.
Read More