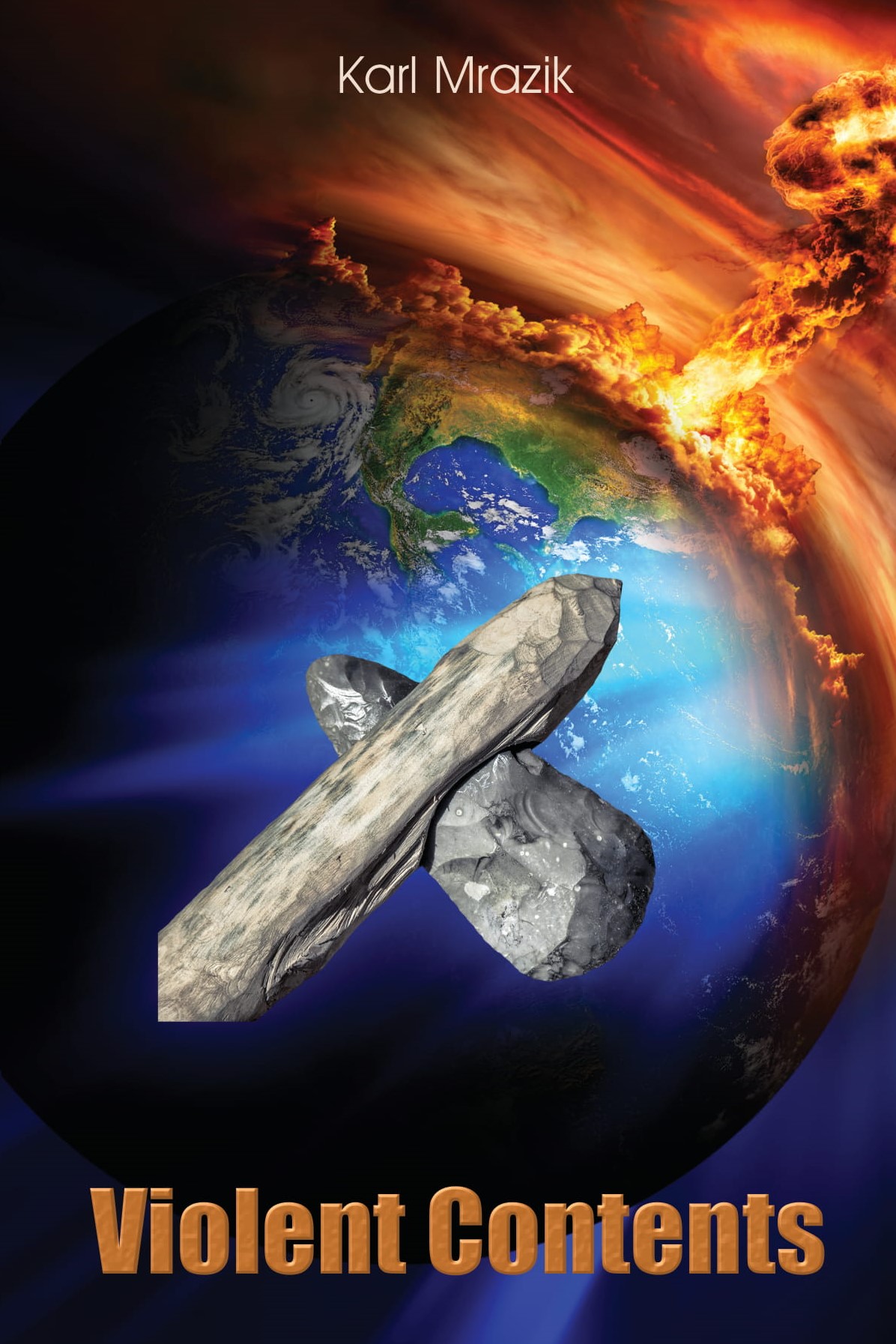 Category: General, History,
Violent Contents
By: Karl Mrazik
$2.99 – $16.79
About the Book
Take a journey following the tale of a group of spirits and see the unfolding of several crucial moments in history from their perspective, from Alexander's siege of tyre, to the battle of the Teutoburg Forest which lead to the defeat of the roman army by an alliance of Germanic people, the events involving the Golden Horde of the east, the tale of Cortés and Montezuma, and finally the drive on Moscow also known as Operation Barbarossa in World War II.
The story follows the theme of curiosity, thrilling atmosphere, horror, some moments of humor, and a fleeting glimpse of a possible truth in the sea of time.
About the Author
The author has previously published Down the Dark Road under the pen name K. Colby.
Read More