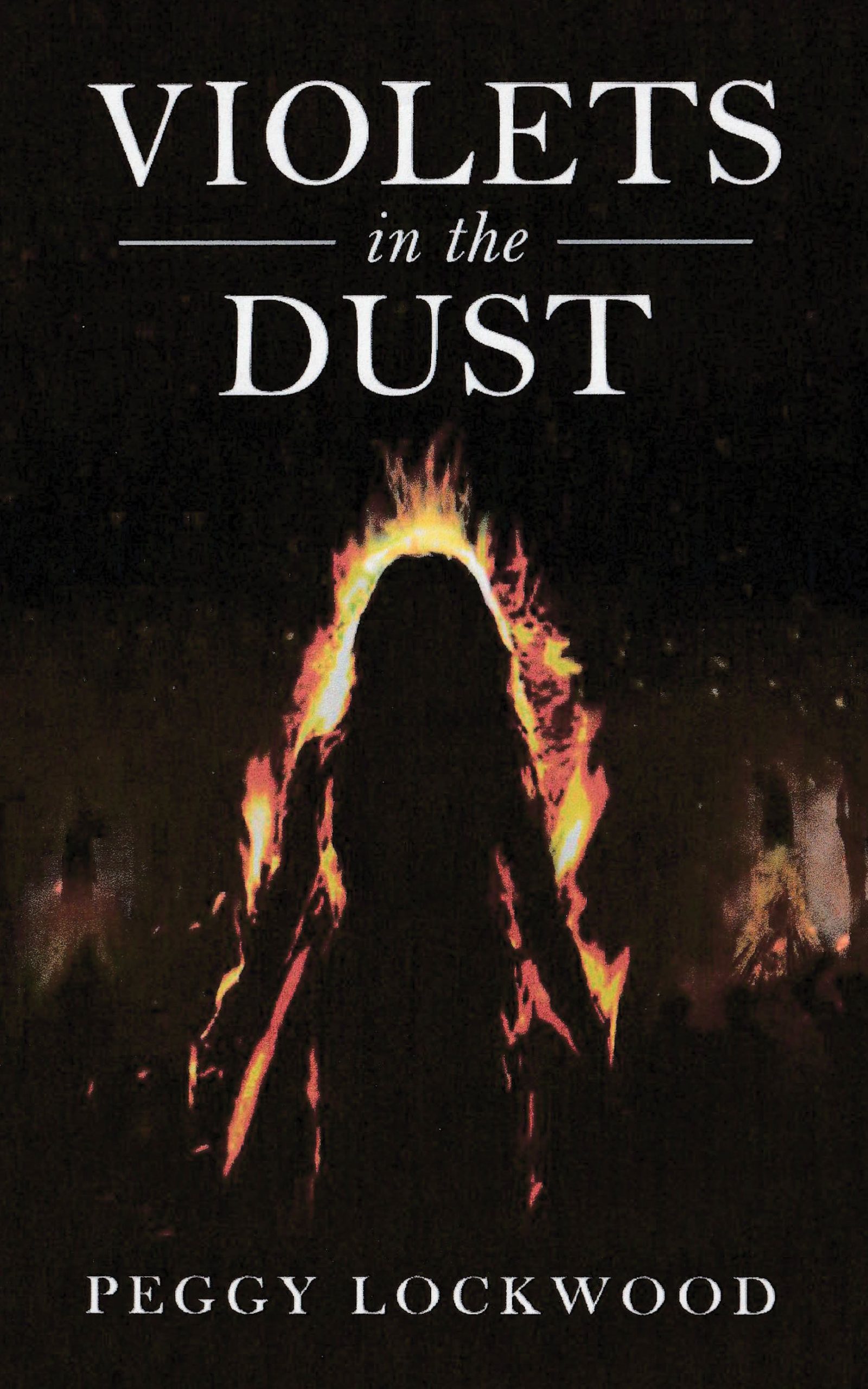 Category: Fiction, Mystery, Thriller,
Violets in the Dust
By: Peggy Lockwood
$2.99 – $9.84
About the Book
Not too long ago, Rachel received a letter telling her that she had inherited a property in a small village outside Boston: The Warren House. Now, she has finally arrived in what seemed to be a pretty village to start a new life.
Days after her arrival, however, strange things start to happen. Little did Rachel know this village has a dark past now being slowly unraveled by her presence.
And with this, the villagers knew, Blakesville would never be the same again.
About the Author
Peggy Lockwood was born and educated in Ontario Canada and has worked as an editor for a newspaper and a production assistant for a radio program. Books published to date, Tales for Tots with Vantage Press, The Forgotten Manager and Christmas with Clarence with Homestead Studios, Tiny Tales for Tots with Xlibris and Winter Tale for Tots with Printer Paul. The last two written in rhyme. She has written several Christmas and Easter musicals performed in a various churches in the area.
Peggy is a widow living in Peterborough and has been inducted into the Pathway of Fame for Dramatic Arts and is now concentrating on writing for adult readers.
Read More