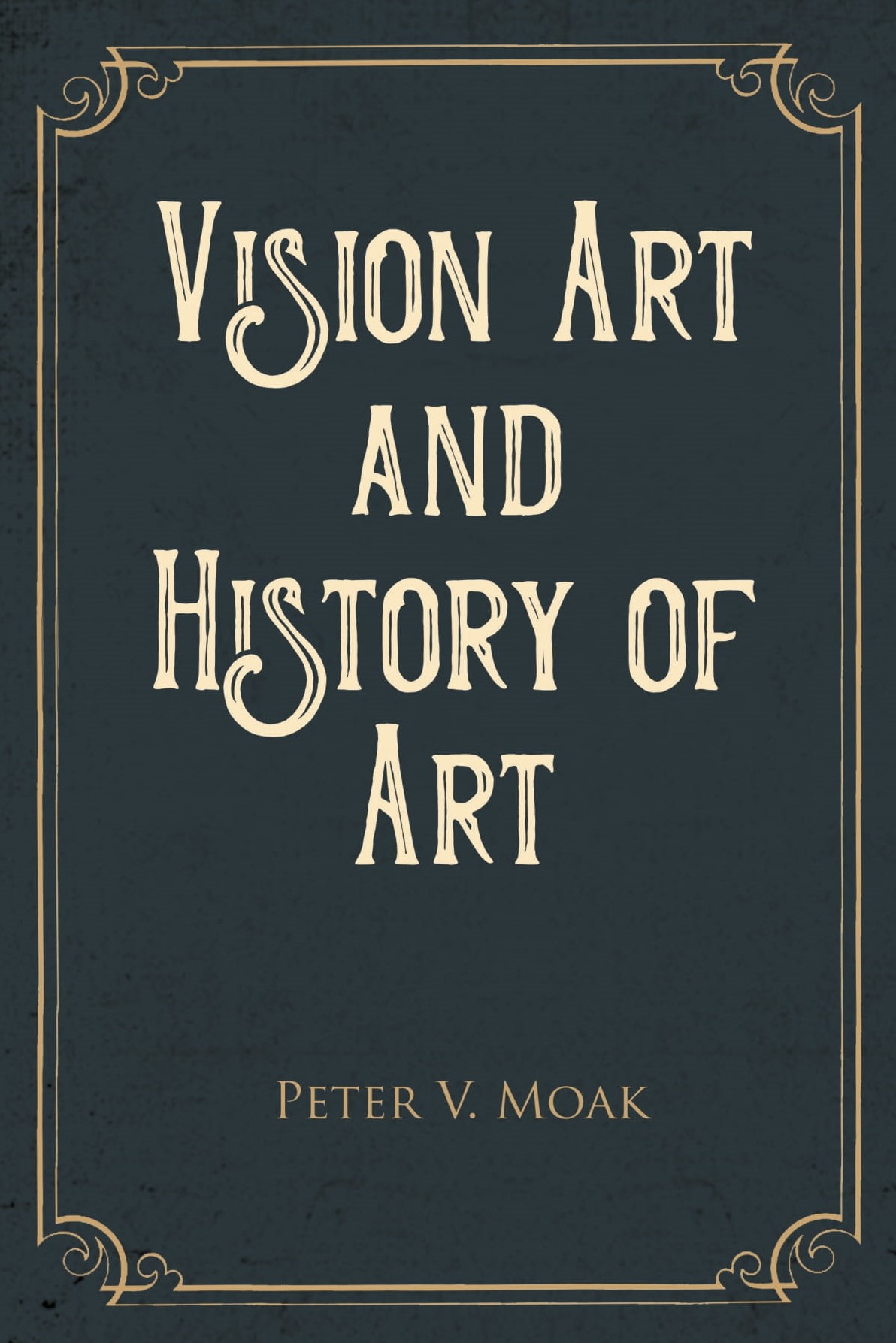 Category: Art, Education, History,
Vision Art and History of Art
By: Peter V. Moak
$2.99 – $6.71
About the Book
This book describes a visual approach to art. It stands in contrast to the current linguistic approach. It is about looking at art rather than reading about art. Looking at hundreds of works of art from the whole history of art demonstrates that every work of art needs to be seen in a particular way, the way it was seen when it was made. We do not see the world directly. We see pictures of the world in our head. These are ten basic ways for looking at art based on the ways we look at the pictures in our head. These ten ways when applied to works of art from the stone age to the present reveal patterns in the ways of looking at art throughout history. They also reveal neglected masterpieces, famous works misidentified and how the misunderstood work of certain famous artists should be seen.
About the Author
I have been an art historian for forty five years. I have a Masters degree from New York University and a Doctorate from the University of Pennsylvania. I taught briefly at Villanova University and the University of Hampshire, but most of my life has been devoted to understanding the visual order that underlies a work of art. In addition to working in libraries I traveled extensively here and in Europe to see works first hand. Now that my traveling days are over due to age and health I am concentrating on writing about what I have learned and discovered. I want to pass this information on to future generations and hopefully to inspire others to see art as it was made to be seen. To see The Parthenon, the works of Michelangelo, Cézanne, Matisse and Picasso as they were made to be seen is very much worth the effort.
Read More