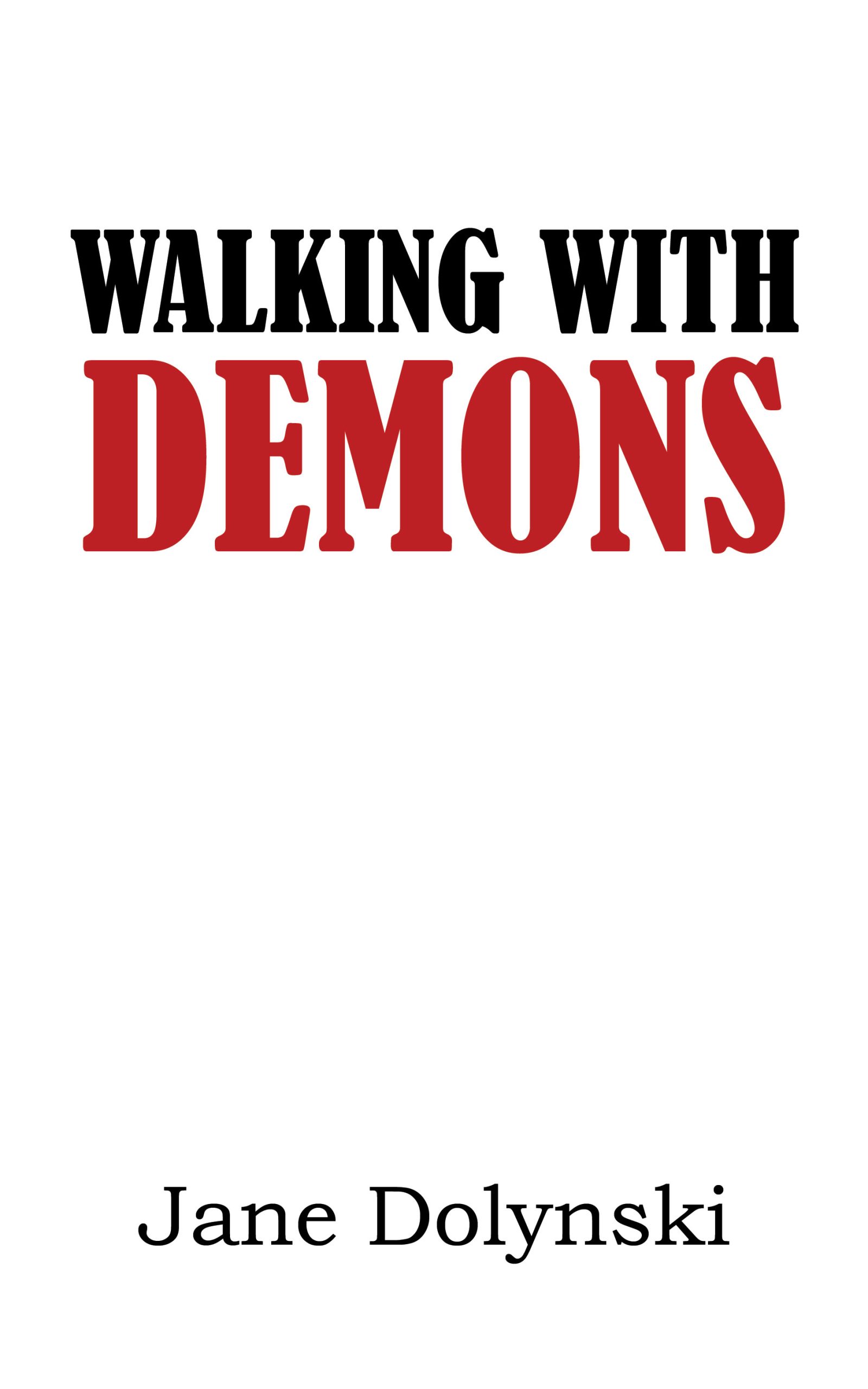 Category: Biographies & Memoirs, General, Religion & Spirituality,
Walking With Demons
By: Jane Dolynski
$2.99 – $11.28
About the Book
FOR GOD SO LOVED THE WORLD THAT HE GAVE HIS ONLY BEGOTTEN SON TO THE WORLD, TO REDEEM MANKIND BACK UNTO HIMSELF. HE SO LOVED, WHICH IS A VERY STRONG POWERFUL LOVE, THAT CAN ONLY COME THROUGH THE POWER OF THE HOLY SPIRIT. GOD CHOSE ONE OF HIS OLDER AND EXPERIENCED, CHOSEN ONES, TO GO AFTER A MUCH YOUNGER AND GIFTED MAN, THROUGH THE POWER OF LOVE. IT TOOK THE POWER OF LOVE TO GO THROUGH SO MUCH DRAMA, EVIL, HATRED, SEXUAL HARRASSMENTS, OVER A PERIOD OF YEARS, IN SUCH A MANNER.
YOU SEE, GOD'S WAYS ARE NOT THE SAME WAYS OF THE WORLD. NOR DO THE WORLD UNDERSTAND THE WAYS OF GOD. JESUS CAME, AND DIED ON THE CROSS, BECAUSE OF THE LOVE OF GOD IN HIM FOR THE WORLD. WE WHO ARE CHOSEN OF GOD NEVER KNOW HOW WE MAY BE USED OF GOD, BUT IT IS UP TO US TO OBEY THE COMMANDMENTS OF GOD, AND GOD TAKES CARE OF THE REST. WE ARE HIS FEET, LEGS, BODY AND MOUTH PIECE, FOR GOD TO USE. AND YES, HE SENDS US OUT WITH THE POWER OF HIS LOVE IN US.
THIS BOOK IS ABOUT THE POWER OF GOD'S LOVE, AND TODAY THE GIFTED YOUNG MAN SERVES GOD. NOW, MAY GOD BLESS ALL OF YOU.
THE PROPHETESS
About the Author
I AM A WOMAN WHO WAS CALLED OUT BY MY NAME AND CHOSEN BY GOD, WITH HIS AUDIBLE VOICE THREE TIMES. YES, I KNOW THE VOICE OF GOD. AFTER BEING CHOSEN, I WAS ANNOINTED WITH VARIOUS GIFTS, AND THEN, I WAS PREPARED TO GO THROUGH THE HARSHNESS OF THIS WORLD. YES, GOD STILL USES HIS CHOSEN ONES TO GO THROUGH CERTAIN THINGS IN LIFE AND THROUGH LONG SUFFERING TO THE GLORY OF GOD FOR RIGHTEOUS SAKE. AS WE GO THROUGH THESE TRIALS, GOD ALSO FEELS OUR PAIN, YES, OUR BODIES ARE USED BY GOD, THROUGH THE HOLY SPIRIT TO EXPOSE SPIRITUAL WICKEDNESS IN MANY FORMS, AND PLACES, AND SO, WE MUST GO THROUGH, SO THAT GOD CAN GET THE VICTORY, OVER EVIL.
THE PROPHETESS
Read More