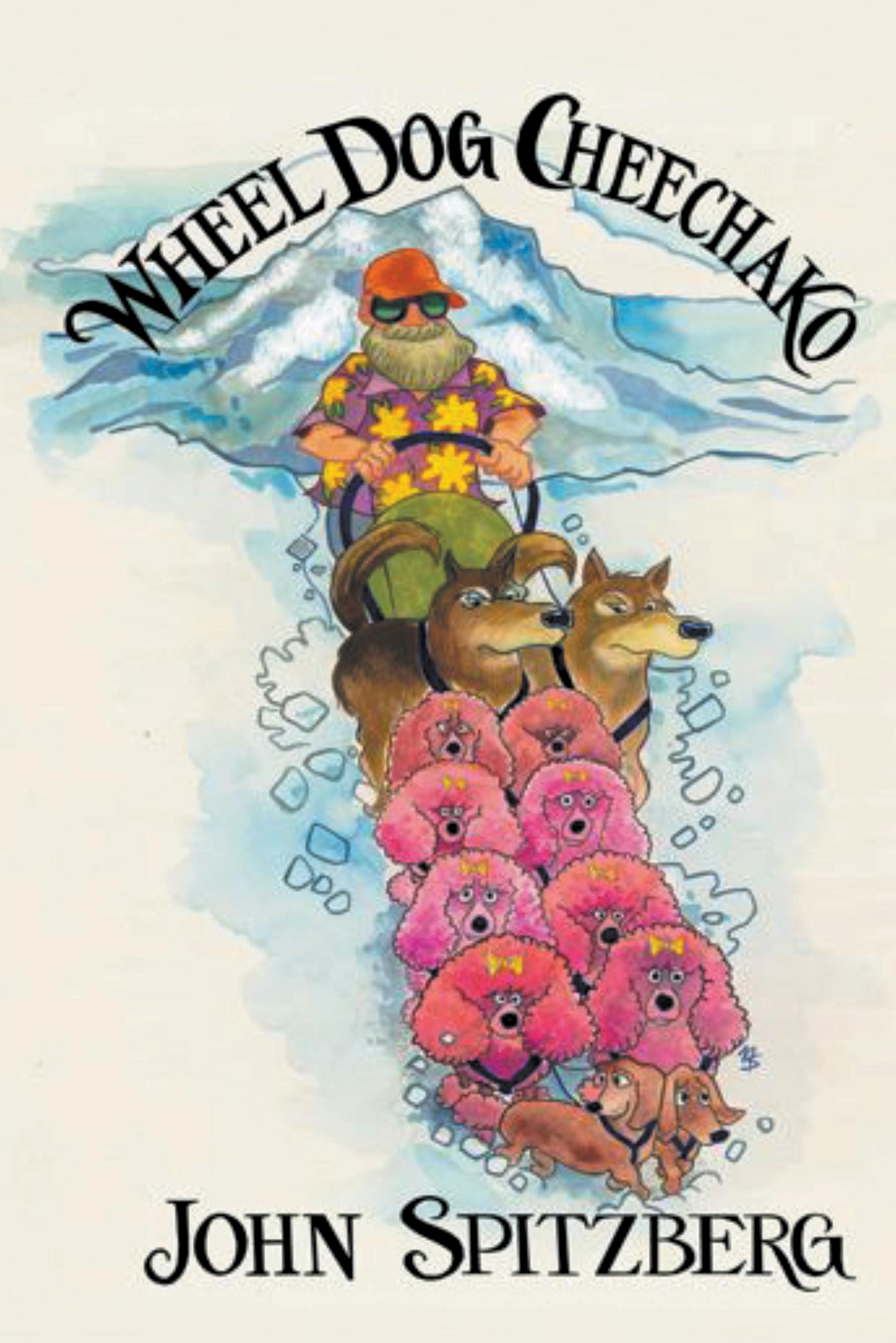 Category: Biographies & Memoirs,
Wheel Dog Cheechako
By: John Spitzberg
$2.99 – $28.00
About the Book
JOHN SPITZBERG and his five dogs, Chucky Cheese, Gracie Girl, Reba III, Jjay and Wu Wu live in Willow, Alaska, the home of the start of the Iditarod Dog Race on the first Sunday of March each year- weather permitting. Wheel Dog Cheechako is John's memoir of how a kid from Washington D.C. wended his way to the Last Frontier and spent 30 plus years going from Native villages to the Mat-Su Borough where he presently is spending his senior years. He is 81 years old.
About the Author
John is the parent of two sons, Jeffrey and Jerry, a wonderful daughter-in-law, Royanne and three grandchildren, Jeremy, Jordan and Emily. He was in the US Army and Air Force, taught school, practiced social work and has written three books, Doing it the Hard Way, Tsunami, No Good and Kelly
House.
Read More