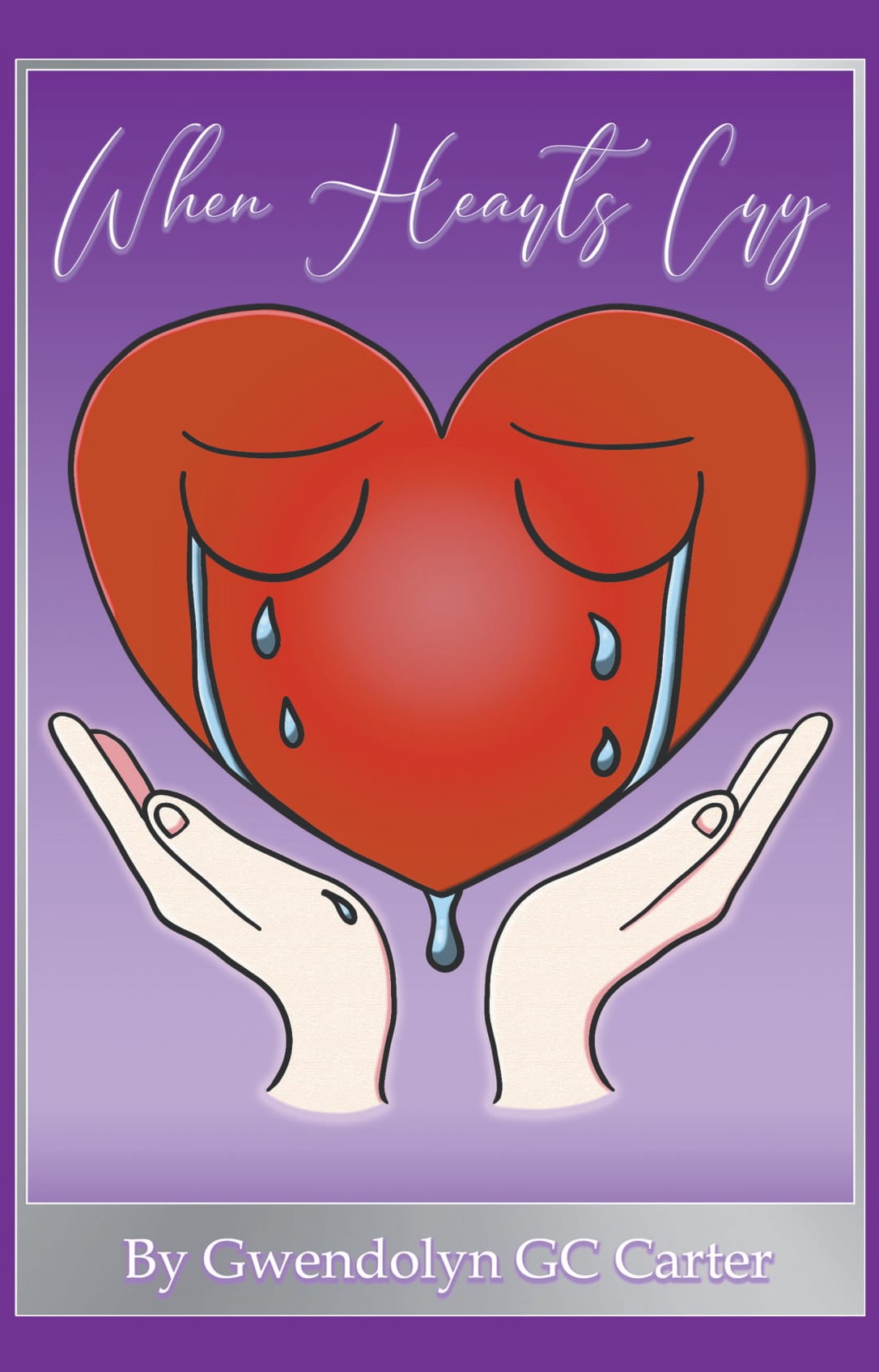 Category: Motivational & Inspirational, Religion & Spirituality,
When Hearts Cry
By: Gwendolyn GC Carter
$2.99 – $7.89
About the Book
God is the only one that can hear When hearts Cry.
He alone knows the anguish and pain from deep within.
He knows when you feel that all you love is at an end.
And catches the tears as He alone can When hearts Cry.
Gwendolyn Carter
About the Author
Gwendolyn (G.C.) Carter was born in Fieldale, VA, in the "Rock Run Community." She has two children, seven grandchildren. She now resides in Cumming, GA. She will gladly tell you that God placed her there, as he has turned the page to the beginning of her next chapter, in the book called "her destiny."
Read More